YH Studios DXB supported @hairsalonuae at the amazing hair show on the 15th May at the World Trade Centre.
Khaled Bou Kamel owner of, "The Hair Salon" in the Marriott Hotel in the Courtyard, Green Community who is the most stylish, creative and flamboyant hairdresser with his scissors, owned the stage with his team when he was creating and displaying his talents to the eagerly awaited audience.
In preparation of his models The Lipstick Make Up Institute did what they do best and made them look alive, fresh and cool as they graced the stage with the boys. They are stylish in their attitude, appearance and methods.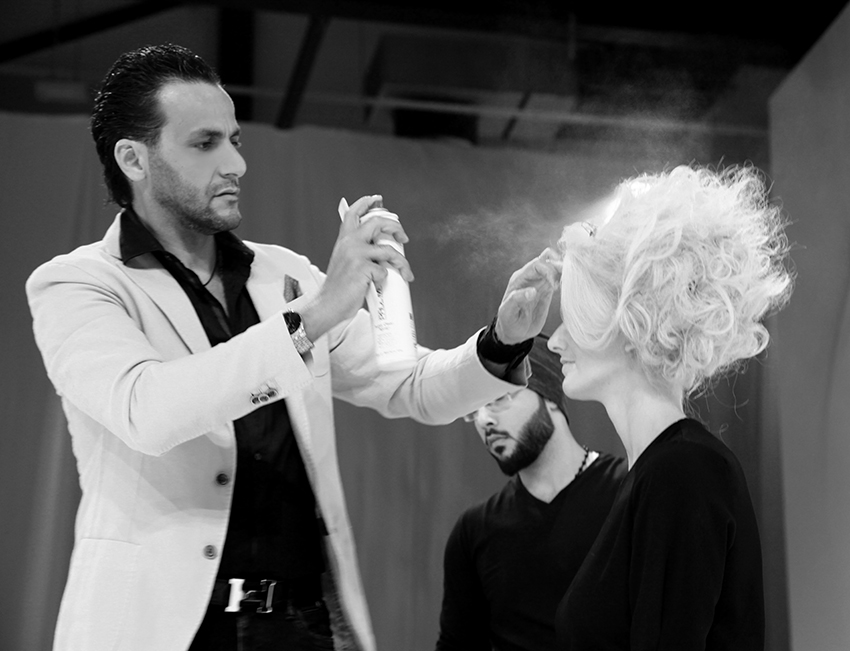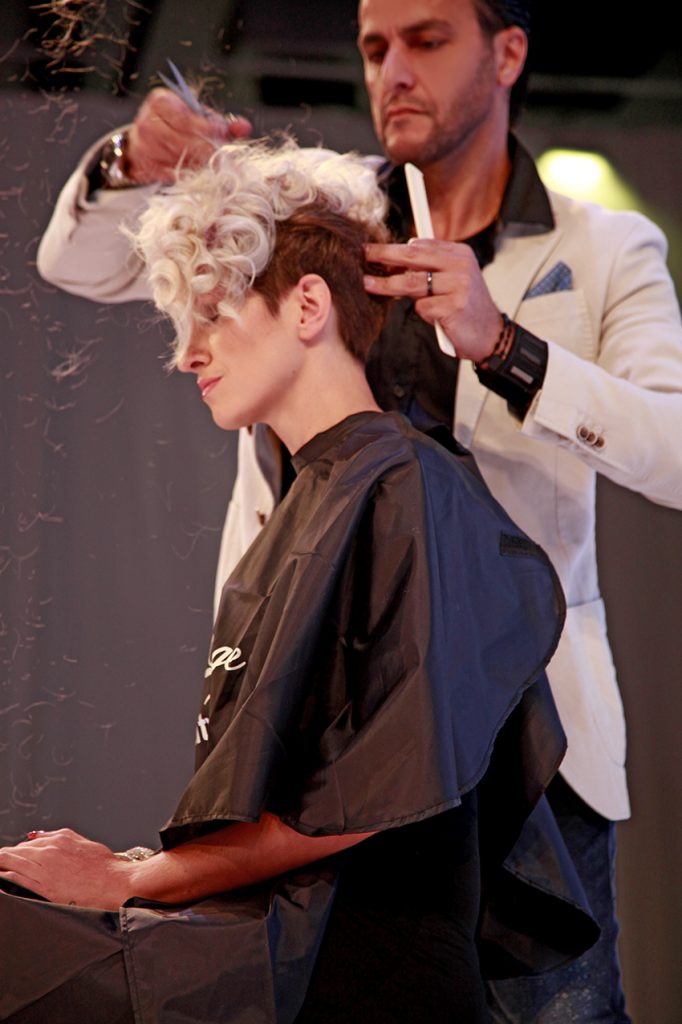 Khaled has supported YH Studios and The Lipstick Make Up Institute on many occasions so it was our utter pleasure and privilege to be able to return the favour.
Not all the models that we did the make up for were getting their hair cut but were walking on stage to entertain and showcase the skills of Mr. Bou Kamel.
Here are a few shots of the kind of high hairstyles that were showcased by the beautiful models on the day.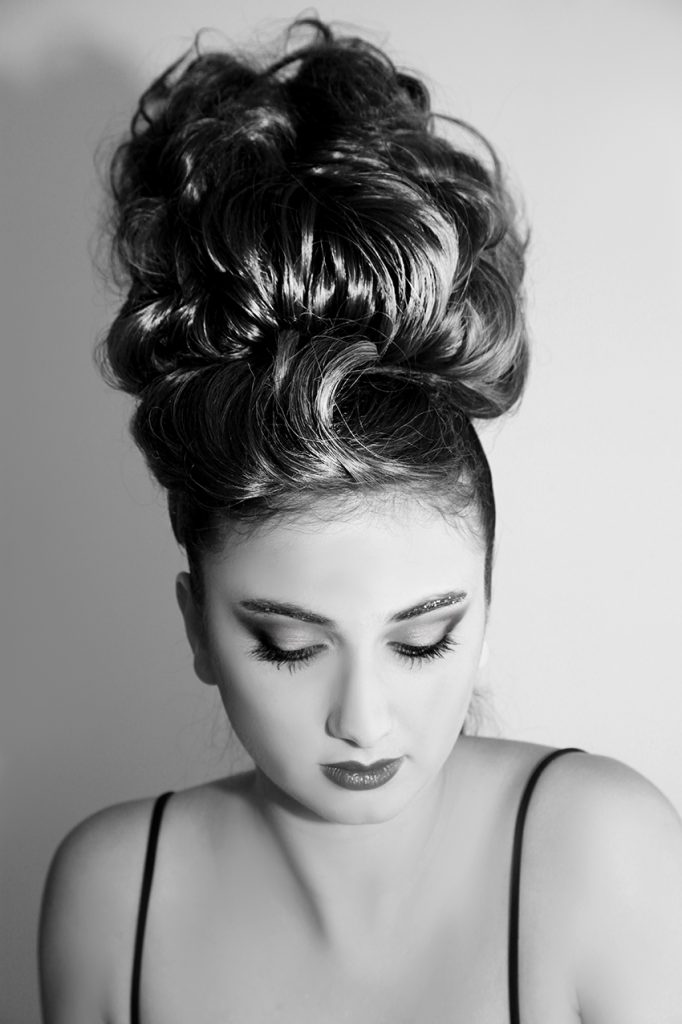 It was just a fabulous show.
The team looked so cool and worked together like a dream!
The whole day was about hair and as the models got ready I took them away for a few seconds and managed to get a few shots of them with the beautiful make up, hair then the photography.
Maybe we should all work together all the time. Sounds like a plan to me. Come and get your hair cut and styled by The Hair Salon, make up applied by The Lipstick Make Up Institute then photographed by YH StudiosDXB.
Sounds like a plan to me!!!
Lets do it guys!!
A new concept to hit Dubai, watch this space.