Capture Your Perfect Moment Together
Get your wedding photos exactly  the way you want them
Don't you deserve wedding photography that's adored by the whole family?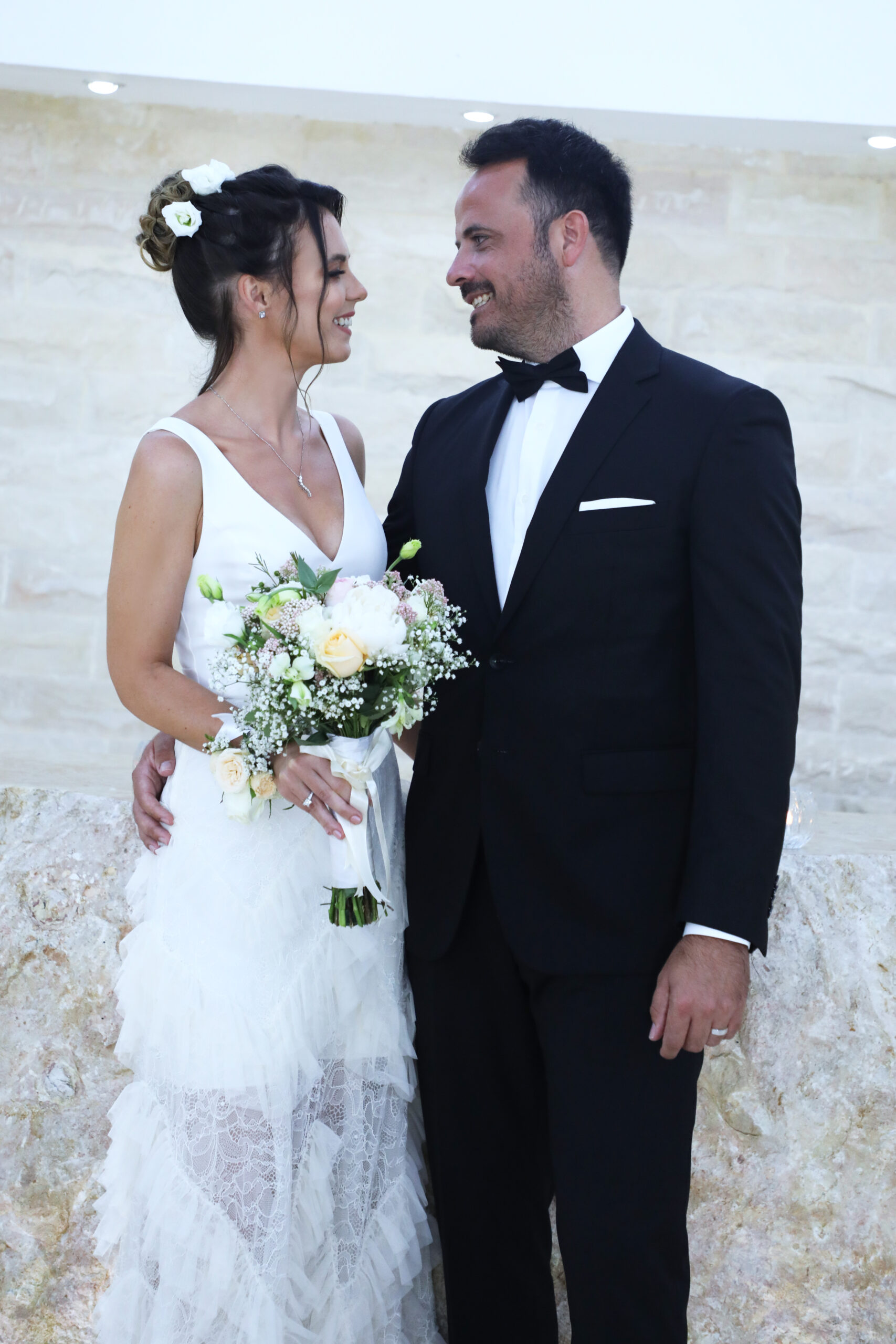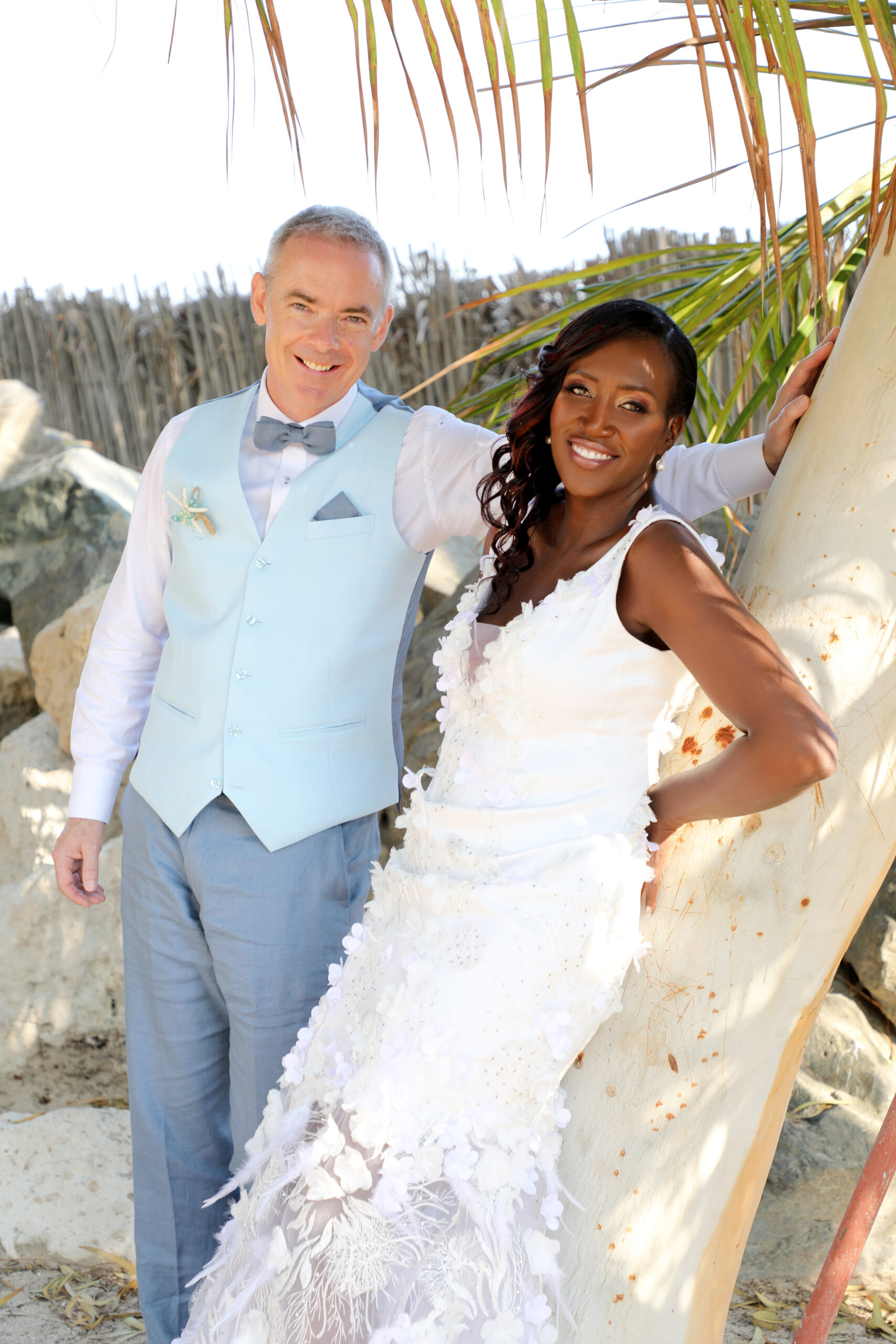 Discover how you could capture the incredible moments of your big day with one of the best wedding photographers Dubai has to offer.
Get your wedding photography from award winning YH Studios, featured in Hello! Middle East & The National.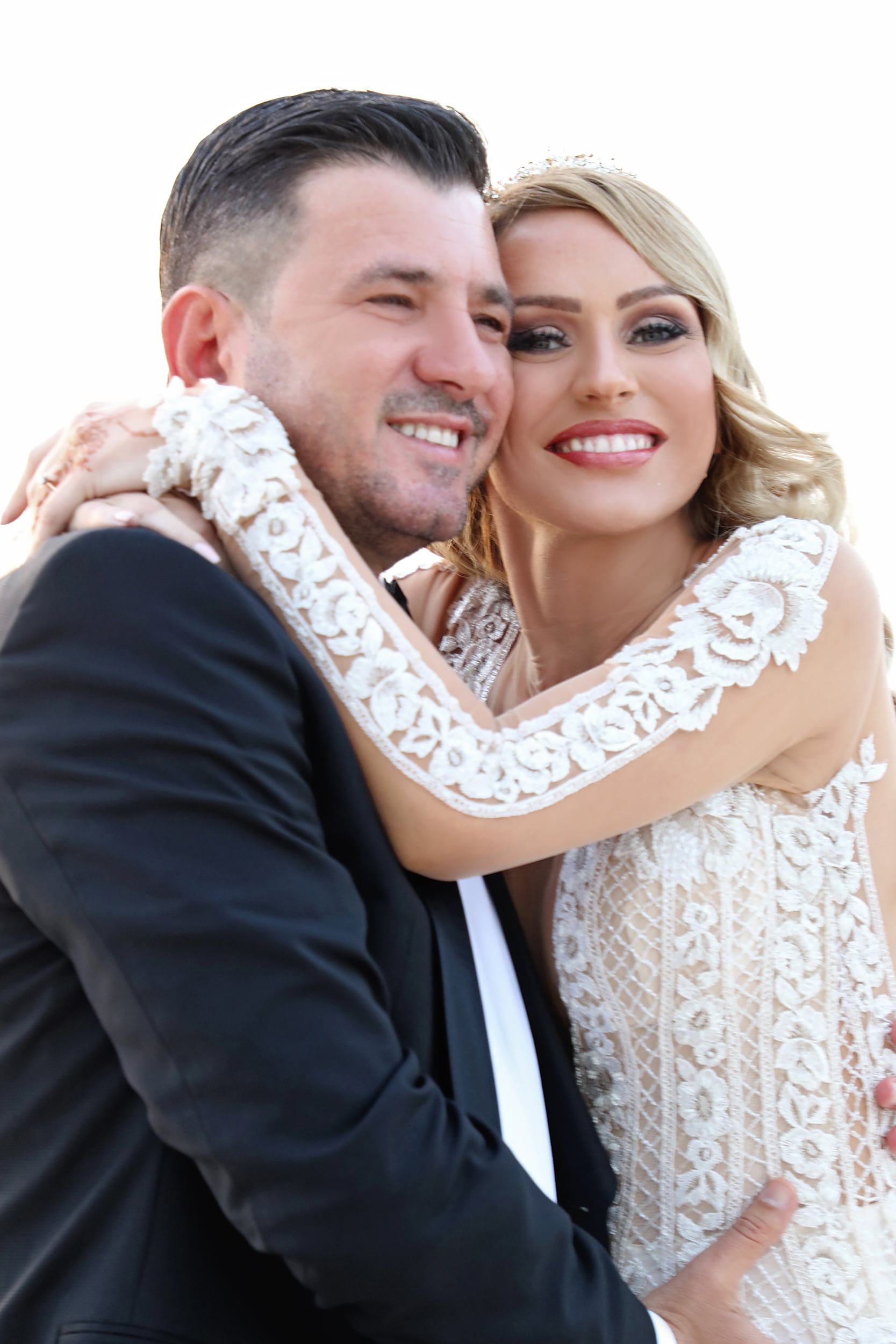 Looking for wedding photography that wows the whole family and can be treasured for generations?
Get
incredible
wedding photographs, in exactly the style YOU want:
Want
incredible
wedding videography too? YH Studios can offer you the whole package!
Not JUST your average studio
Pro Hair Styling
Professional hair styling before every shoot so not a single strand is out of place in the final shots.​
Pro Makeup
Professional makeup from our makeup team will make your photo stand out - even when you love the natural look.​
Pro Photography
Incredible profeesional lighting, photography and editing all in our award-winning studio.​
YH Studios don't just offer you incredible photography, but a professional studio space with top Dubai photographers,
makeup artists AND hair stylists to create headshot photographs better than you have ever seen – just the way you've always wanted.​
Whether you have a niggling worry about getting your photo taken, you'd like prices or you can't wait to book, just get in touch and we'd be more than happy to help if we can.
Contact us here if you have any questions about wedding photography at YH Studios or if you would like to check if we are available for your big day.
If you'd prefer to chat, simply call us on: +971 45587515