Cool Corporate Headshots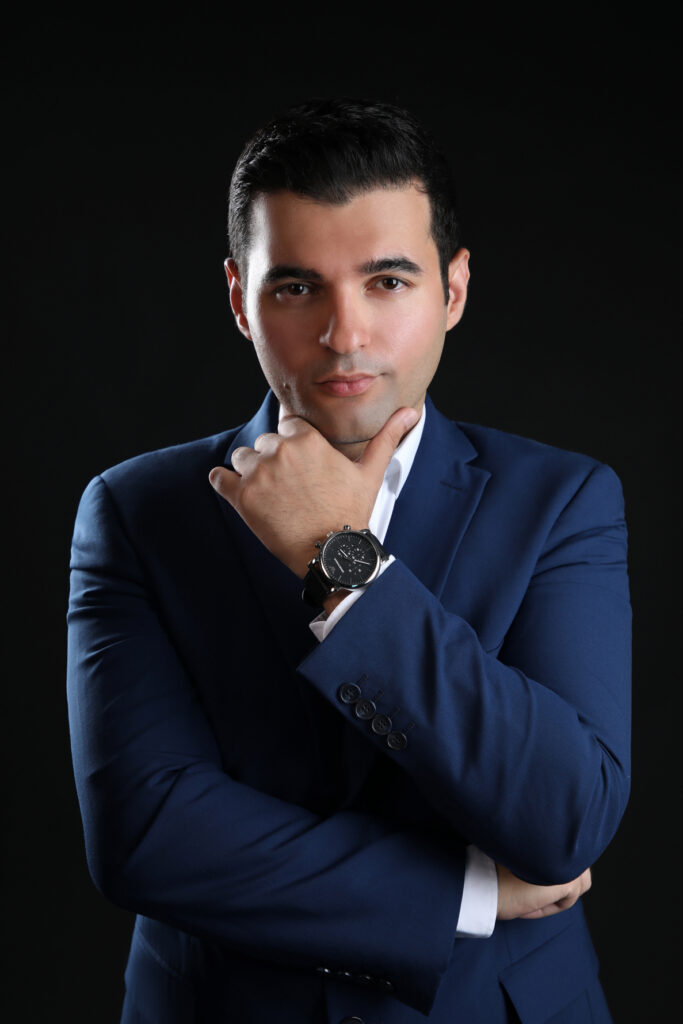 Cool Corporate Headshots. Its a phenomenon that's becoming ever so popular now in this market that is dog eat dog!
The market now for any job is so competitive. for Cool Corporate Headshots. The work place is flooded with applicants looking to improve their jobs, pay and increase their knowledge.
When applying for a job the first thing the employee sees on the application form is what? … Yes, indeed it's the photograph. A photograph really does speak thousand words.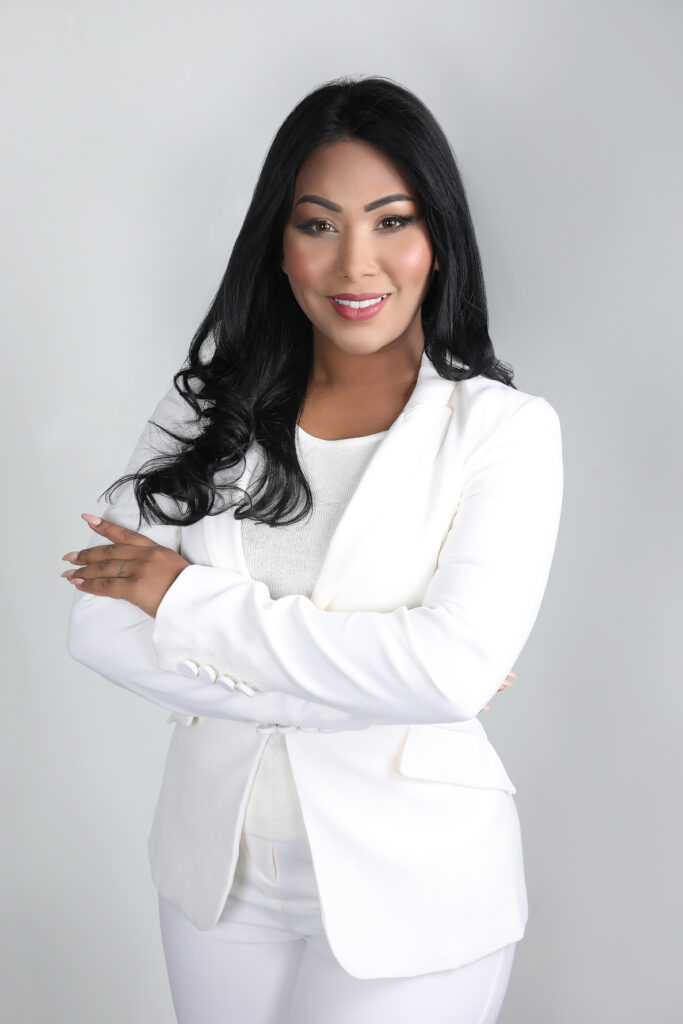 At YH Studios what we do to make your corporate image different than anyone else is we polish the whole scenario.
Are you have made your booking and you arrive at our studio. We welcome everyone with the cool sounds of music in a very coolant chic studio. Some have compared it to a New York studio which is a very nice compliment. Immediately you feel at ease. We are unique, like no other studio.
We will touch up your hair and makeup so you look fresh and alive. Done by The Lipstick Makeup Institute.  http://thelipstickmakeup.institute
No hair is out of place but still keeping that natural feel about it. We have a clothes steamer in the studio for you to use so your clothes also look fresh! No creases allowed!
All to customers are extremely satisfied with the results. Also as Dubai is so transient people are always changing jobs. They need new images all the time for their CV's, Linked in and websites.
Take a look for yourselves.
I am sure you will agree that  our images speak for themselves.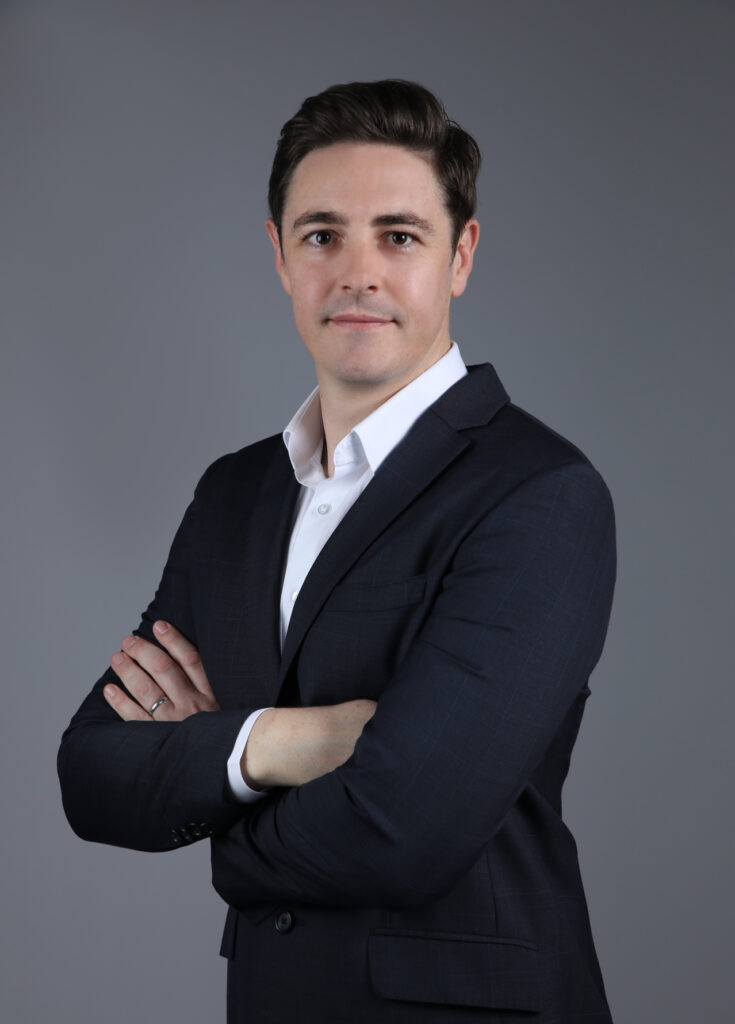 They are very Professional and definitely  Corporate Headshots.
I have not seen another studio come close to what we do and we are so cheap for the service we offer.