CORPORATE PHOTOGRAPHY GUIDE

LOOKING FOR A PHOTOGRAPHER TO DO YOUR COMPANY'S HEADSHOTS?

HERE ARE SOME USEFUL CORPORATE PHOTOGRAPHY GUIDE/TIPS FOR YOU ON HOW TO ORGANIZE THE WHOLE PROCESS STEP BY STEP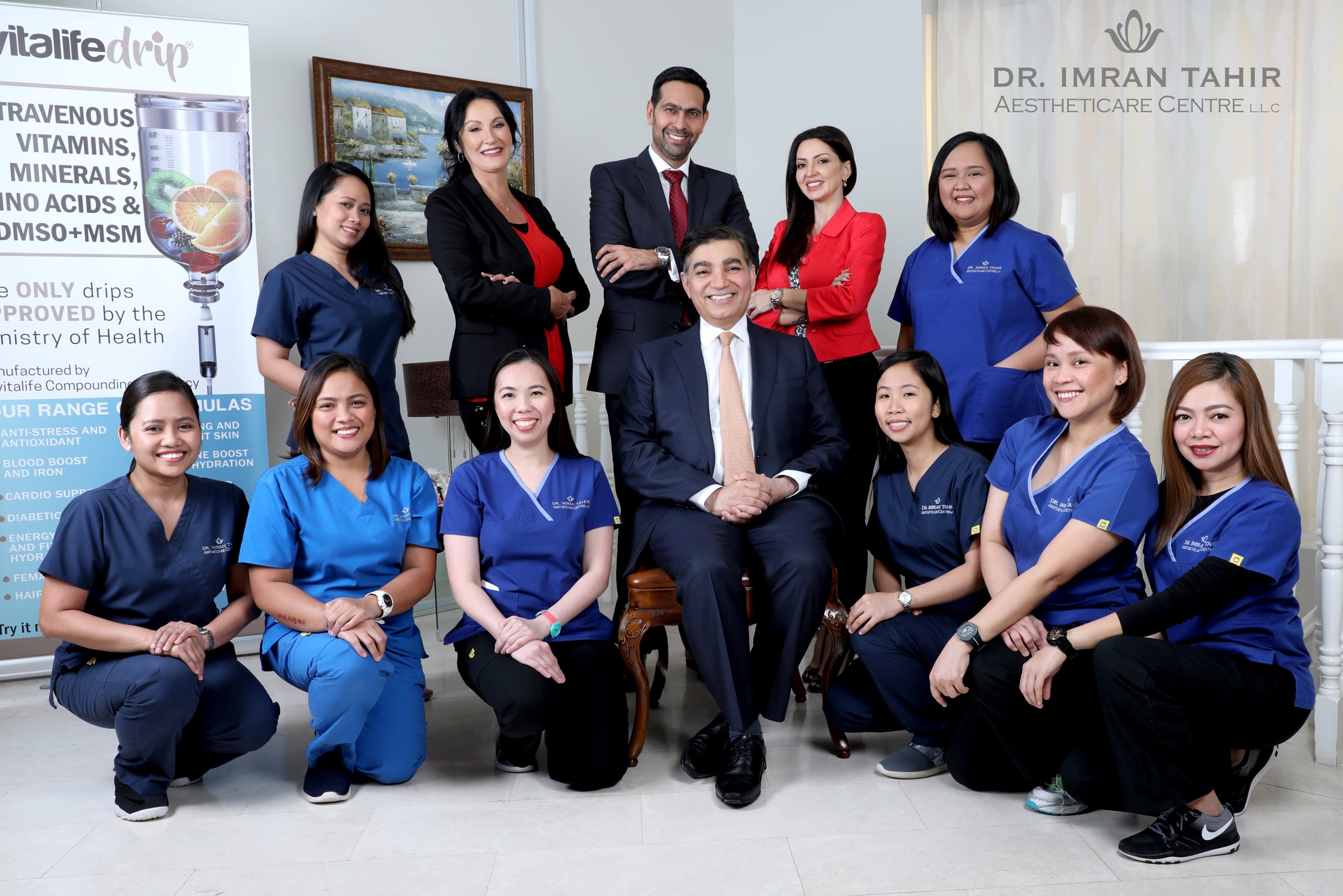 PHOTOSHOOT SCHEDULE
It's always better to plan the shoot in advance, at least 1 – 2 weeks before, we recommend you select some sample photos your like from our website, so we can better understand your ideas and preferences.
STUDIO VS ON-LOCATION SHOOT
You need to decide on whether you want to do the shoot in your office or in the photo studio. You can getter a better price deal when you shoot in the studio since it doesn't include travel expenses for the photographers. But if you have a lot of people that need their headshots done than it's definitely better to schedule the shoot in your office space.
BACKGROUND AND THE FINAL LOOK
It's always better to plan the shoot in advance, it will give your team members enough time to prepare, plus you will have enough time to decide on the final look for the photos/ determine what background color you want to do for the headshots. Background color is one of the the key elements. If you have a certain website style and you just want to replicate it, just make sure to communicate it your photographer.  On the other hand, if you're not quite sure on what background/style of the headshots you want to do, we will guide you and help you to make the final choice. You can also always browse through our website Corporate Page and see what background color you like the most.
RIGHT SPOT IN YOUR OFFICE
Make sure to pick the right spot in your office for the shoot. Today photographers don't really need a lot of space since they have portable equipment. You can even set it up in a hallway. Don't worry about the natural lighting, as the photographers have the portable lighting set up. On the other hand, it's always better to have an allocated space,  like a conference room, cause it will be more comfortable for your team members. As some people prefer privacy so they can feel more relaxed during the shoot.
THE EXACT NUMBER OF PEOPLE
We suggest you prepare and print the final list of all the people for the shoot, as it is always easier to keep the track of the process with the list.
OUTFITS FOR THE SHOOT
Depending on your company style, you can do a conservative corporate look (jacket/tie for men and a jacket and a blouse or dress for women). Or you can go with a more modern, "startupish" look. There are a lot of stereotypes, do's and don't' about what to wear for a photoshoot. Some might say that it is not a good idea to wear narrow stripes, busy patterns or layers of the same color because the camera does not pick them up well. We say throw these old ideals out of the window, it is an outdated way of thinking and it's not a problem for a modern camera anymore. If you want you can wear it (and of course if it represents the style of the shoot)!
MAKEUP AND HAIR SERVICES
we also have a make up institute as well as teaching we also provide make up and hair for any occasion. At the institute or at your desired location.
check us out: https://thelipstickmakeup.institute
SOME TIPS ON HOW TO RELAX AND FEEL COMFORTABLE DURING THE SHOOT
We do understand the photoshoot can be a stressful experience, especially with a corporate set up but we always make sure our photographer guides the clients. We heard thousands of times people saying they are not comfortable and they look terrible on the camera. But there is nothing to worry, it's normal to feel this way. We will tell you exactly what to do with your hands, how to pose, what angle works better and so on. We also always playing some light lounge music on the background and start casual conversation with some jokes and complements to make sure that people feel more relaxed and comfortable during the shoot.
Corporate Photography Guide by YH Studios
Talk to the experts at YH Studios to learn more about what you should expect when aiming for quality headshots.
To know more about this amazing deal, drop us an email at info@yhstudiosdxb.com or call us +971 52 834 9964
or check out: https://yhstudiosdxb.com