We are so pleased to of been involved in  this Creative magazine shoot  with the weekend magazine Al khaleej.
We decided to go with an 80's theme for the front cover and supply a step by step makeup guide for our creative makeup look.
The Team from The Lipstick Make Up Institute managed the make up and The Team from YH Studios did the style  and the design of our creative magazine shoot cover.
The 80's theme to spice things up a little and give the readers something different.
The hair was Styled by my good Irish friend, Cyril from Ted Morgans hair salon and with a little help from another good friend,  Jamilla Paul.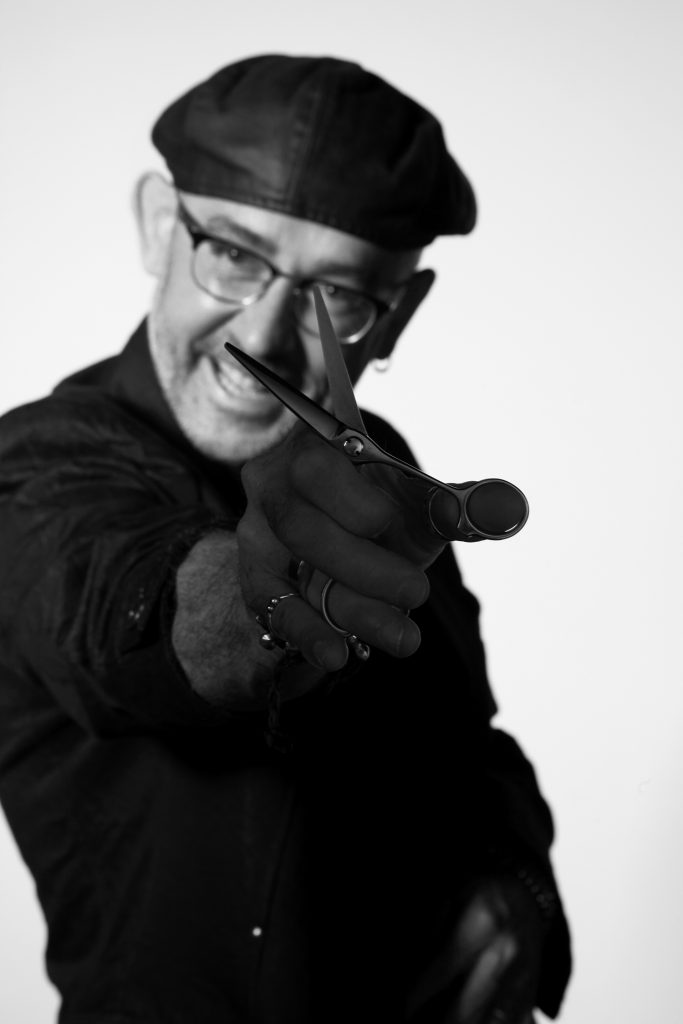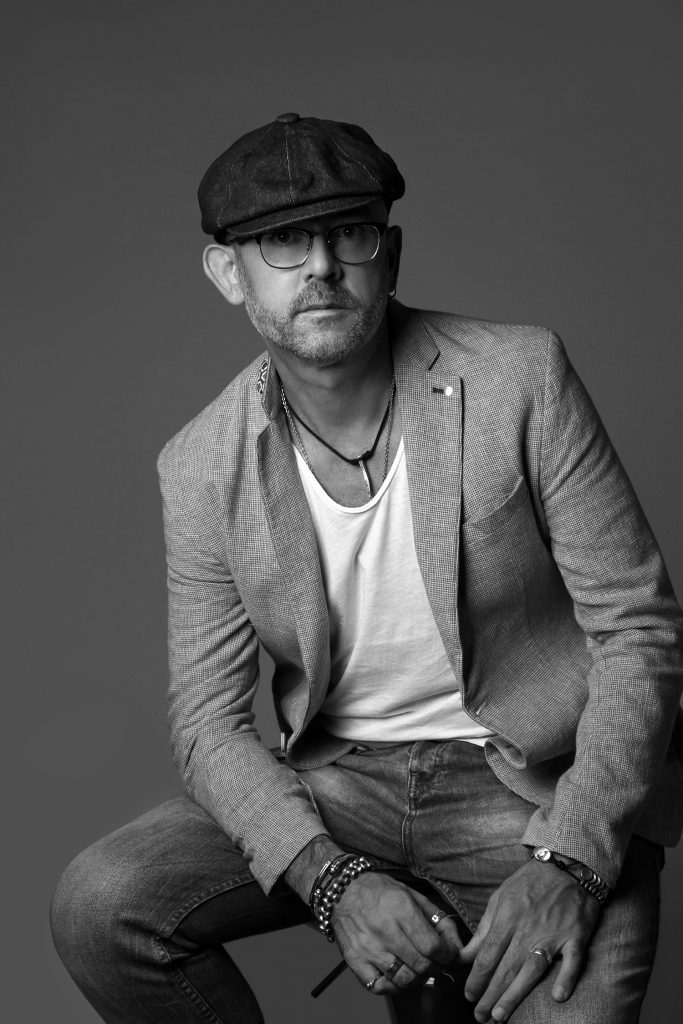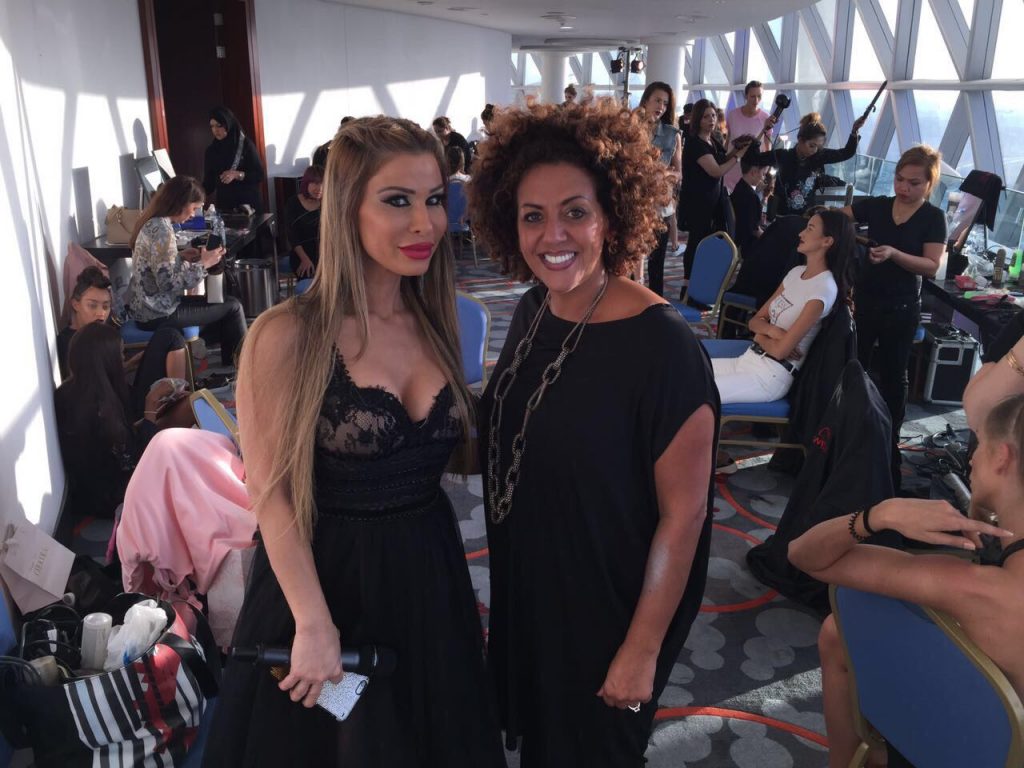 Our Cyril is a  stylish guy with a cheeky face.
If I could do a project like this every day I would because its exciting and creative
Everyone pulls together and supports each other.
We actually involved one of our students from The Lipstick Make up institute– Zouha. She was in her final week of The International Platinum Media Make up course and was a great project for her to exit with.
Especially as this was a great attribute to her portfolio that YH Studios made for her.
Make up and photography are just the best combination.
These two Go together like a bird and a feather. Dream Team.
We would not get projects like this if we didn't have the 2 companies.
We all strive to be on the front cover and finally here we did. Hope you all like the creativity and style of the cover.
We like to inspire our readers so you can achieve your creative look.