Diwali Photoshoot with Family :
Diwali Photoshoot with Family :
Being able to enjoy and capture the tenderness and understanding between members of a loving family – this is the real and the best payment for the shooting! Sharing intimate moments of the interaction between parents and a kid, wife, and husband – this is an honor and responsibility. 
YHStudios Dubai always welcomes families from all over the world to do an indoor and outdoor photoshoot2 in our cozy studio in Dubai to preserve memories forever.
A decade of happiness and there is nothing strong than a love of family! 
One of the most interesting points of this photo shoot was the pictures of the baby boy with a black background. They are popping out, making the perfectly soft and tender skin of the toddler stand out and making his bottomless eyes look even deeper.
This is not an unusual shoot or typical way to shoot kids, especially toddlers. Our photographer took a calculated risk to try something bolder, and it completely paid off.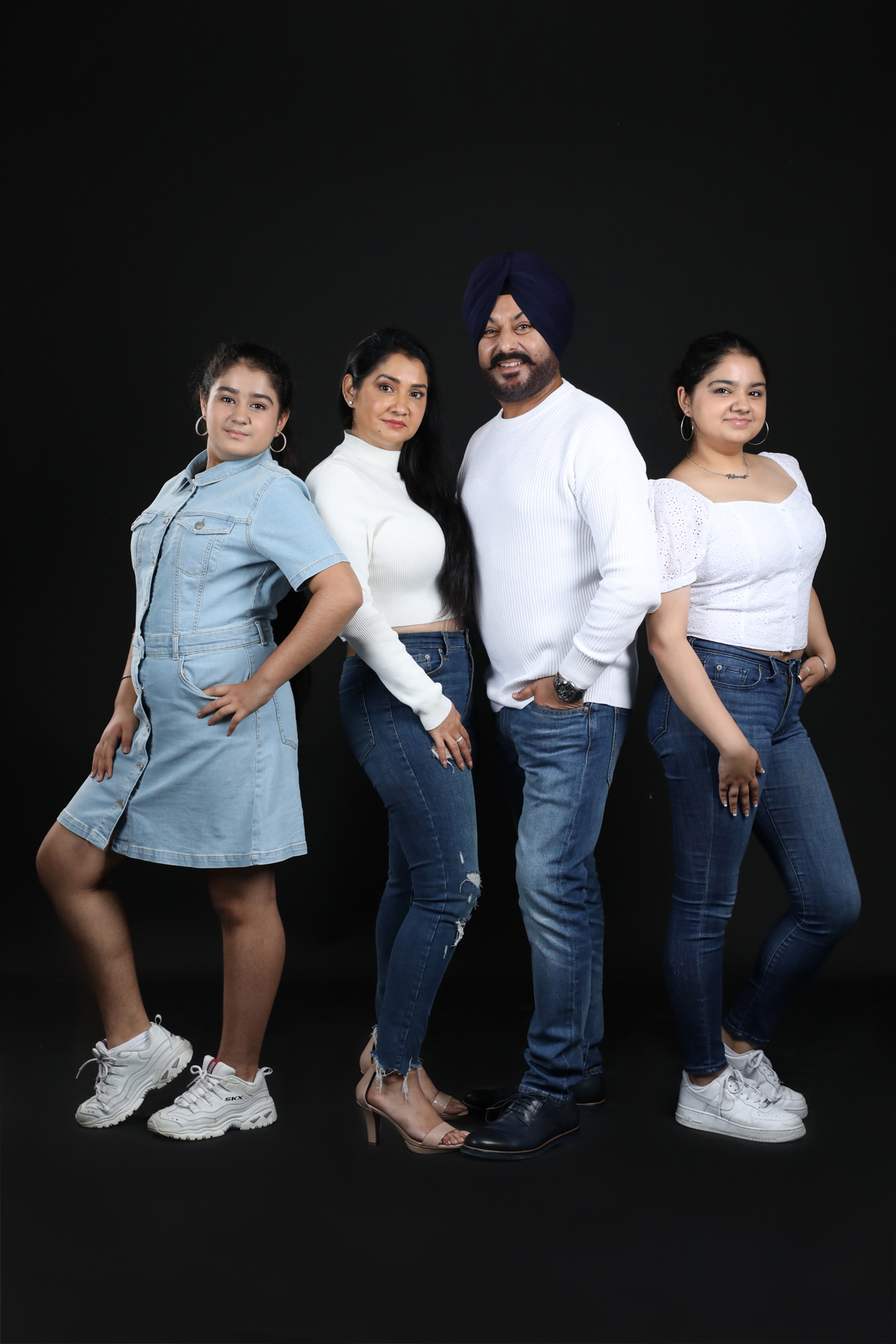 We are looking at special, unique, and live pictures. The serious baby boy looks just like a little gentleman, dressed in the same vest as his father. Proud parents, hugging their beloved baby – this is the perfect picture for the family photoshoot, done by YH STUDIO Dubai.
We are inviting you to share some fun time with you and your family,
by taking creative pictures and preserving your family's heritage at the same time. Memories are very important, and unfortunately, they fade away easily…
After all the Time will stop forever in the happiest moments of your life YH Studios Dubai! Book your family photoshoot with us today and keep the memories forever.
All in all experience is 45 minutes to 1 hour and get your photos same day.
Book your Diwali Photoshoot with Family, and get discounted package with us for indoor or outdoor shoots and save your precious memory with us.
Contact us on : 052 834 9964