Funky Kids Beach Photoshoot
Funky Kids Beach Photoshoot
all in all , Its such a pleasure to shoot with these lovely kids. as a result, they are just so so cute.
We are asked to do this shoot from a company in India.
They found us on the internet and loved our work so we decided to Secret Beach Kids Fashion Photoshoot .
What we did?
I decided to break the shoot in to 2 separate parts. One on The Palm Jumeirah at sunset. The client sent me some photos of a kind of dream state backlit subject so I thought that would be ideal. In fact it was as I caught them perfectly.
We just love working with children. due to r nearly 29 years from my start of loving photography. I have mastered the key elements of getting the best from my clients. No matter how small they are!
We show the kids
indeed, I guide them, for this reason  in a way that they don't really know that they are being asked.  no sooner as we finished, i let them play and capture them at their most natural.
This is really when you get the best shots .  Fore this reason, have a look at these photos and tell me what you think? We would love all your input.
the kids
All in all, these kids are so beautiful and look so good in the clothes.
Above all, the client was  so very happy with the shots as its shows his clothes off so lovely.
For instance, in fact its so lovely to see the boys wearing pink.
Our sister company The Lipstick make Up Institute pampered the kids. They put lipgloss on them. Gel in the boys hair and make them feel like little film-stars. We had a video made too so they felt really special.  They were so cute. On the video the kids had to shout, " We love One Friday".
Funky Kids Beach Photoshoot
call us
Keep in Touch. Call us on +971 52 83 49964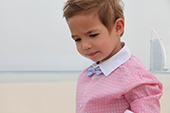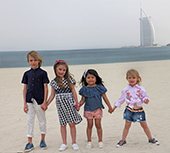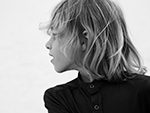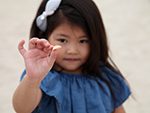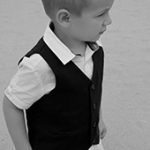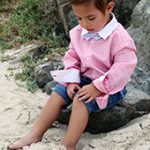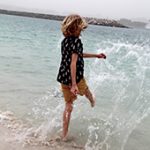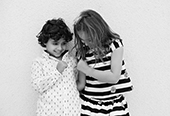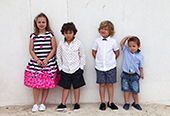 Funky Kids Beach Photoshoot
If you want to book a shoot Call us 052 83 49964