Part 2 of the story
Part 2 of the story- Because my tumour was so large, they were all worried that it had potentially spread beyond my breast to the rest of my body.
After my PET scan all my doctors were waiting with gritted teeth for the results but fortunately it had only spread to the lymph nodes in my armpit so it was curable.
The plan was put into place, 4 months of Taxol, 2 months of AC and then surgery and radiotherapy.
The journey
Part 2 of the story
I was a tough nut to crack. It took a lot of convincing for me to accept that I was going to have any treatment at all. I initially refused. In my head I thought as it was a slow growing tumour that may have been there for 9+ years, and as I had lived with it this long, I could continue.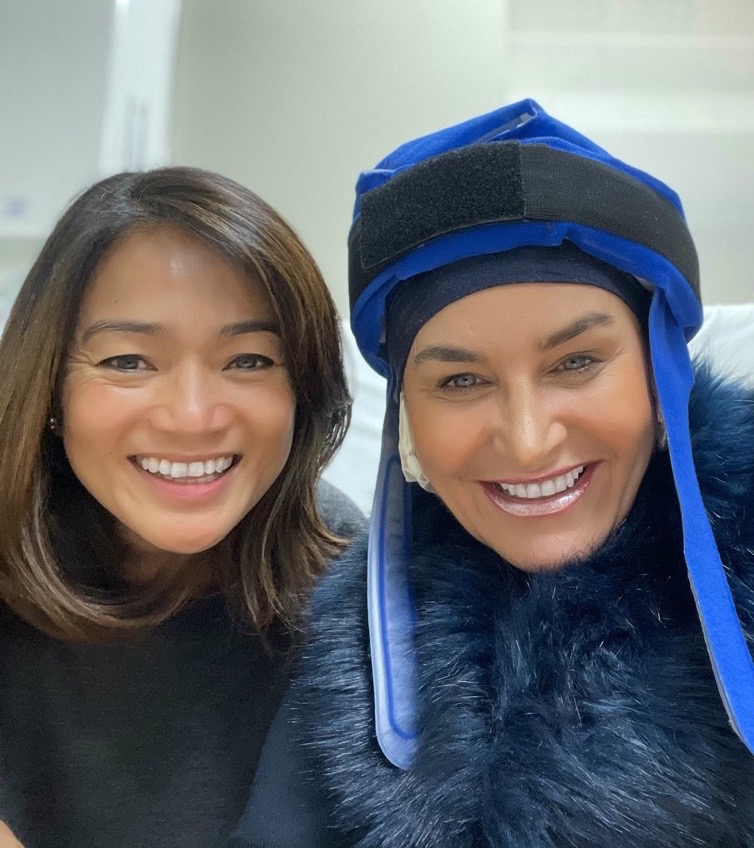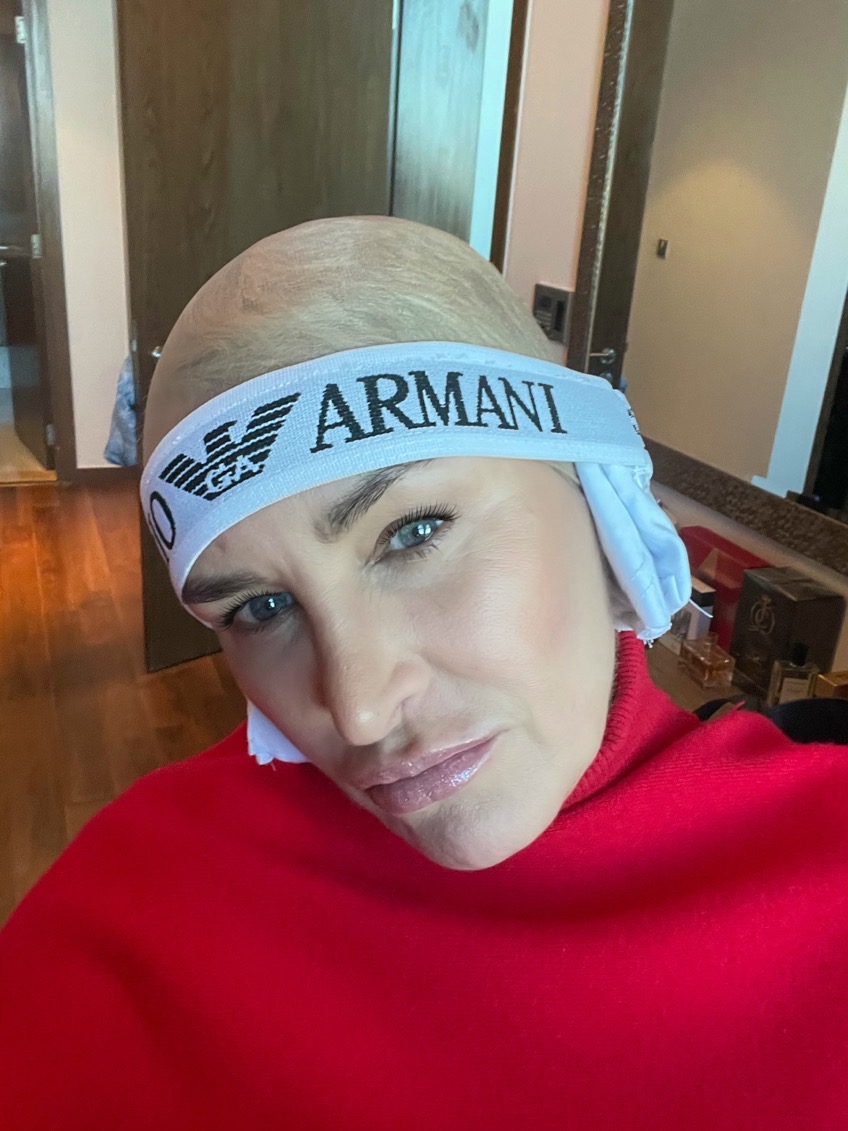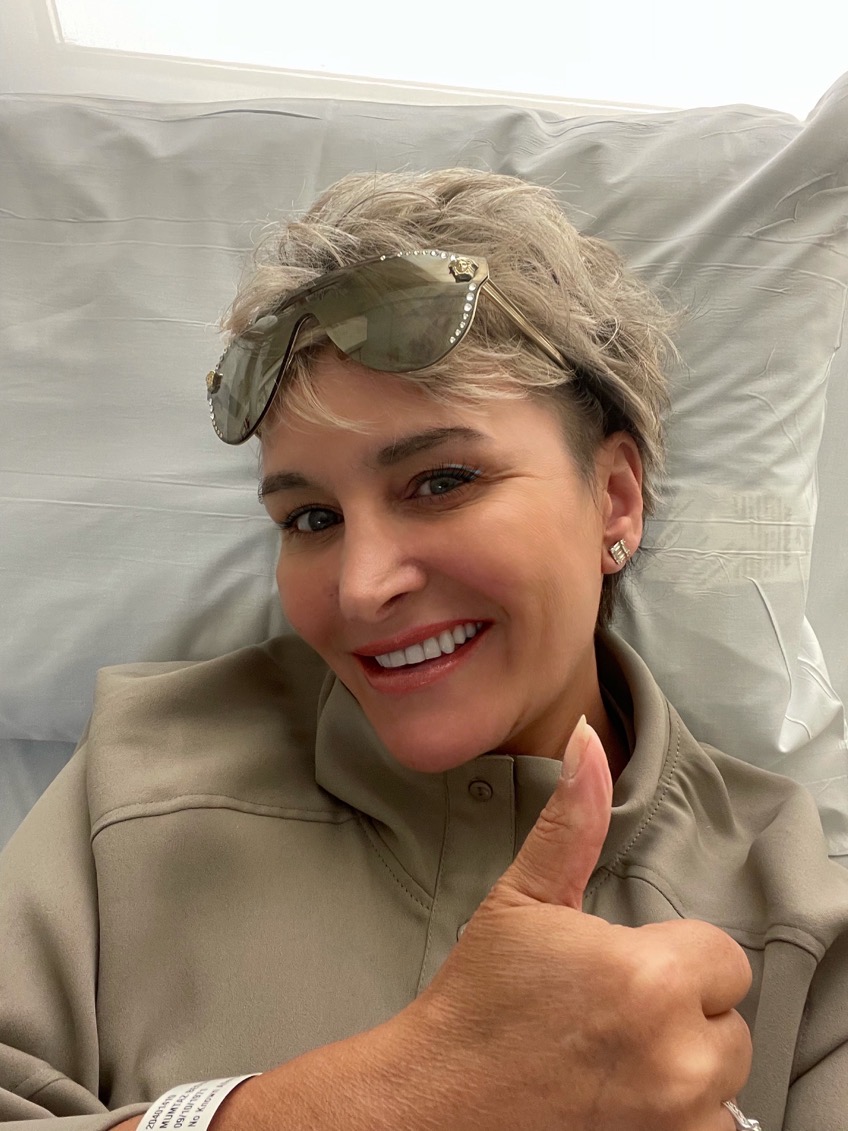 Was I Cared?
I was even afraid to tell my family as my sister died of exactly the same condition to a "T" 2 years previously so I didn't want to freak anyone out.
Once I accepted everything my major issue was,' how am I going to save my hair'? I did not want to look like a "Cancer" patient. After some research I found the 'Penguin Cold Cap".
This was my life saver. It was going to be labour intensive every time I had chemo but I knew the results would be amazing. This gave me so much comfort throughout my journey. I could continue to be me in my appearance. For some Cancer patients this did not matter but to me it was everything. It worked.
So that's Part 2 of the story
If you need any help get in touch insta @yasminhussainsjourney. any info you need or to book the caps
Log on book option 1 then Whatsaap me on 0528349964 we post all over the world