YH STUDIOS@VII CLUB
SORAYA B. COUTURE AND VAROIN MARWAH AW 2018 FASHION SHOW
The first Friday besides after the Ramadan Holidays, June 22 2018, we collaborated with a couple of fabulous designers e.g SORAYA B. COUTURE and VAROIN MARWAH at VII DUBAI. In cooperation earlier with Fashion TV, our students from the Lipstick Makeup Institute created the looks for the models before they marched their way into the runway. As the YH team documented the chaos backstage.
The YH Team certainly captured the transformation of the models from their casual wear to the beautiful creations of Soraya and Varoin.
Beautiful despite muses during doubtedly to the main stage with a mixture of blinding gold highlights and fuschia pink cheeks Avant Garde looks.
With the guidance of one of the Lipstick Makeup Institute's teachers and equally  and evidently  coordinator, the students were challenged to finish their makeup look within 10-15 mins per model in their first ever fashion show as the boys captured precious moments of it.
It was a jam-packed show. The models adorning the designs by Soraya and Varoin gleamed on the cat-walk. The evenings are always better when YH STUDIOS @VII CLUB.
The models generally owned the stage as they felt so confident in their ensamble. Shining bright with Soraya's gowns and make up that gave them confidence to hold their heads up high.
WE HAVE WHAT YOU NEED 
Whatever you need The Lipstick makeup Institute can provide it their students especially and evidently are just simply the best.
You too can be at YH STUDIOS@VII CLUB, because we are the best.  Firstly Its about having faith in yourself.
JOIN NOW
Join Now https://thelipstickmakeup.institute
1 Makes soon
Come in and see us, bye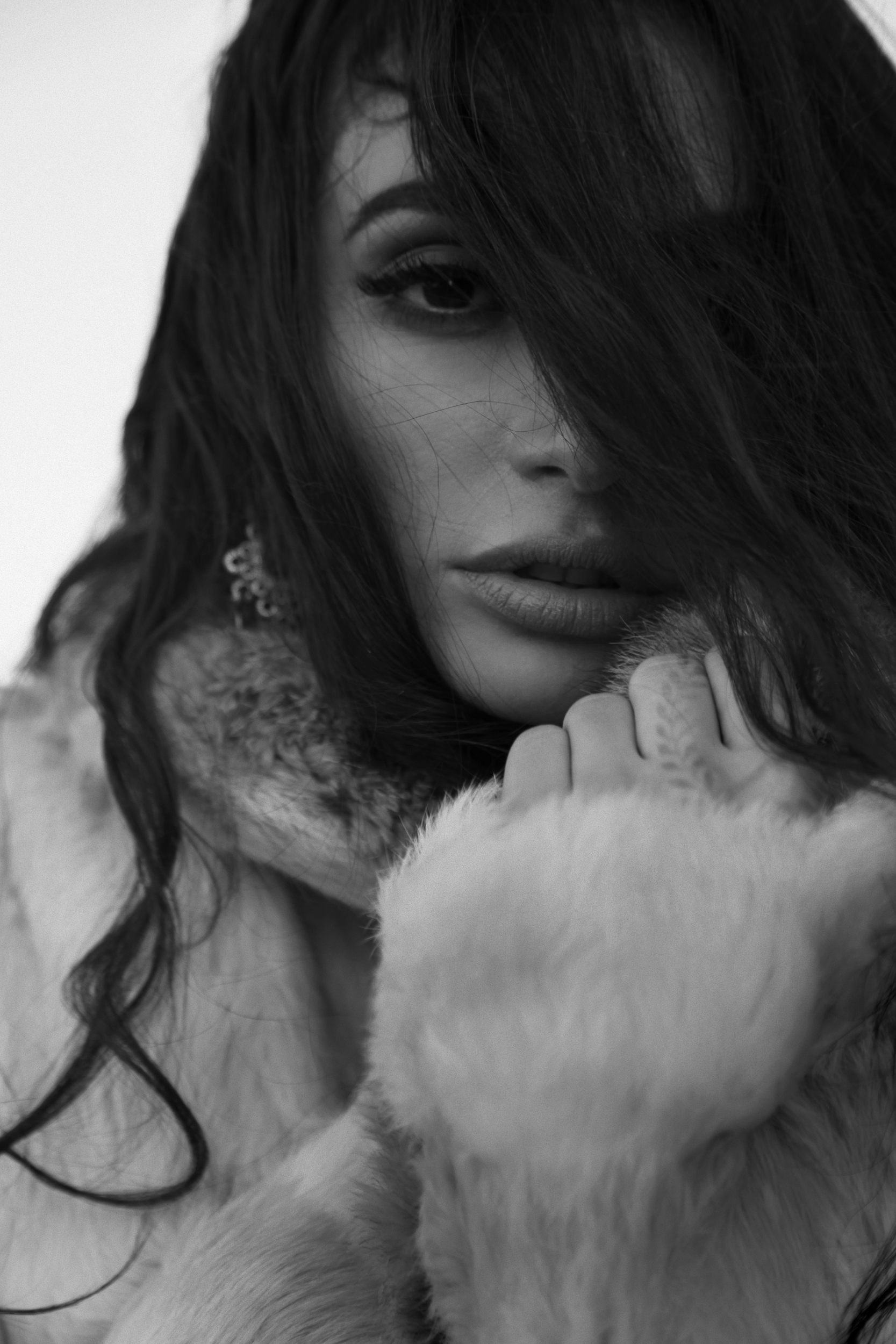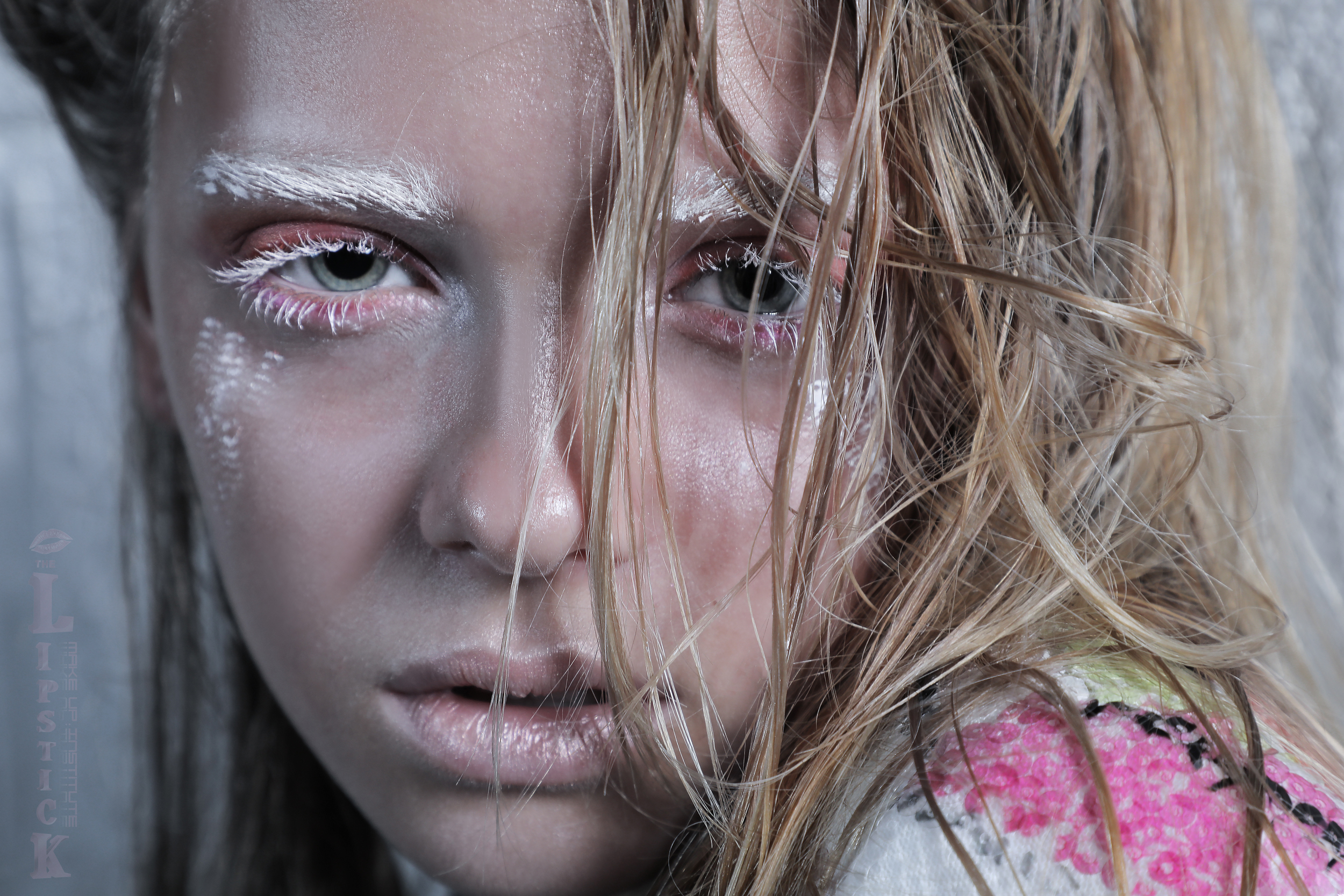 SORAYA B COUTURE
https://www.instagram.com/soraya.bcouture/?hl=en