Emirates Crew Photography from one of Dubai's Top Photographers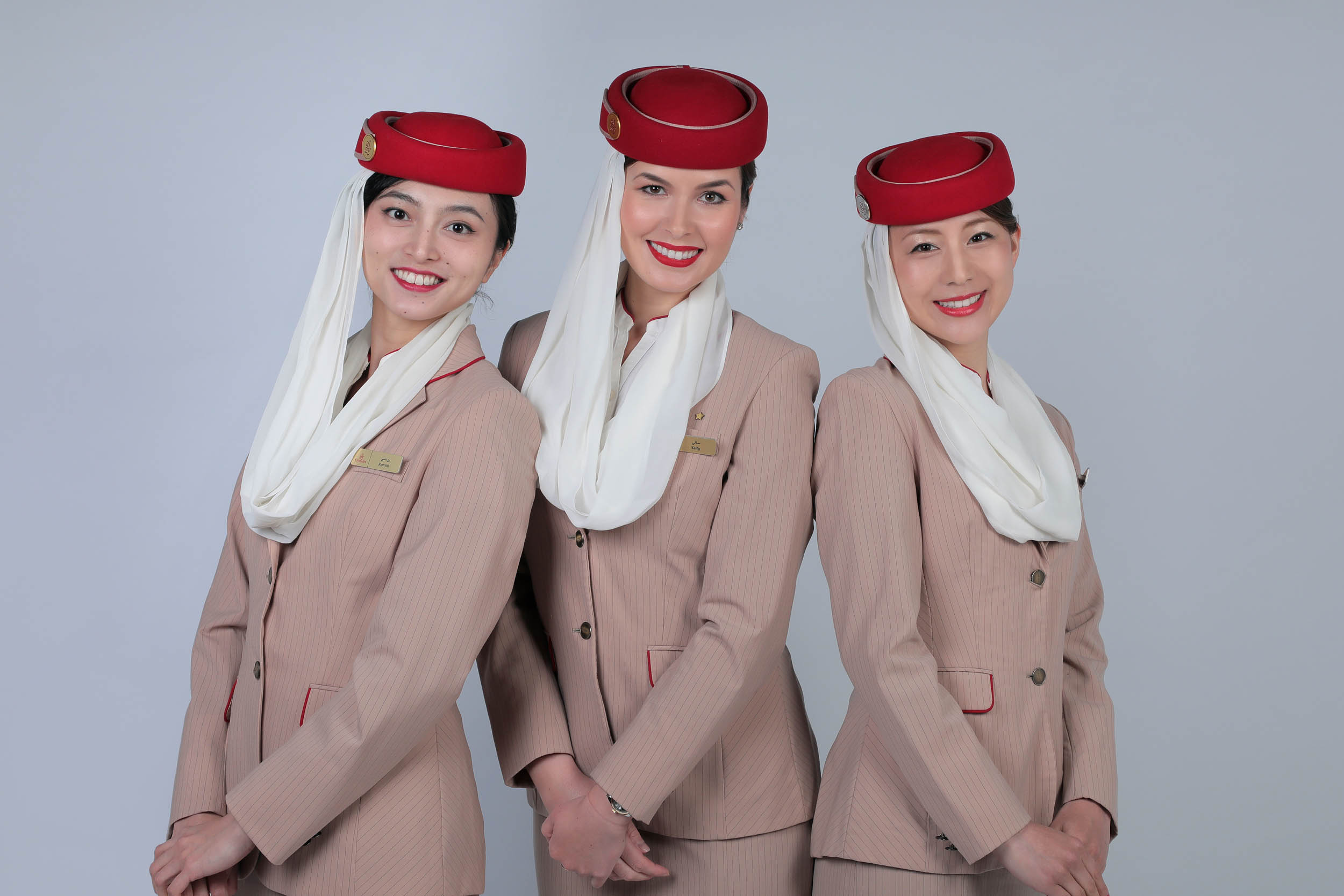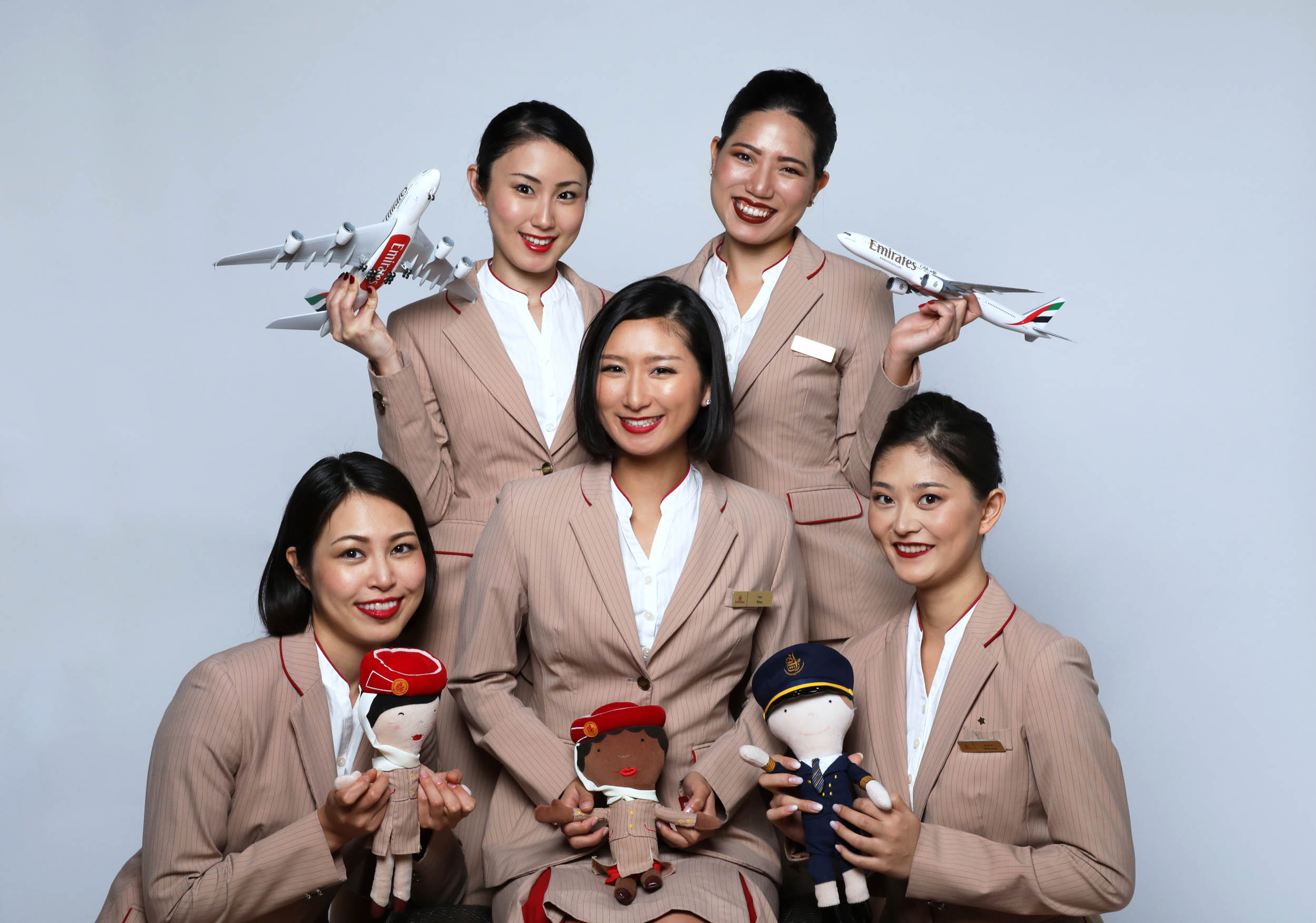 If you're looking for the perfect professional Crew photographer, look no further. YH Studios is one of the BEST photographers Dubai has to offer.
Get your Emirate Crew photography from award winning YH one Studios, featured in Hello! Middle East & The National.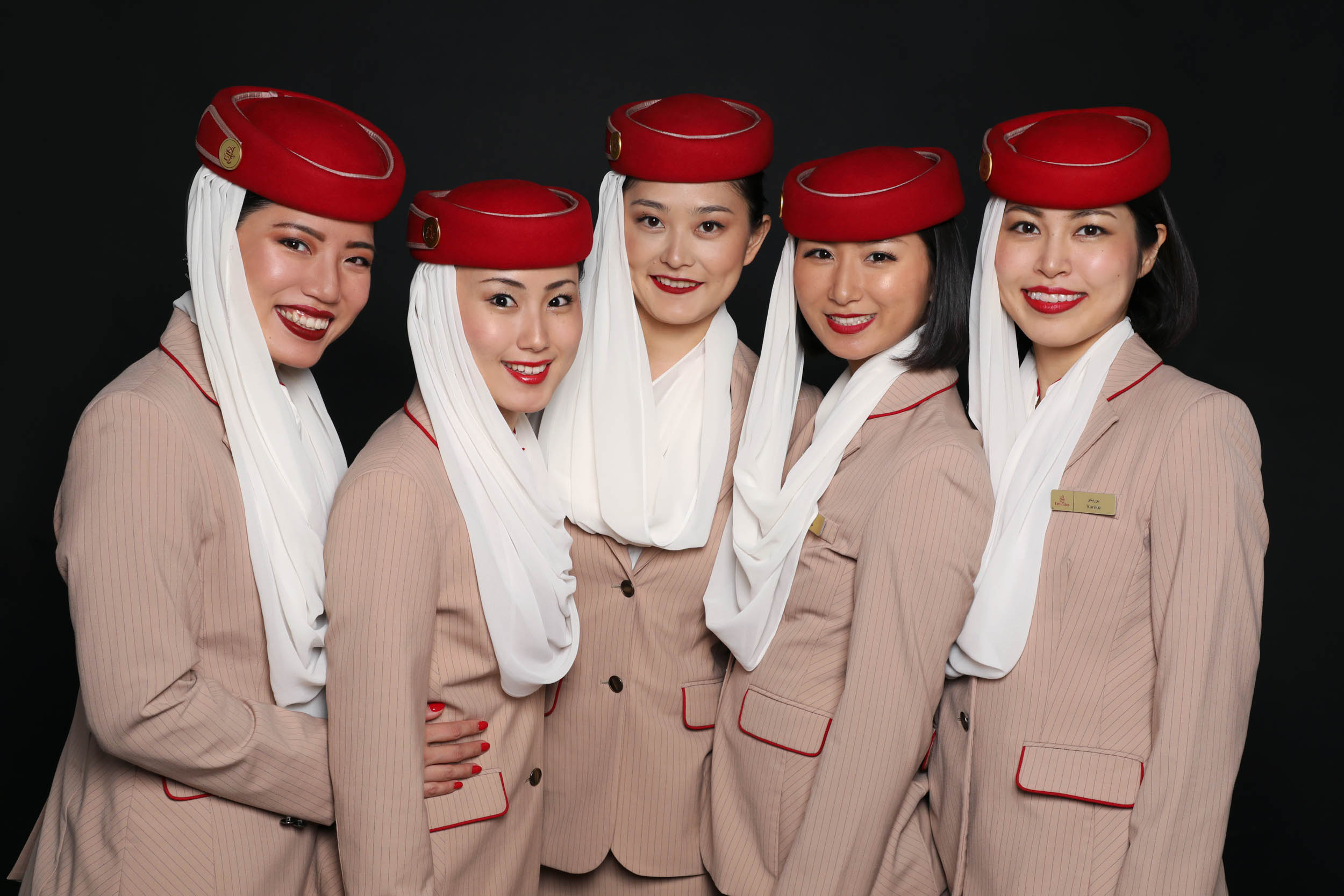 Looking for architectural photography from one of Dubai's TOP photographers?
Get
incredible
Emirates Crew photographs that you can boast about for years to come:
Not JUST your average studio
YH Studios don't just offer you incredible photography, but a professional Dubai top photographers,
to create beach photographs better than you have ever seen – just the way you've always wanted.​