Shoot Exclusively by
Yasmin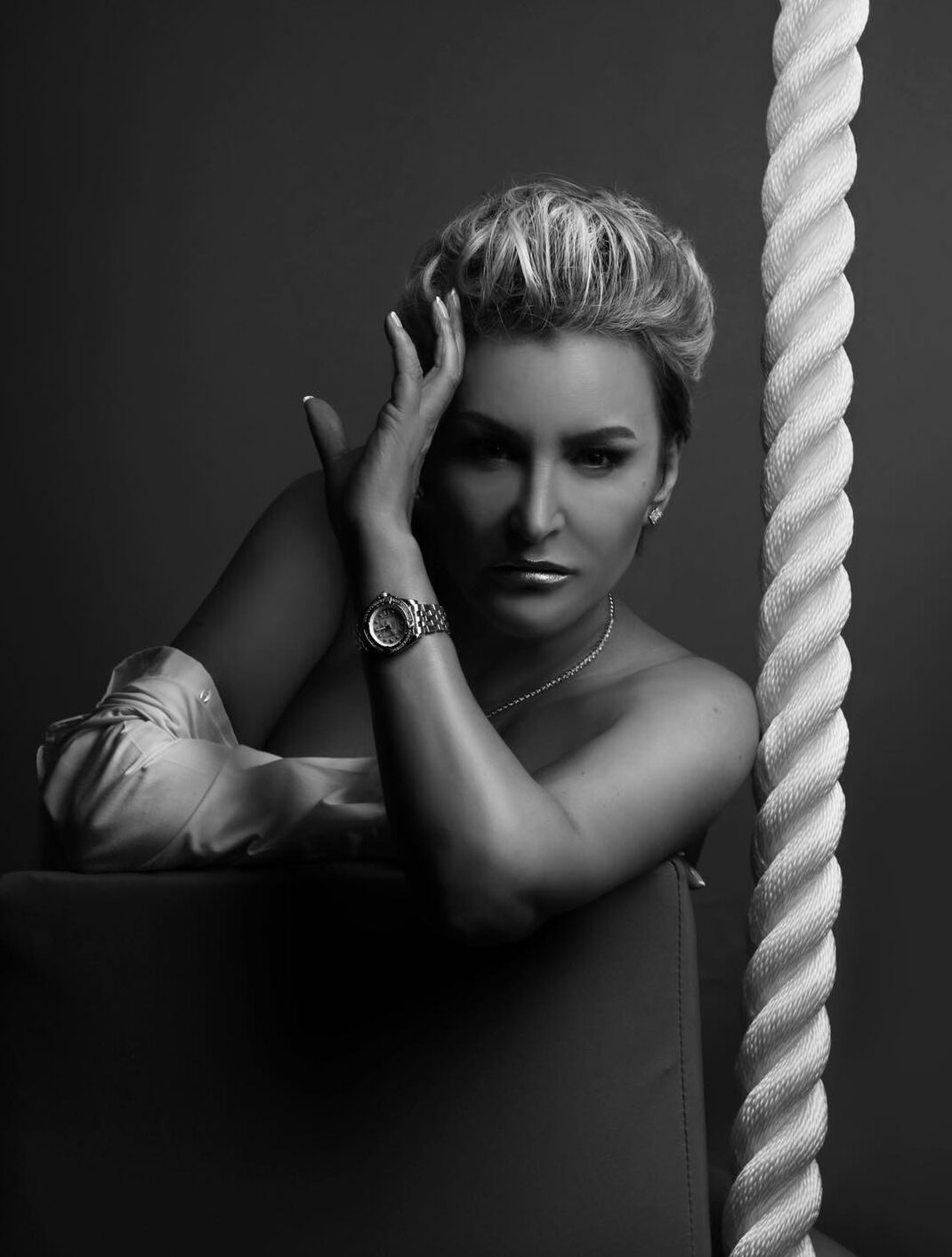 Yasmin our Managing Director and Head Photographer is from the UK and has been a professional photographer for over 34 years and has run many studios and trained many photographers in her years so our customers are in good hands.
Her experience and ease with people will make you feel welcome and relaxed from the moment you enter the studio. Her staff has been hand picked and posses the same attitude as her and that is that we don't do photography and make up as a job, we do it because we love it.
In fact, this is our motto on the wall, "Love what you do and do what you love"
We believe our customers can feel these vibes and this contributes to them feeling at home.
We pride ourselves in producing high quality images and this is just one of the reasons that YH Studios get such a significant amount of repeat custom and recommendations.
We look forward to welcoming you to visit our ambient, cool and relaxed studio with friendly and talented staff.