Get jewelry photography that sells.
Jewelry Photography from one of Dubai's Top Photographers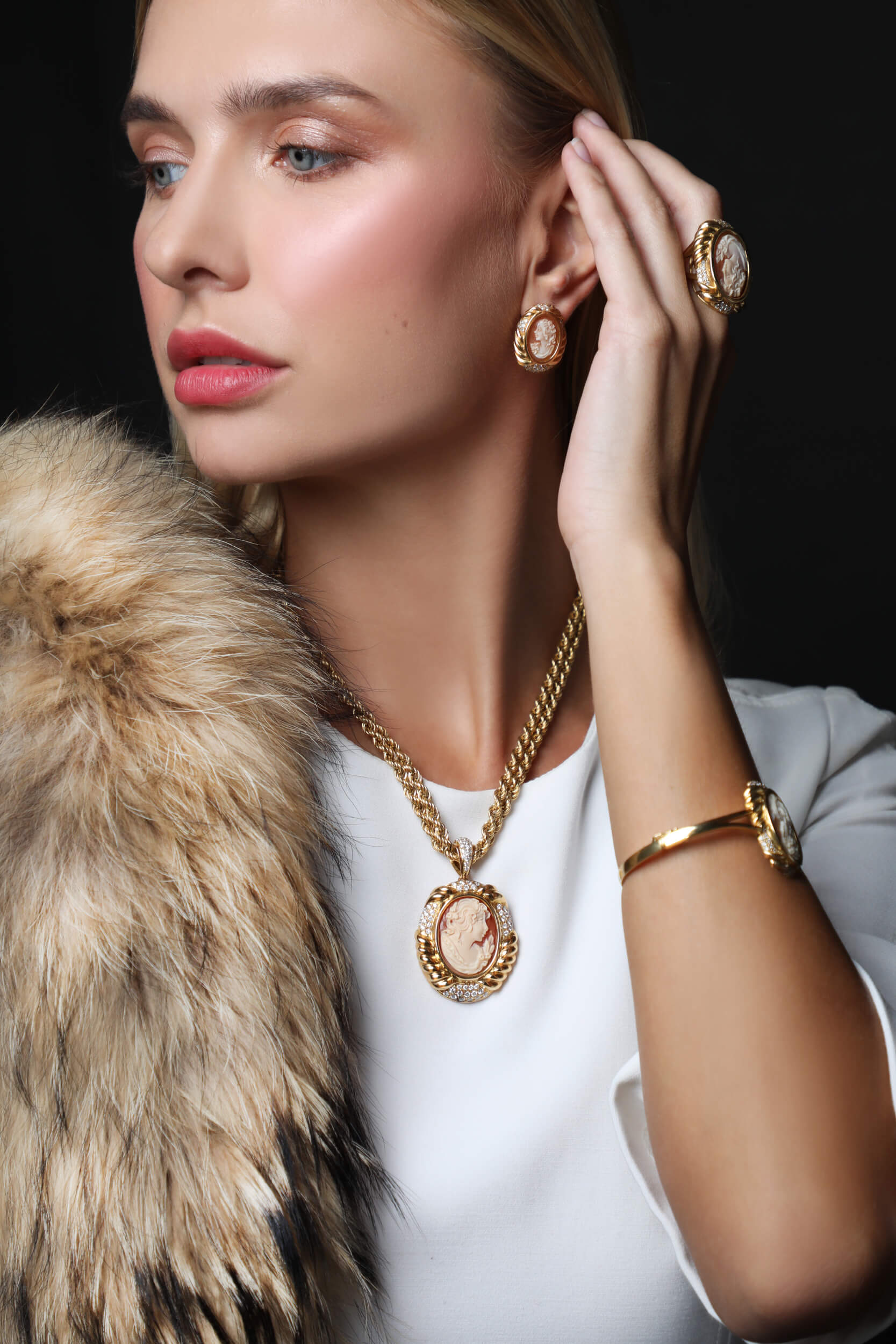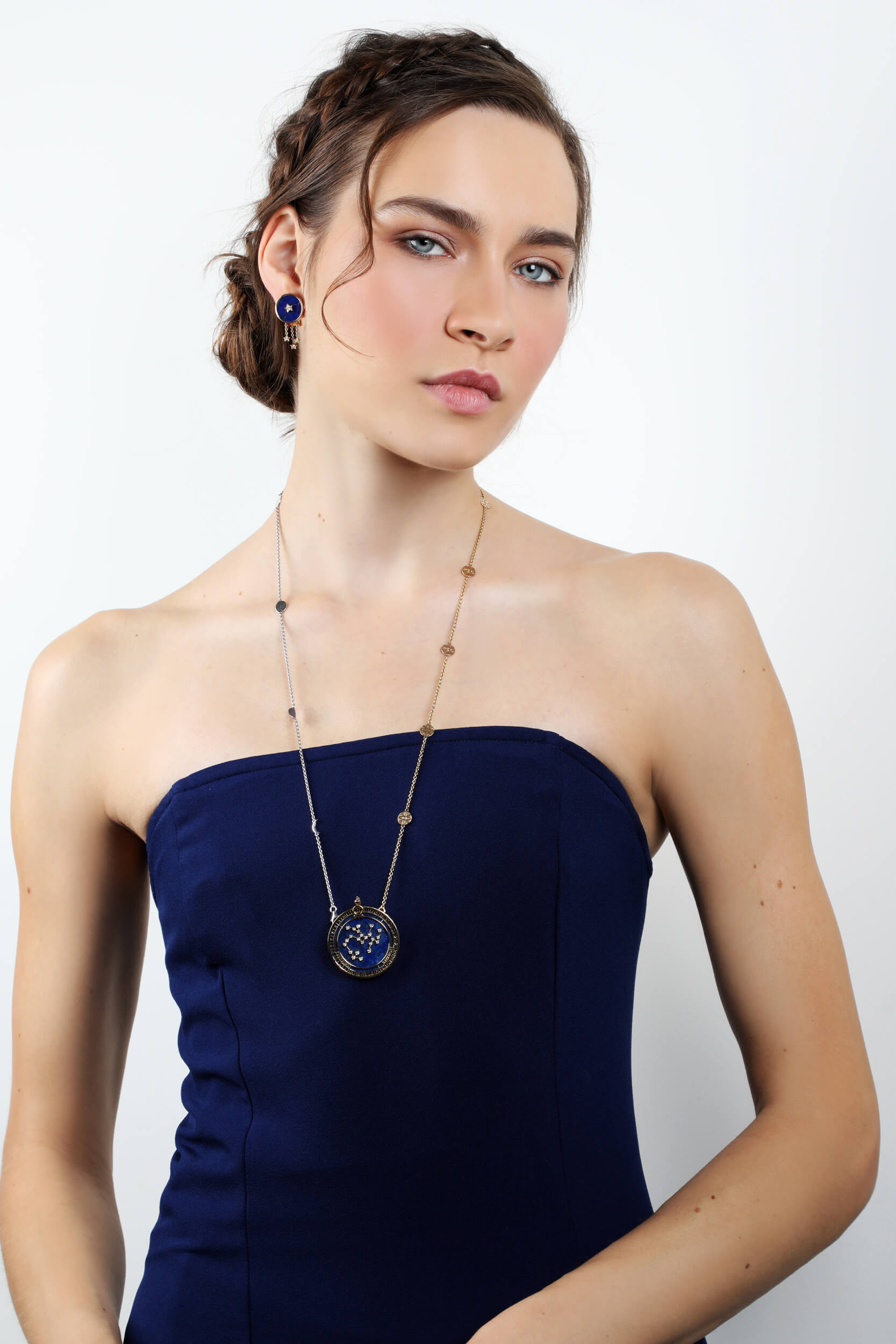 If you're looking to capture the illuminating craftsmanship of your jewelry, YH Studios is one of the BEST photographers Dubai has to offer, giving you jewelry photos that will keep your clients coming back for more.
Get your jewelry photography from award winning YH one Studios, featured in Hello! Middle East & The National.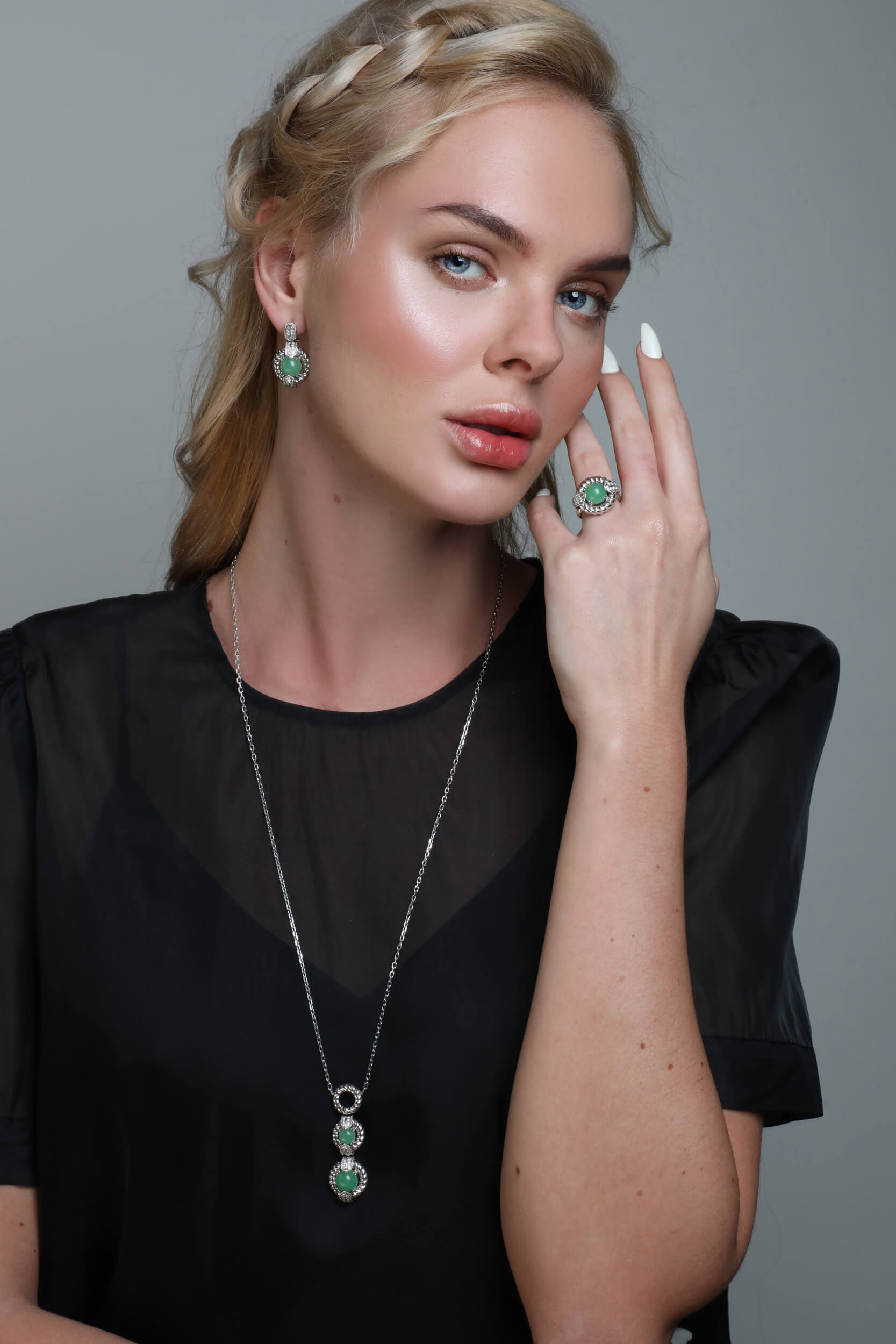 Looking for jewelry photography from one of Dubai's TOP photographers?
Get
incredible
jewelry photographs that will help you attract more clients.
Not JUST your average studio
YH Studios don't just offer you incredible photography, but a professional studio space with top Dubai photographers,
makeup artists AND hair stylists to create photographs better than you have ever seen – just the way you've always wanted.​
Whether you have a niggling worry about getting your photo taken, you'd like prices or you can't wait to book, just get in touch and we'd be more than happy to help if we can.
Contact us here if you have any questions about jewelry photography at YH Studios or if you would like to check if we are available for your big day.
If you'd prefer to chat, simply call us on: +971 45587515