Corporate shots with YH Studios
Corporate shots with YH Studios
The YH studios and the Lipstick Makeup Institute team had great fun shooting corporate photographs recently with Willis Towers. We shoot   for many companies in Dubai.
Clients can come to the studio or we can visit your company. Whatever is easiest.
The team at work!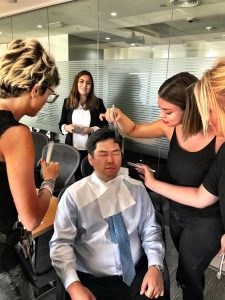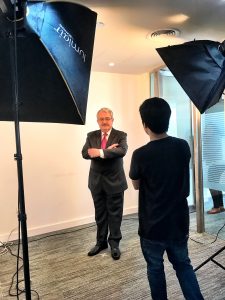 For Willis Towers we went to their offices and set up our very own studio and make up – hair station.
We had a fabulous morning with the amazing team at Willis Towers, meeting them all and having fun with them.
The Hair and Makeup stations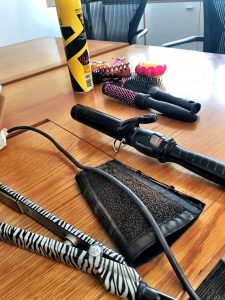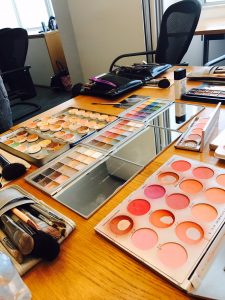 Testing Shots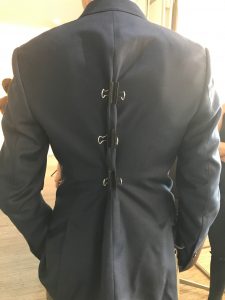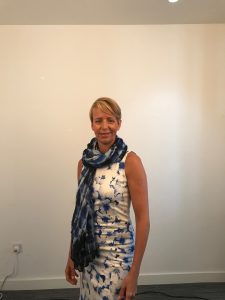 The YH studio team alway have such enjoyable days when they get to do corporate shoots, we get to meet so many great people and it creates new relationships.  We work around you. We know how busy your day gets so are flexible to visit your office or you to come to our studio between your meetings.
Come and meet our wonderful team at YH Studios and the Lipstick Makeup Institute  we will look after your corporate needst.  We guide you through your shoot.  zMake sure so you look your best and natural.
By and large we take shots from different angles, different posies so you can choose the right one for you.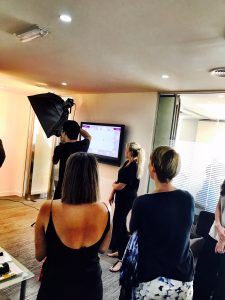 Corporate shots for your company website.
Having corporate photographs on your  website it makes your company much more personal and professional.
All things considered, you feel like before you have met this company before
For instance, all in all , we are best.  In addition
By all means Call us anytime on 052 83 49964