COVID SAFETY IN YH STUDIO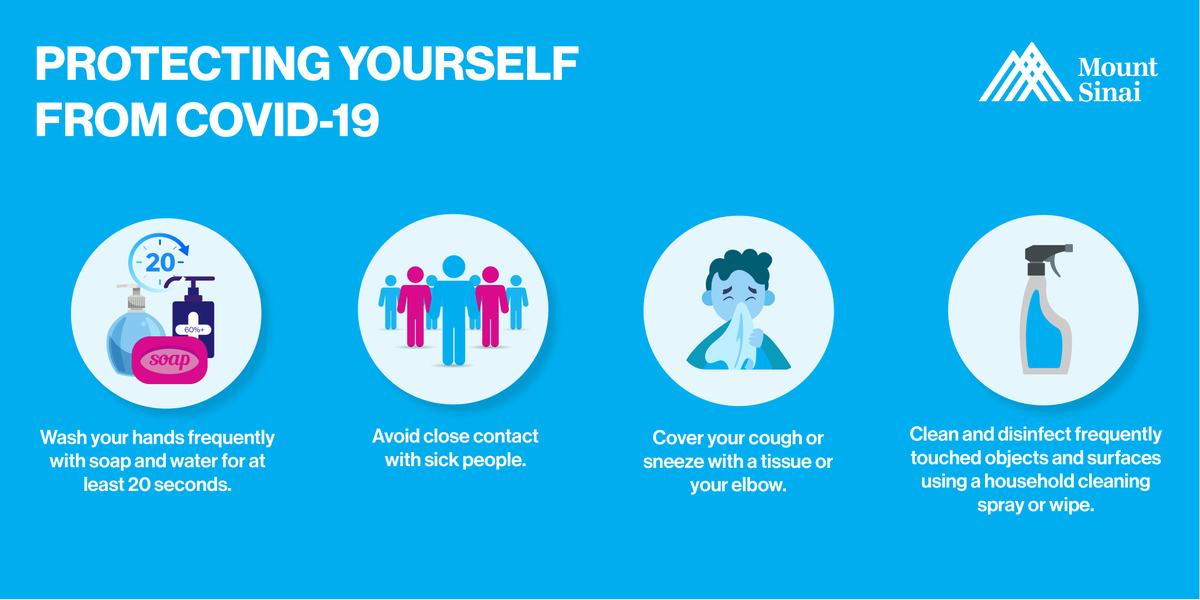 COVID SAFETY IN YH STUDIO 2022 :
We are so happy to have you all back in the Studio with us! In order to ensure the safety of all staff and clients, we are following state and federal guidelines and have worked hard to come up with the below safety plan for you and our employees to follow!
Have a read below or if you are more of a visual person,
These steps and procedures must be followed strictly to ensure everyone feels safe and has a great time while at the studio. All staff & visitors to YH Studio must adhere to the below guidelines.
On arrival, everyone will have their temperature taken.
All staff and visitors to our studios must follow government regulations in regards to your vaccination status.
You will advised of the current vaccination guidelines relevant to the studio for your shoot,
When you enter our studio you must be wearing a mask approved under the Dubai Government Department of Health guidelines, unless you have a medical exemption. If you do not have a mask or need a fresh one, no problem, we have plenty to spare!
Out of consideration for others and to reduced the spread of any germs or illnesses,
you will kindly asked to sanitise your hands upon arrival as well. We also have sanitiser throughout the studio if you wish to top up.
No matter your reason for being at the Studio, these regulations apply to everyone that is on the premises.
Here at YH Studio we are passionate about keeping everyone safe and these are steps.
At all times in the studio, everyone will be practicing social distancing, maintaining a distance of 1.5m apart from one another.
Our studios have plenty of space and well ventilated so you will not find it hard to find a comfortable place 1.5m apart.
The only way to social distancing is when you are sitting in the hair & makeup chair. While getting your makeup d, makeup artist will have a mask to ensure your safety.
Our makeup artist make sure that they use disposable applicators and all equipment daily sanitized.
According to the Dubai Government Department of Health,
our photographers permitted to photograph you. However, they also will be wearing a mask and practicing social distancing while shoot.
It is important note, that whilst in your photo shoot, you are the star, so you as the model are not required to wear a mask during the shoot.
All equipment used during photo shoot, including sets and make up chairs, disinfected regularly to ensure a clean and comfortable photography environment.
From time to time these requirements may change. We assured our team will make sure we stay up to date with the latest changes.
From the entire team here at YH Studio,
we are so excited to welcome you in our Studio for a super fun and exclusive photo shoot experience
Can't wait to see you!