Expert Portrait Headshot Photography
Expert Portrait Headshot Photography
Expert Portrait Headshot Photography
Having a professional business portrait on your organization's website is more important than ever.
A professional headshot will greatly influence how customers perceive you.
 This in turn will affect their decision to invest in you.
Collaborate with you, and most importantly trust you.
That's why it's necessary to have a professional, modern headshot.
It's worth remembering each time someone comes across your profile anywhere online.
Your company's website.  Your own personal website, LinkedIn, Twitter, Facebook, or Pinterest.
 You've just got a few seconds to make a good impression.
Your corporate portrait speaks volumes about you.
 We believe a great headshot is probably the single most important asset you will own as a professional.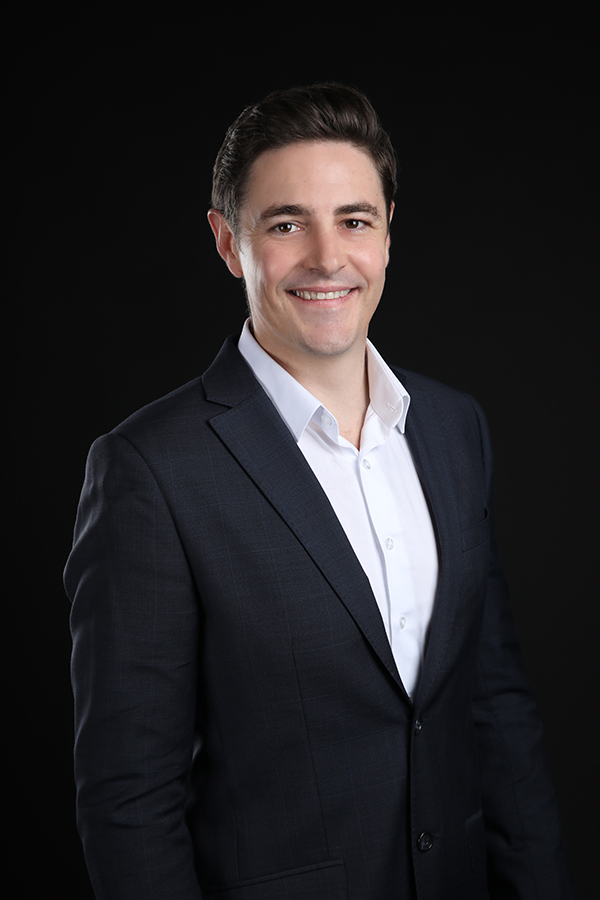 Corporate headshot photography can be quite a difficult experience for many. That's why we've developed a winning process that is asure to keep you calm and relaxed.
we'll take some shots, show you the results and make adjustments accordingly,.
We'll keep doing this until you get the portraits you love.
Once you've chosen the final set of images, our team of editors will professionally retouch them to make you look your very best.
​
Photography sessions you can book at our studio in Dubai or on-location at your business or office.
We are highly experienced with single headshot and  groups
. Some of our favourite corporate portraits which we captured for organizations.
All over  located in Abu Dhabi, Dubai and the UAE.
Expert Portrait and Headshot Photographers in Dubai
Have a look our website for our portfolio of our work.  We are specialized in all kind of photo shoots.
Our sister company The Lipstick Makeup Institute is providing makeup. Also hair services as well for your shoots.
As a professional, you are looking for more visibility, engagement, inquiries, and sales.
to be fair, powerful, professional headshots and portraits.
This  will help position you ahead of your competition.
Q: So who needs a headshot anyway?
A: Anyone who…
Is looking for a new position 

Recently changed their look 

Offers professional services.           

Is using a selfie as a headshot   

Has a LinkedIn or other social media profile 

All in all, Headshot that is more than two years olds

For instance Can't remember the last time they had a headshot 

Feels their image is important to their company and/or career.     
Therefore if this is you. All things considered, its so easy.
Although this maybe true.
I know some people are shy. As I have said, get in touch.
All of a sudden you are dialing +971 52 83 49964
book now !!