Barbie Photoshoots at YH
Barbie Photoshoots at YH have been so much fun. The whole world is going crazy for barbie.
I would like to know why.
Firstly, how did this explode
Secondly, when did it begin
Thirdly, you need to come to us
Lastly, you will have so much fun too.
Here at YH studios we try to make everything fun. Even if its just a corporate headshot.
Creating these shots are quite difficult and goes against what we do here. Over editing is needed  but barbie shots require this kind of editing. We have to make them look so plastic its crazy. We just love it.
However, it does take a lot of skill and time. Photoshop is a great help.
Barbie Shots
Here are some shots of our barbie shoots, what do you think?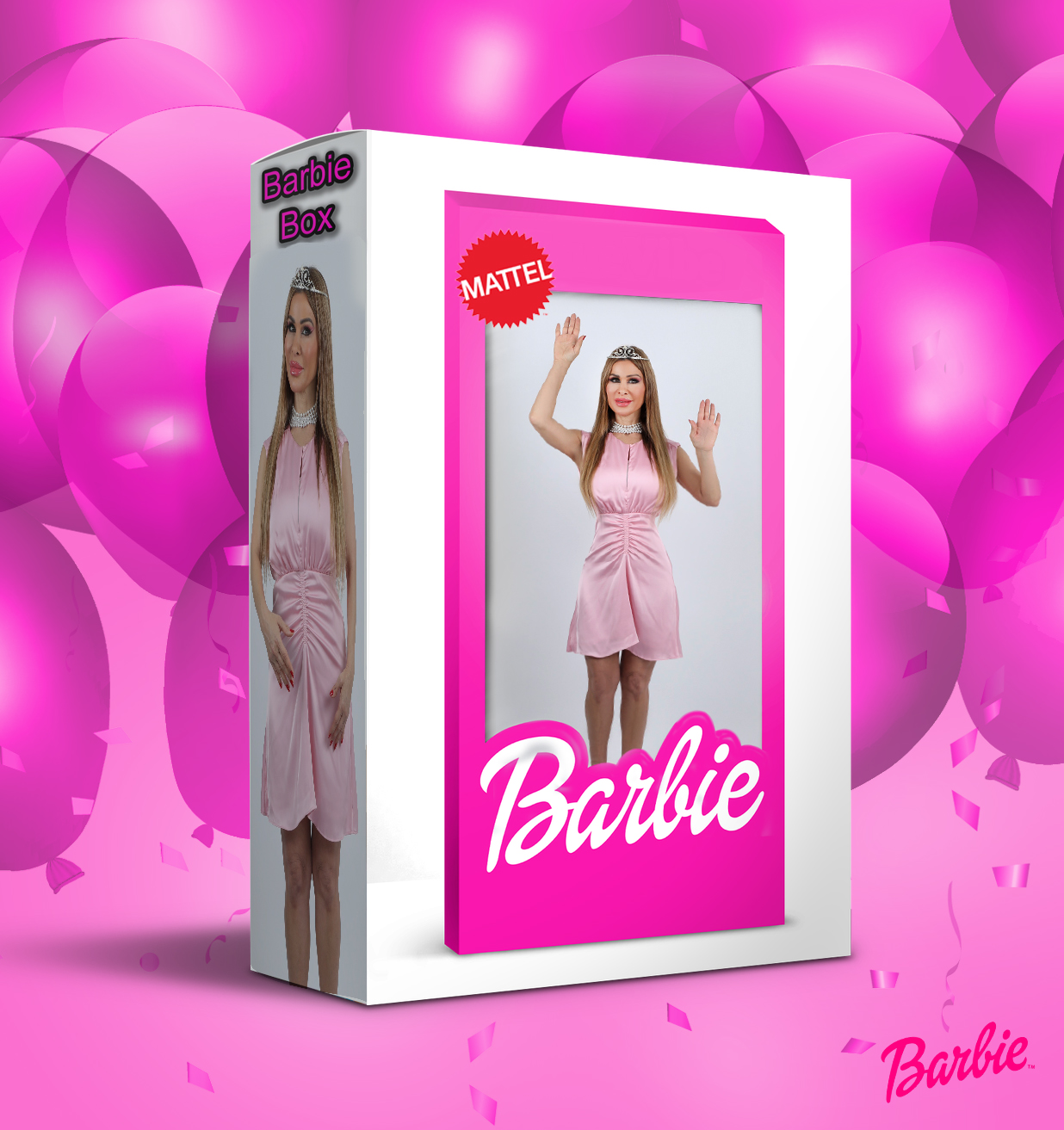 This was shot with our @laratabet, what a great sport she was.
Firstly, we did the shoot in the studio
Secondly, we downloaded some images from the nest Lastly we super imposed them in the box.
Even if I say so myself they look great.
However she did have her makeup done at The Lipstick Makeup Institute
You can see all our photography on our website:
All genres are on there. Couples, Headshot, families, kids, weddings, model portfolios.
Basically we do everything at YH Studios Photo Studio
Not only photography but videography too.
All in all we cover every aspect of photography and makeup.
If you come to the studio, you will get your hair and makeup done with prior appointment an payment of course. We will shoot in the studio then the rest is done on the computer.
This is where the magic happens.
Like I said ink my earlier blog, its all computer based. All that you see I not real in the world of photography.
We look forward to seeing you soon in the studios.