How to pose for Professional Headshots? typically cover posing and expressions while working directly with a client during our photography sessions, but we're also happy to also post our top picks for awesome professional headshot poses here.
As with many aspects of photography, the easiest way to explain posing is to just shut up and show you! So, we've included photo examples of some easy poses that business professionals can model for their sessions.
Before we jump in, we need to cover the basics :
Professional headshot posing should not be hard.
It should not feel uncomfortable, unnatural, or staged.
But, don't get discouraged if one of your poses doesn't work out – just try another.
The best "professional headshot" poses are those that feel natural to the subject — so that the client can focus on having a natural expression in their shots.
Not every pose will feel comfortable for your personality. So, make sure to try a couple different ones, and review the results in between shots.
Alright, let's jump in!
Seven Easy Business Headshot Poses
#1: The Standard
Simply straighten your back, turn your chest and lean slightly toward the camera.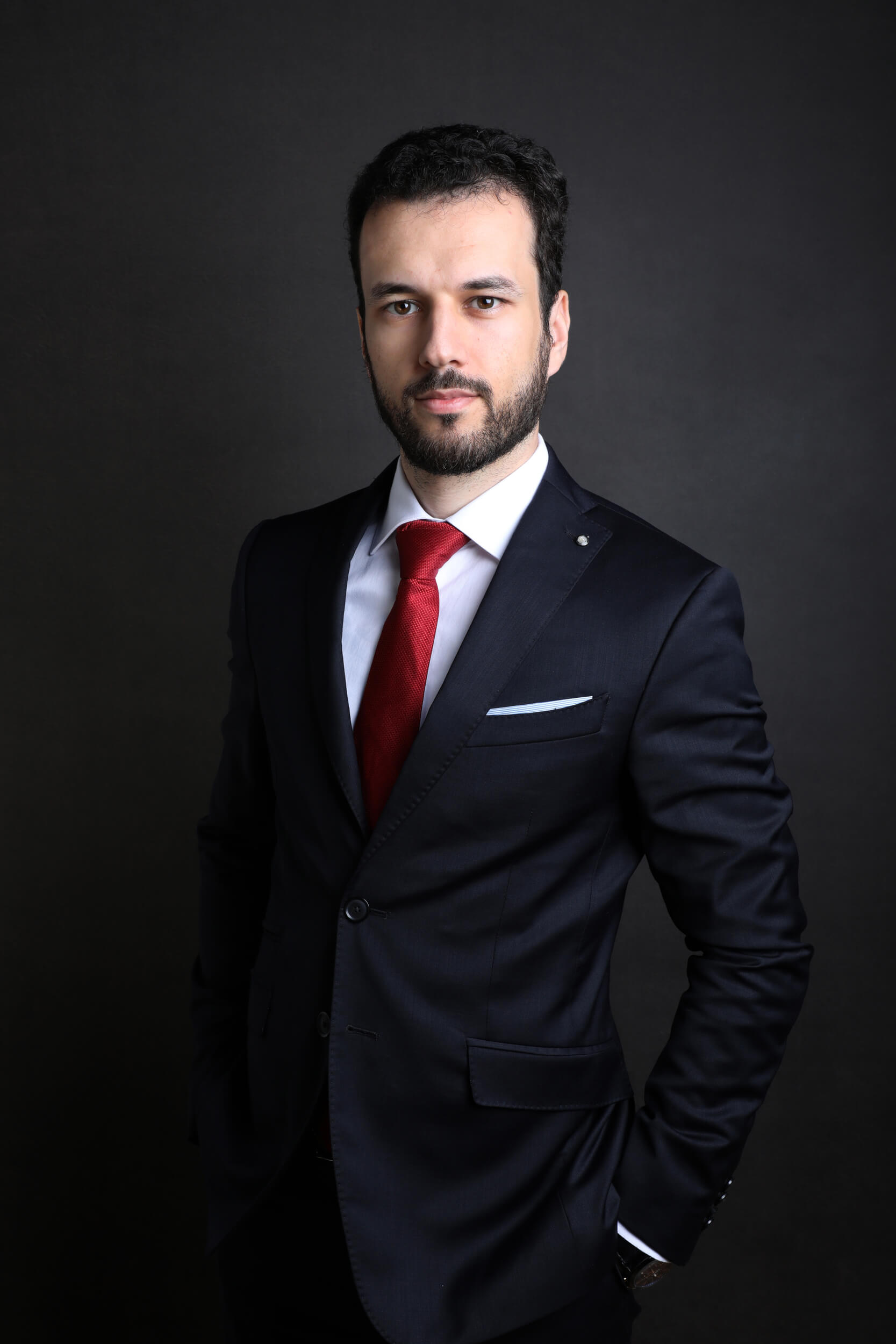 #2: Arms Crossed
Cross your arms to create a powerful/tough impression.
This pose is perfect for corporate executives & lawyers.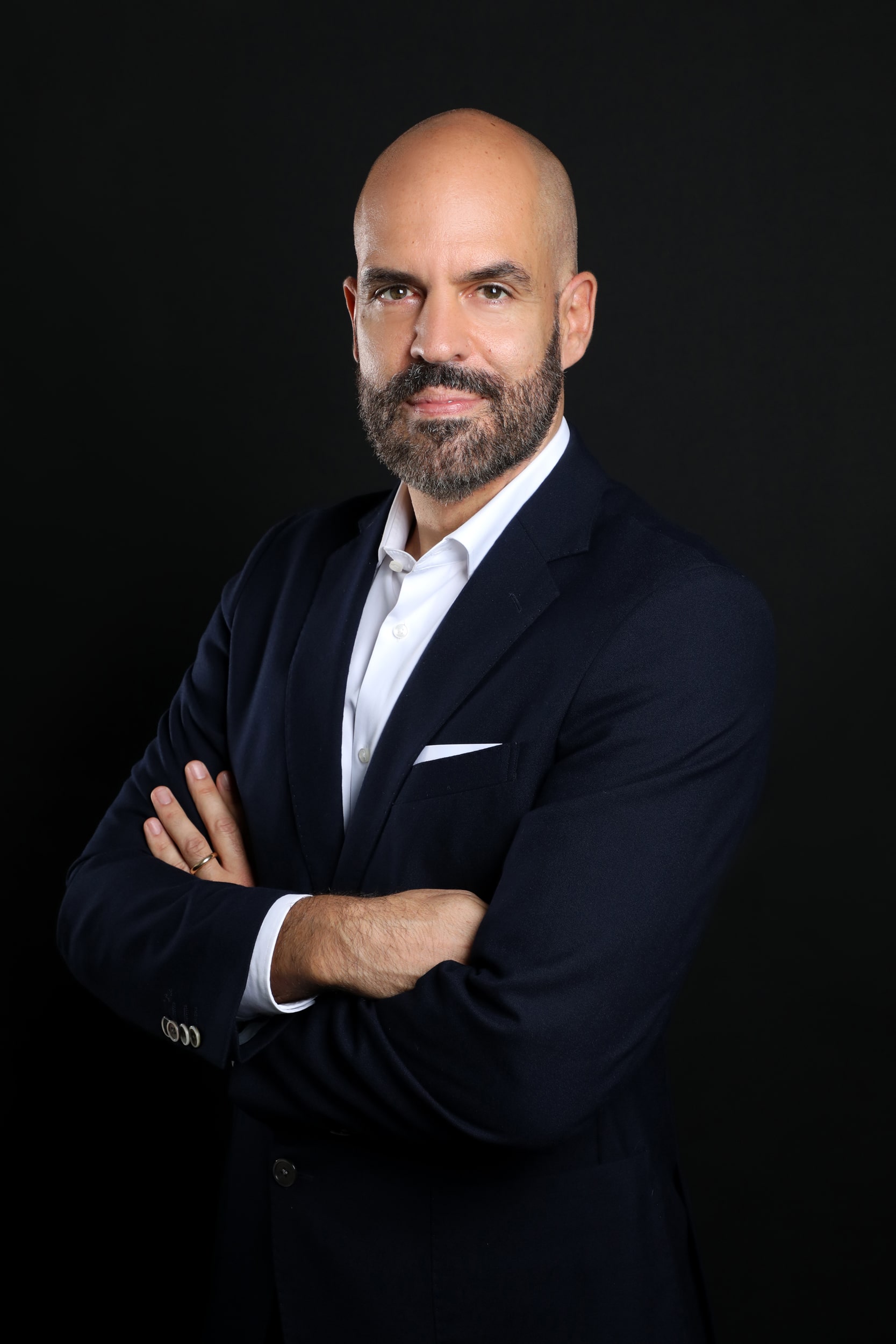 #3: Hands at Hips
Placing your hands on your hips gives the viewer the impression of you being hard at work without any stress. A bit more fun than standard posing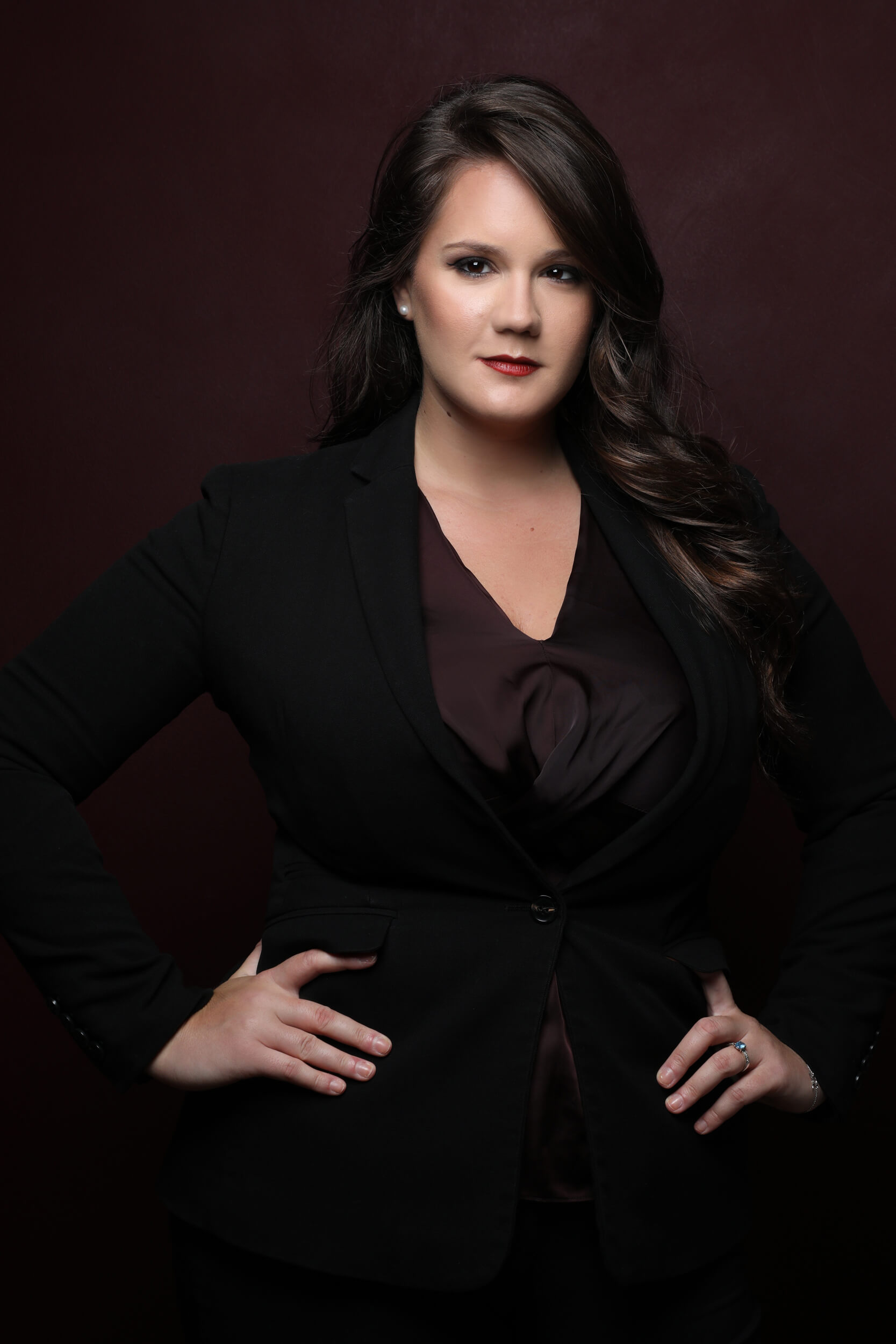 #4: Over the Shoulder
This style is perfect for actors, models, or business professionals who want a personality picture along with their business headshot.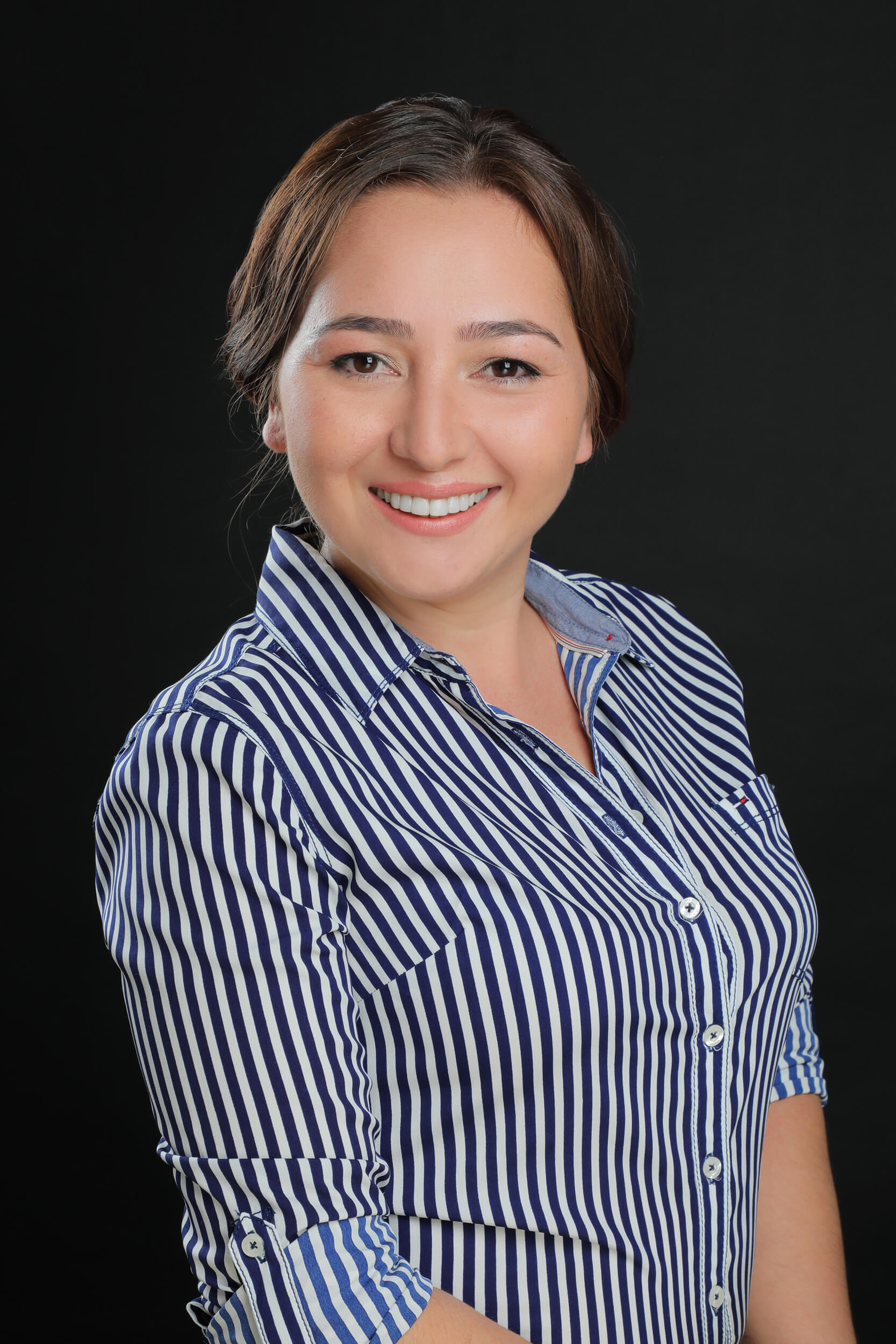 #5: Lean Sideways
a sideways lean against a wall creates a candid vibe for your headshot.
#6: Candid
While this shouldn't be your main profile photo on LinkedIn, this is an awesome choice to use on a business website or in social-media posts.
#7: Lean In
Leaning toward the camera while seated can be a great way to appear relaxed during your session.