Corporates Videos YH Team
Corporates Videos YH Team : If being versatile is a talent, then Corporate video is undoubtedly the Jack of all trades! From training to entertaining, Corporate Videos serve a wide range of purposes. And therefore, brands all across the globe are now focusing on Corporate video production like never before.
Being a fun and interesting way to reach audiences, corporate videos are far more accessible today. Besides being more appealing than huge chunks of text, corporate videos are far more efficient in conveying key messages clearly and explicitly.
Now the question is, what types of corporate videos are out there? And which kind should you use?
Don't worry! To make your task easier, I have listed the best types of corporate videos for you to choose from.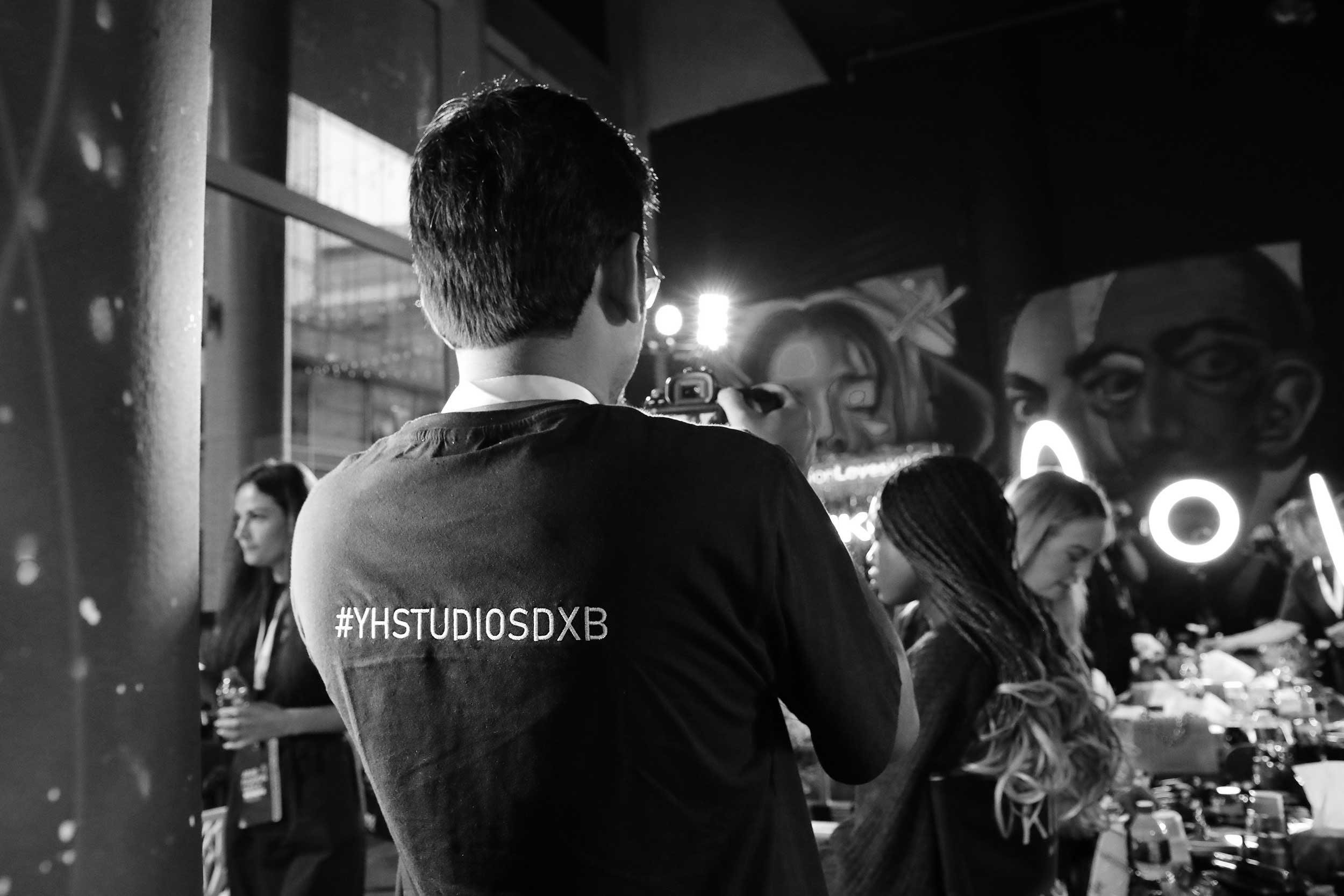 3 Type of  Videos For Your Marketing
Videos are all around us. From our television sets to phones and laptops to giant billboards, videos have evolved as the new paradigm for advertising. Besides, long gone are the days when corporate videos were considered a luxury reserved for only a few wealthy corporations.
Corporate videos can be the best ingredient for your marketing strategy.
Brand Videos YH Team
Therefore, it needs to represent your brand in one short, engaging video. You can use a brand video to convey your brand story, highlight your brand values and what you stand for, or perhaps state what you do and how you stand out from your competition
Social Media Videos
Social media videos are primarily focused on niche-specific groups of consumers and are a very effective marketing tool. These videos are very short and effective.
Testimonial videos
A corporate testimonial video is more than just a review. It reveals the story of how your product or service solved a customer problem. Besides, it highlights your brand and its products or services positively.
Corporates Videos YH Team Book Now…