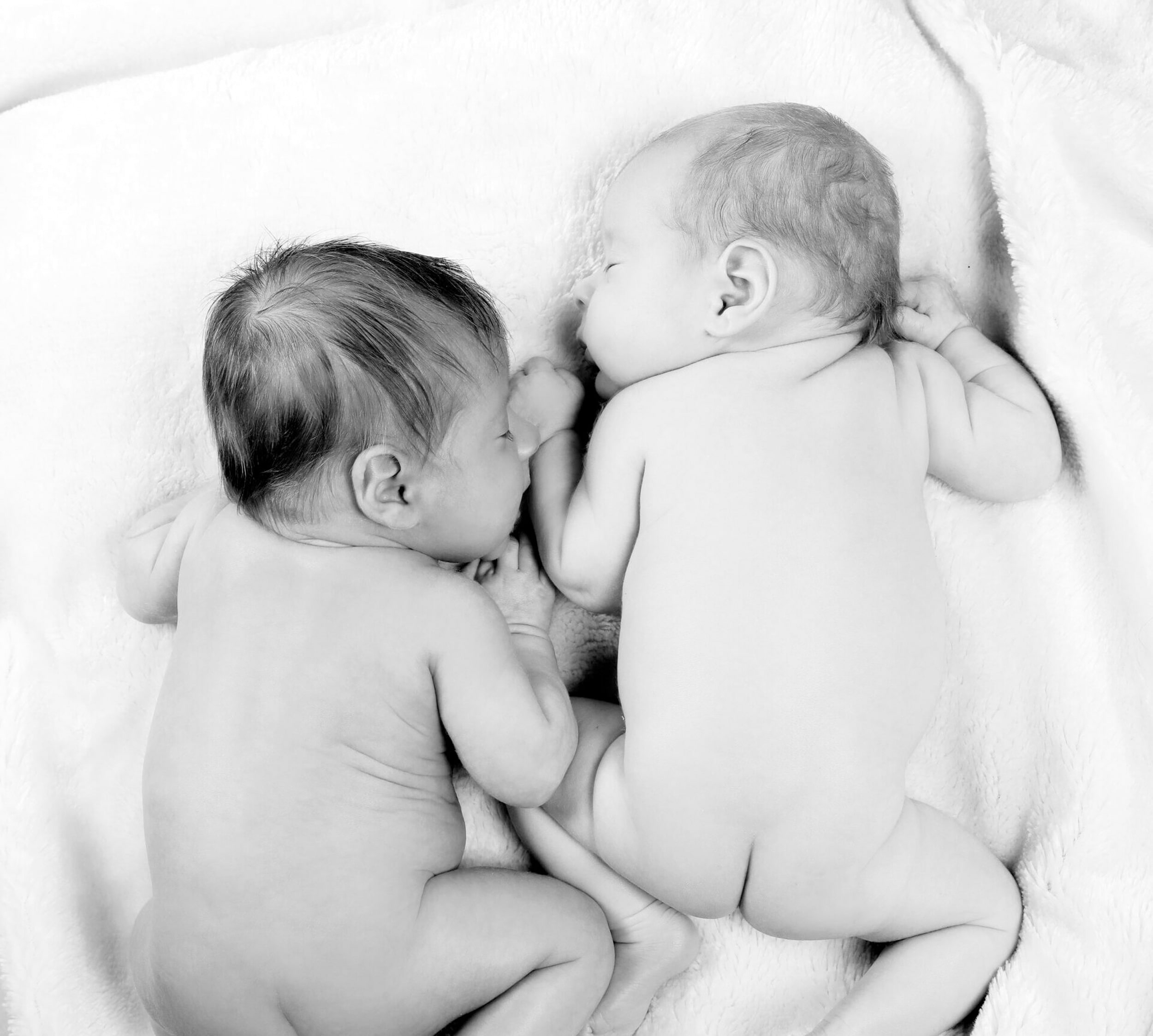 Newborn & Baby Photography from one of Dubai's Top Photographers.
Heart-warming baby & child photography you can treasure forever.
I love these photographs of babies as it really shows how tiny they are.
As they grow up it is always amazing to look back at photographs when they were smaller and I can imagine a child growing up into an adult and treasuring these images.
 I've been looking back at my own photographs this week, photographs for my eldest daughter's year book as she leaves primary school.
They always bring a tear to my eye, the first day at school, the first tooth to fall out, her first assembly.
It's amazing how a photograph can bring back so many emotions from the time,
the exact feeling of her walking into school or the joy on her face when the tooth fairly delivered the first coin. Photography truly does capture a moment so and
I am so grateful for the photographs I have of my children as they grow up.
It's not just the photography that is important but also Post production
You can have a look at all our videos to on our Youtube Channel