Importance of passport-sized photos
A blurred and badly arranged photo might prompt a customs inspector to look at you repeatedly, inspecting your face from every aspect before allowing you to pass. A professionally taken passport photo, on the other hand, is crystal clear, vibrant, and well-composed. It might be the first sign of identification, and any customs officer will look at you without hesitation.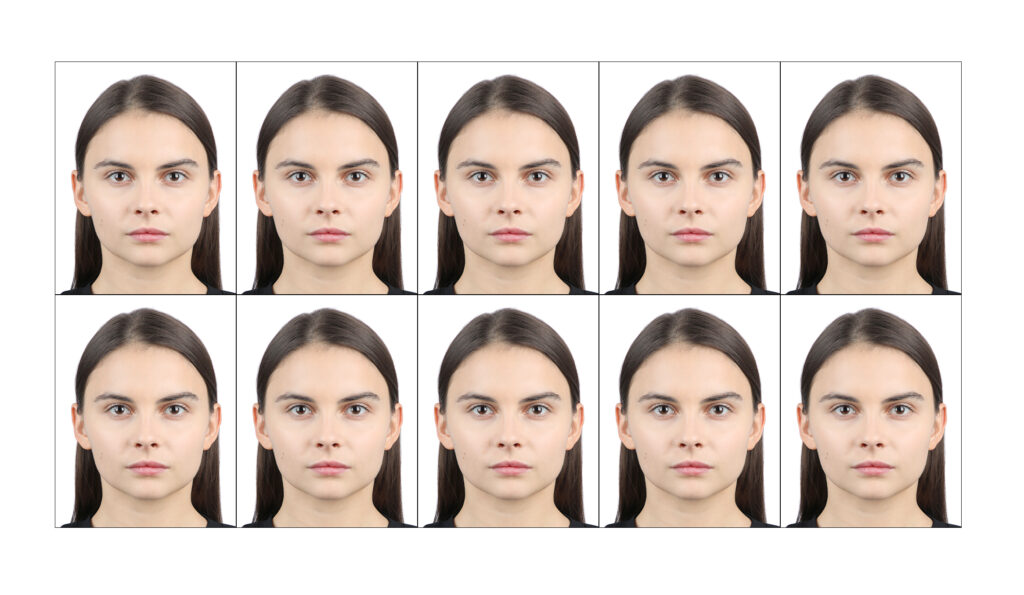 It all comes down to your unique brand. When you're traveling for work, you have to maintain a particular personal image. Every aspect of you must seem polished, professional, and well-kempt from the minute you leave the workplace and board a flight. You can't afford to have a years-old image in your passport that reminds you of your undergraduate days in such a situation.
A professionally taken passport photo is ageless. With a professional photograph, you may rest confident that you will always appear your best. They have the necessary post-production software to remove any age effects that may be evident in a photograph. You will no longer have to be concerned about your own image.
Nowadays, we live in a digital world. Not only will you receive physical reproductions of your passport photographs when you have them made, but you may also have digital versions emailed to you. It's a painless and quick procedure. You will always have the option of printing your passport photographs rather than having them taken again over time.
Avoid taking photos in a photo booth since they have a very small room, and the photos do not seem to be of high quality. Thus, whenever taking passport photos, keep in mind these suggestions.
Those are some Tips to Perfect Your Passport Photography
To know more about this amazing deal, drop us an email at info@yhstudiosdxb.com or call us +971 52 834 9964
or check out: https://yhstudiosdxb.com