Professional Corporate Headshots
Professional Corporate Headshots. Its a phenomenon that's becoming ever so popular now in this market that is dog eat dog!
The market now for any job is so competitive. for Cool Corporate Headshots. The work place is flooded with applicants looking to improve their jobs, pay and increase their knowledge.
When applying for a job the first thing the employee sees on the application form is what? … Yes, indeed it's the photograph. A photograph really does speak thousand words.
Corporate headshot photography can be quite a difficult experience for many. That's why we've developed a winning process that is asure to keep you calm and relaxed.
we'll take some shots, show you the results and make adjustments accordingly,.
We'll keep doing this until you get the portraits you love.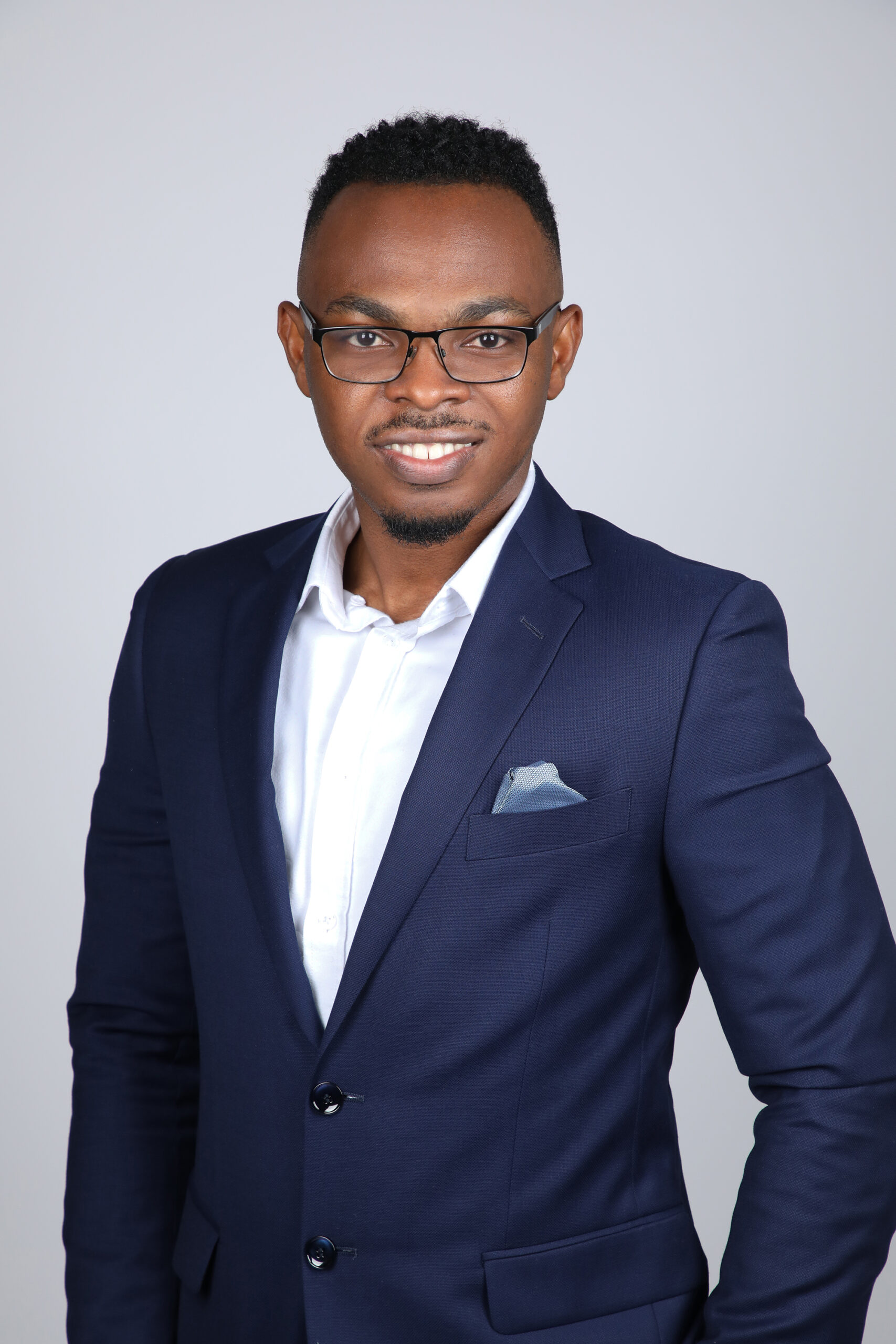 Photography sessions you can book at our studio in Dubai or on-location at your business or office.
We are highly experienced with single headshot and  groups
. Some of our favourite corporate portraits which we captured for organizations.
All over  located in Abu Dhabi, Dubai and the UAE.
We provide makeup and hair services for your photoshoots from our sister company THE LIPSTICK MAKEUP INSTITUTE 
All our customers are extremely satisfied with the results. Also as Dubai is so transient people are always changing jobs. They need new images all the time for their CV's, Linked in and websites.
Take a look for yourselves.
I am sure you will agree that  our images speak for themselves.
They are very Professional and definitely  Corporate Headshots.
I am sure you will agree that our images speak for themselves.
I have not seen another studio come close to what we do and we are so cheap for the service we offer.
To know more about this amazing deal, drop us an email at info@yhstudiosdxb.com or call us +971 52 834 9964
or check out: https://yhstudiosdxb.com