Christmas Party Videos
Lets party with Christmas part videos
The Lights of Christmas event is almost here! Christmas part videos everyone loves. This year, we are so excited to be celebrating 25 years of Christmas magic! With over a million lights & decorations everywhere in Dubai, this year we hope you don't want to miss it.
As we look forward to this year, we are remind of all the festivities that come with the event. Thousands of families come to enjoy fresh donuts and warm hot chocolate as they drive through the many breathtaking displays, listening festive music, and the biggest sales in malls, shares that he looks forward to, "for kids in UAE many nice event organize and celebration from everyone". We are here to deliver the best photos and videos for your Christmas Celebration Memories.
The Lights of Christmas
The volunteers who come night after night with warm smiles and high spirits make The Lights of Christmas possible. In UAE many different nationalities but enjoy. They are  celebrating Christmas together arranging parties, event exchange gifts every year during The Lights of Christmas. Some of the special memories of Christmas event is the number of people.
The Kids especially  dressed up in Christmas outfits all kinds. Many families are in pajamas and some even bring their pets. In fact that we gave away dog biscuits at the donut line!
We are so overjoy to have the opportunity to capture your memories in the joy of the holidays as we lavishly celebrate Christmas. Join us this season select days from November through December in YH STUDIOS and book your shoot before all slots are full.
we have a professional studio in DUBAI to provide you best high-end standard photos and videos save your memories with us before time flies
we also have our own makeup institute you can book your makeup and hair with us to look fantastic in your photoshoot
contact us: 052 834 9964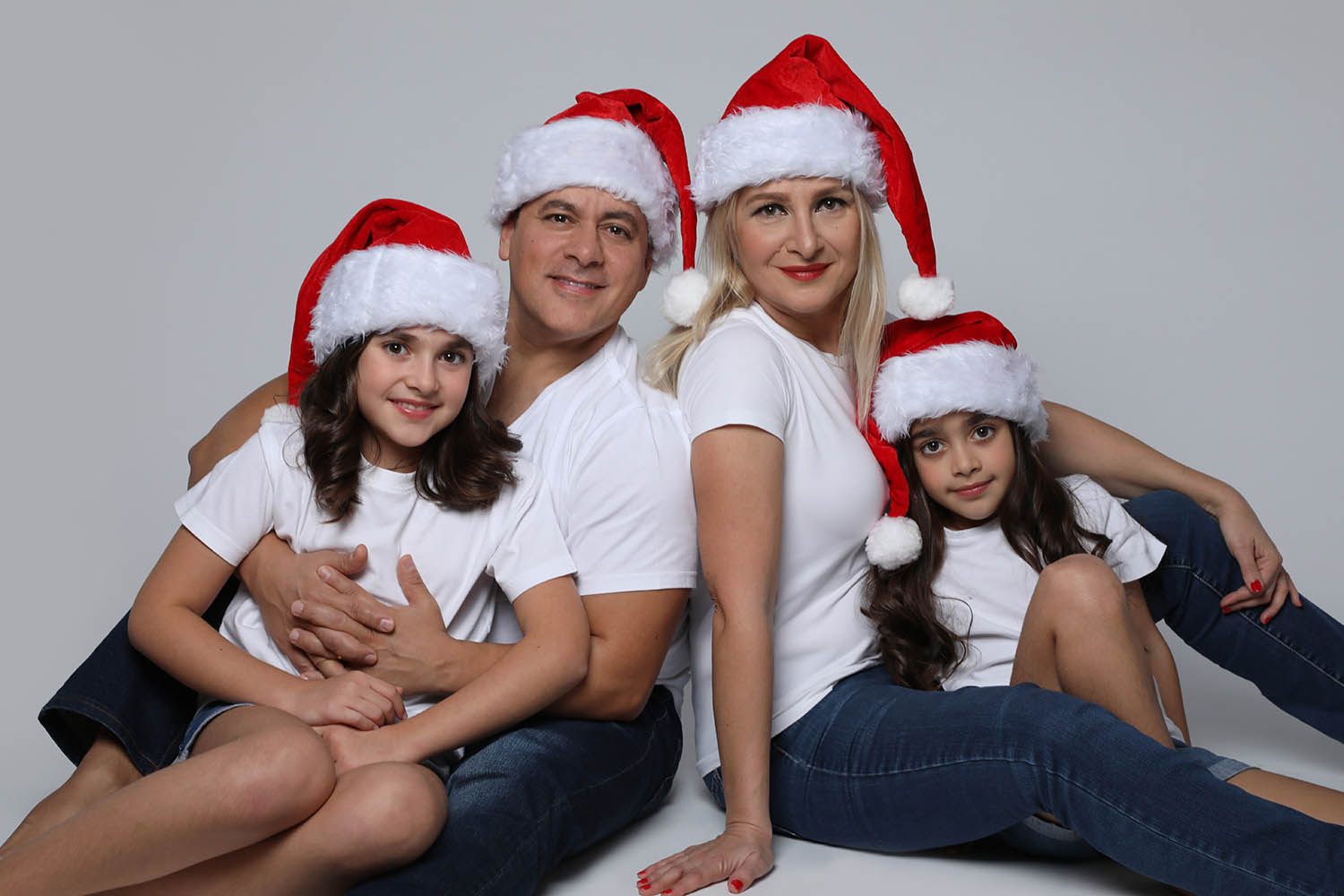 Christmas Party Videos