Real Estate Shoot with YHSTUDIOS
Real Estate Shoot with YHSTUDIOS is a well known studio in Dubai recently we get inquiry for apartment shoot. we plan a shoot with team make a story board for them get some models show lifestyle of Dubai.
at the day of shoot we call our graduate to do makeup for our models to look nice in video and photos, we plan to shoot first with breakfast had coffee after quickly our makeup artist change the look for the swimming pool sequence and gym
Evening photography-Real Estate Shoot with YHSTUDIOS
In the evening we go outside to show marina view and show some activities we went brass monkey to take some bowling shots and some fun while they are playing games in last we go to restaurant to show dinner sequence and ending with wine cheers shot
stay update with us soon we upload the video and photographs with all of you in our website
 360 Virtual Tour
we also provide them 360 virtual tour , its trendy now a days so we suggest them to do it so customer will view each and everything while at home in single click on website,
again we share with all final results on our website soon.
Are you looking for real estate shoot ? call us we provide everything models, makeup artist, photography and videography.
What are your needs?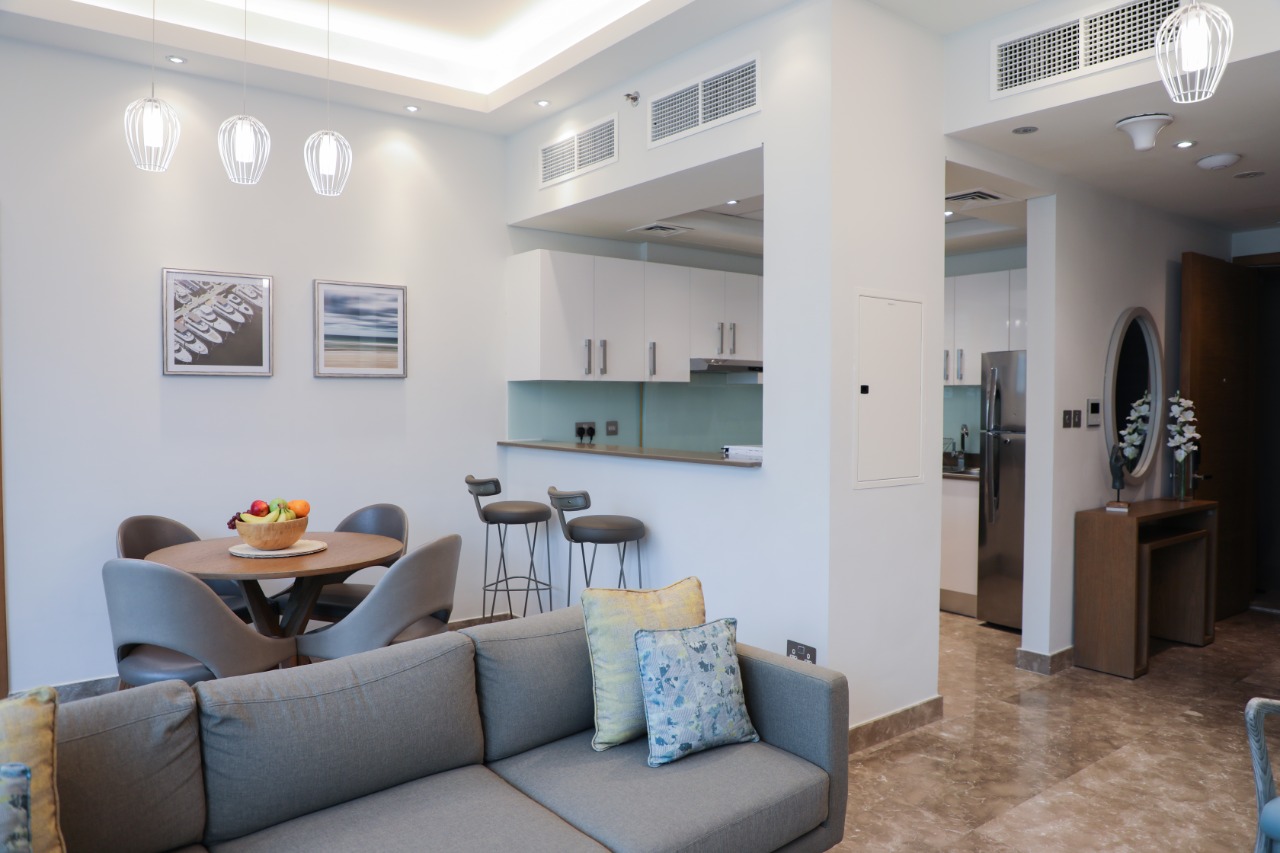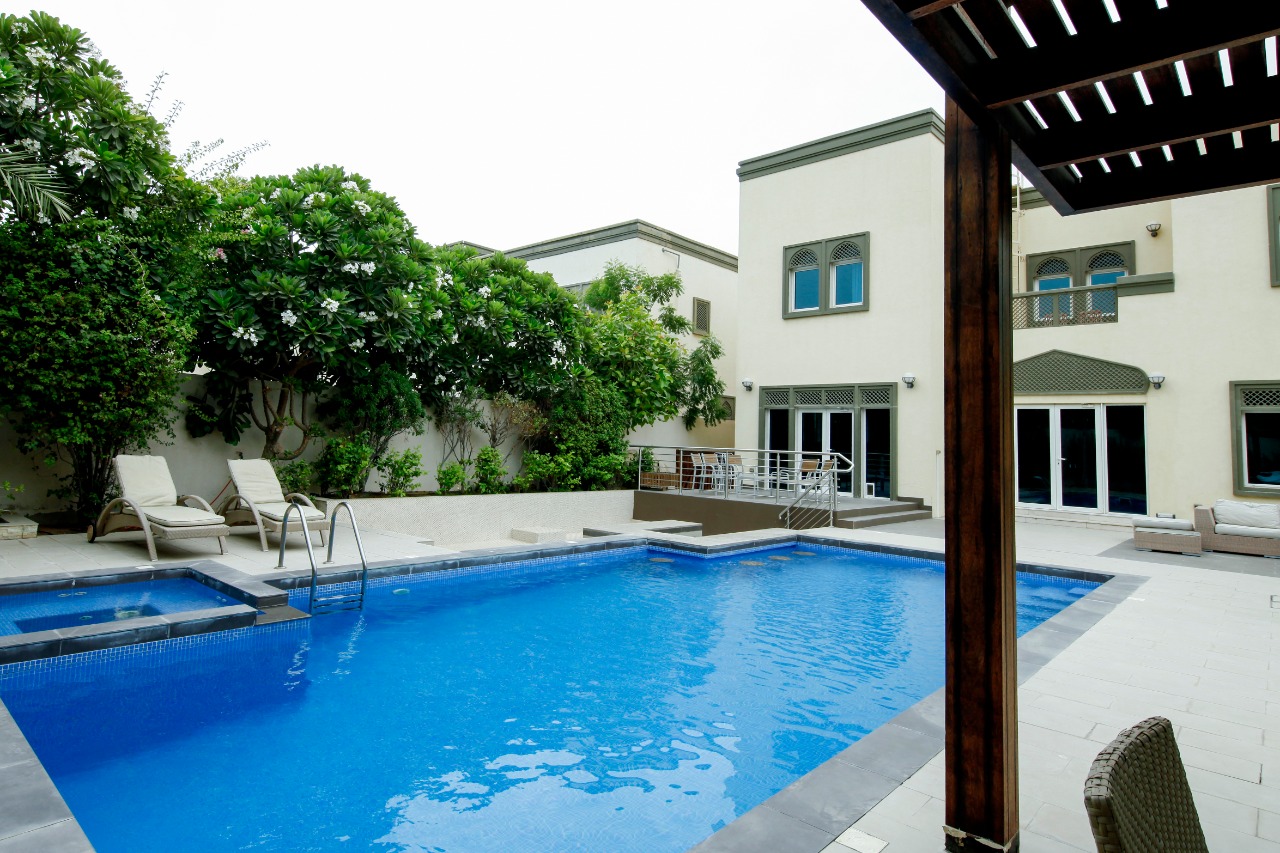 Real Estate Shoot with YHSTUDIOS
Whatever your needs are we can supply your dream. Are you about to book another company? If so, don't ! Book us at YH Studios DXB and you will never book another company again.
We are simply the best at everything, well anything to do with makeup, photography and videography, my personal life is a mess ha ha.
Seriously
Seriously though, get in contact and we will for sure take care of you. We are 100% professional and take pride in our word. We want you to come back.