Extra Activities at YH
So, I am Yasmin Hussain and my Journey with the Big "C" started last October. and yes this is extra Activities at YH ha ha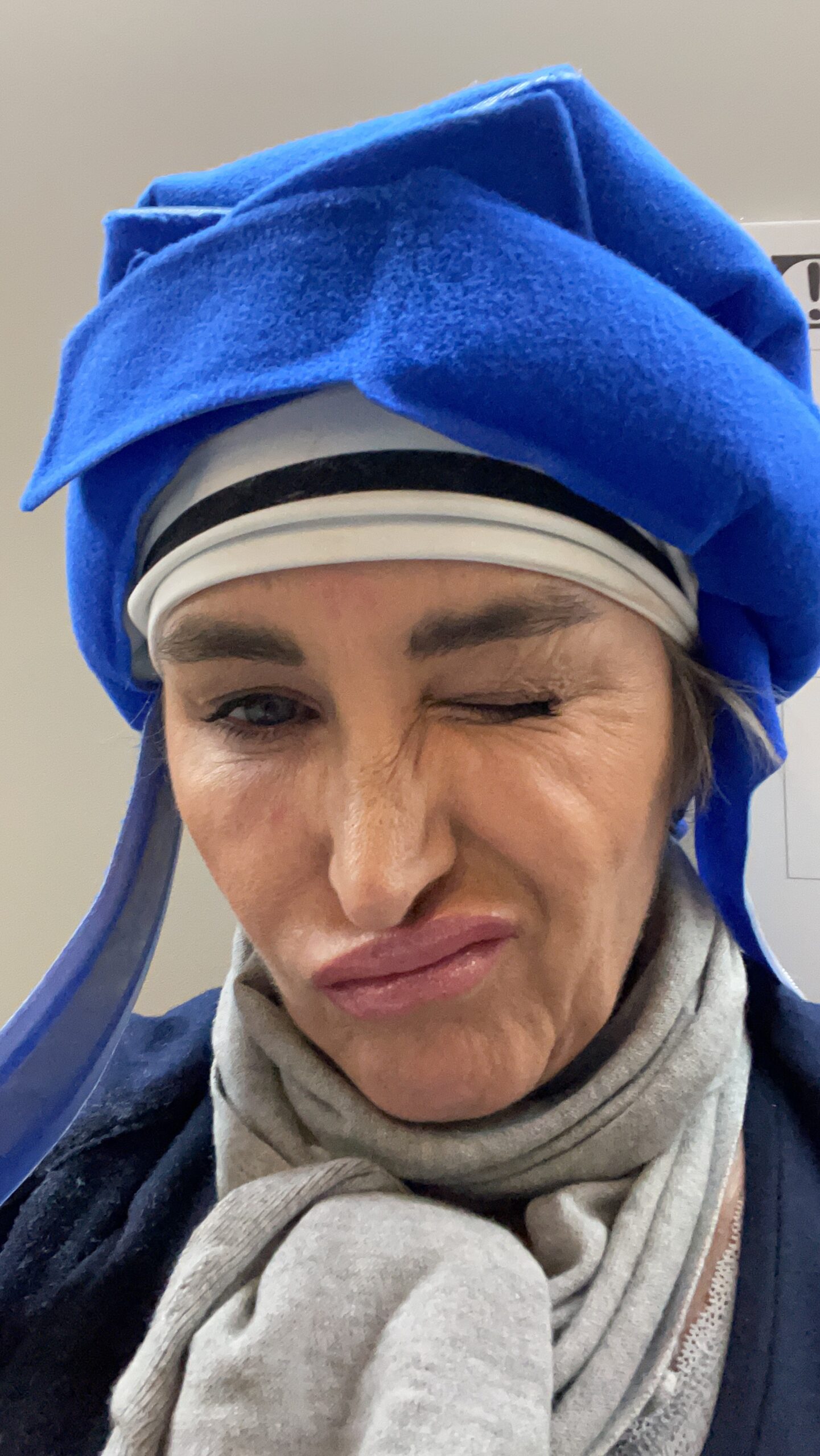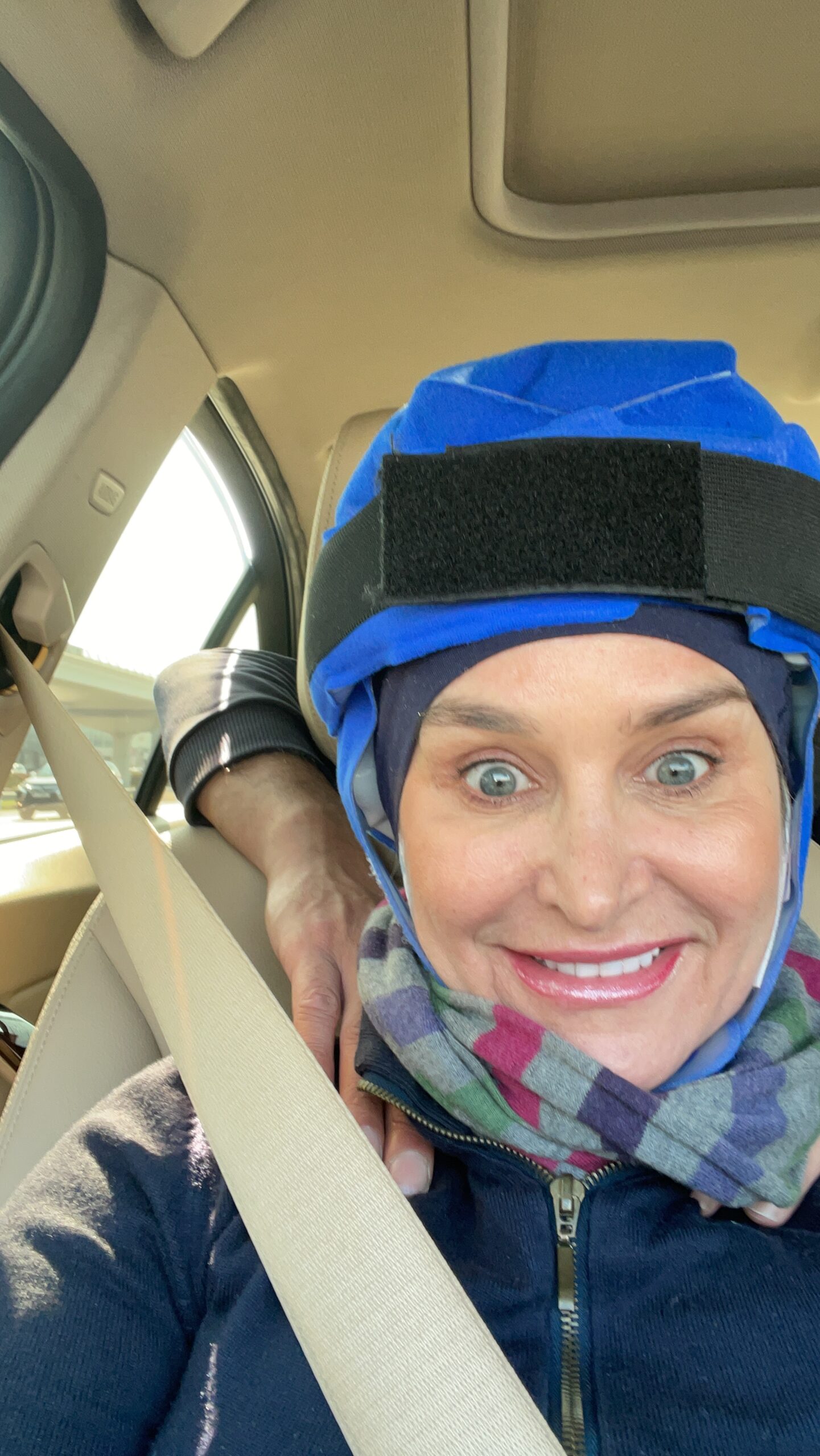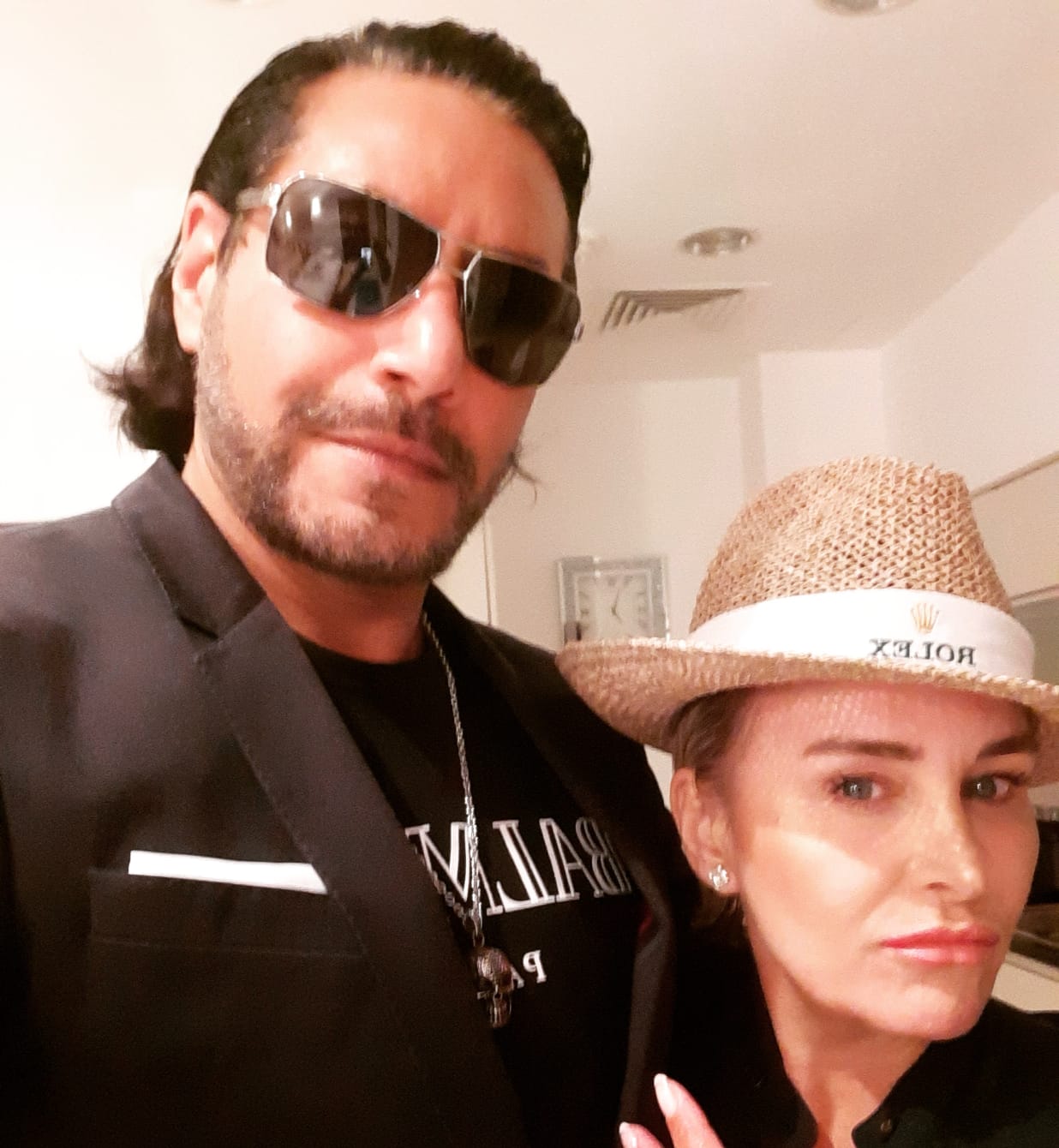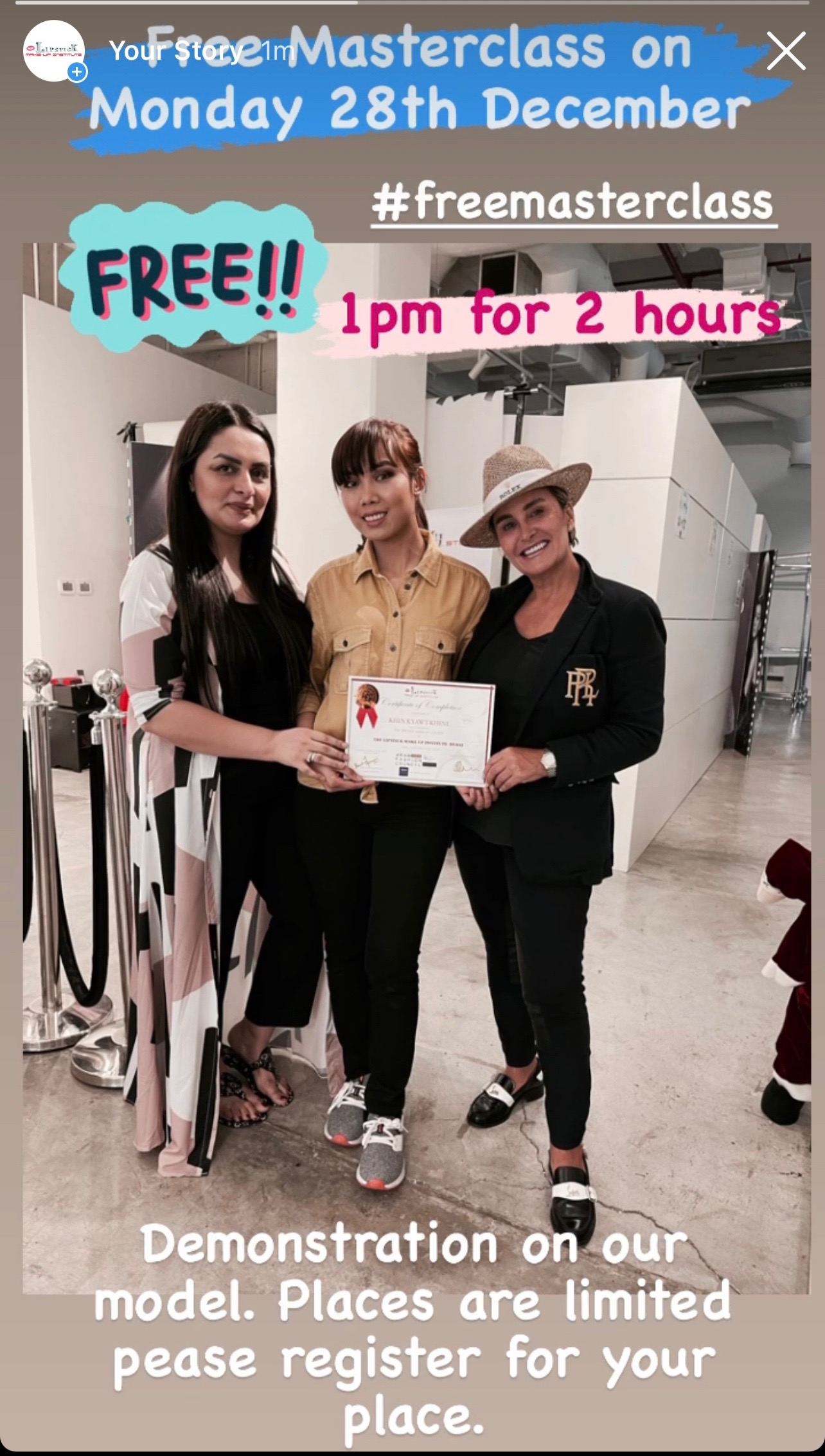 By sheer chance I had a breast check-up as it was Breast Cancer Awareness Monthand that's where it all began. My entire right tit was basically a tumour!
Whats it all about? Extra Activities at YH
As soon as my doctor examined me, she knew. The next day my phone didn't stop ringing from clinic to hospitals. It was then that I knew that there was a huge problem. So big, that I told my staff not to tell anyone that I was available and to never pass the phone to me with any number beginning with – 04 .
After a few days they did pin me down and forced me to go back to see them. In fact, they got who is now one of my dearest friends, Dr. Nazia to deal with me as she is a little fighter and nothing gets passed her ha ha
Lets kill cancer
After mammograms, ultra sounds, and many visits, I asked our Nazia to be honest with me as anyone in this situation would start to think, sh##….. Am I going to die?!! I asked her if I definitely needed surgery and to be honest with me and not beat around the bush!
Miracles do happen
Extra Activities at YH
She said' "it will be a miracle if you don't need surgery". My journey was now well on its way.
If you need any help get in touch insta @yasminhussainsjourney. any info you need or to book the caps
Log on book option 1 then Whatsaap me on 0528349964 we post all over the world