Videos at YH Studios
Videos at YH Studios, if you are looking for a great team. Look no further
The videographers at YH Studios Photo studio are simply incredible. Although we are small, we are dynamic.
Not only do we do great videos but reels and photography also.
Many companies now are in need of smart, creative and professional videos.
Website videos
Suddenly the world has changed, media has altered the way we advertise. In other words we are a digital age. For instance, its not just pictures consumers look at. They want to see videos. However they need to be on point with a clear message.
All in all, content needs to be packed with information.
You can check out our video on our website:
We also have a YouTube channel
https://www.youtube.com/channel/UCpA4jVTy8-Qu_SAiwM2HhIQ
We cover every different kind of videos from corporate to weddings.
In other words every kind of genre, so what you need we can do.
How to book
Firstly,  give us a call to discuss.
Secondly, decide what content you need.
Thirdly, get booked in with our team
Lastly, we will do your shoot and edit
Have a look and here are some screenshots of our jewellery shoots.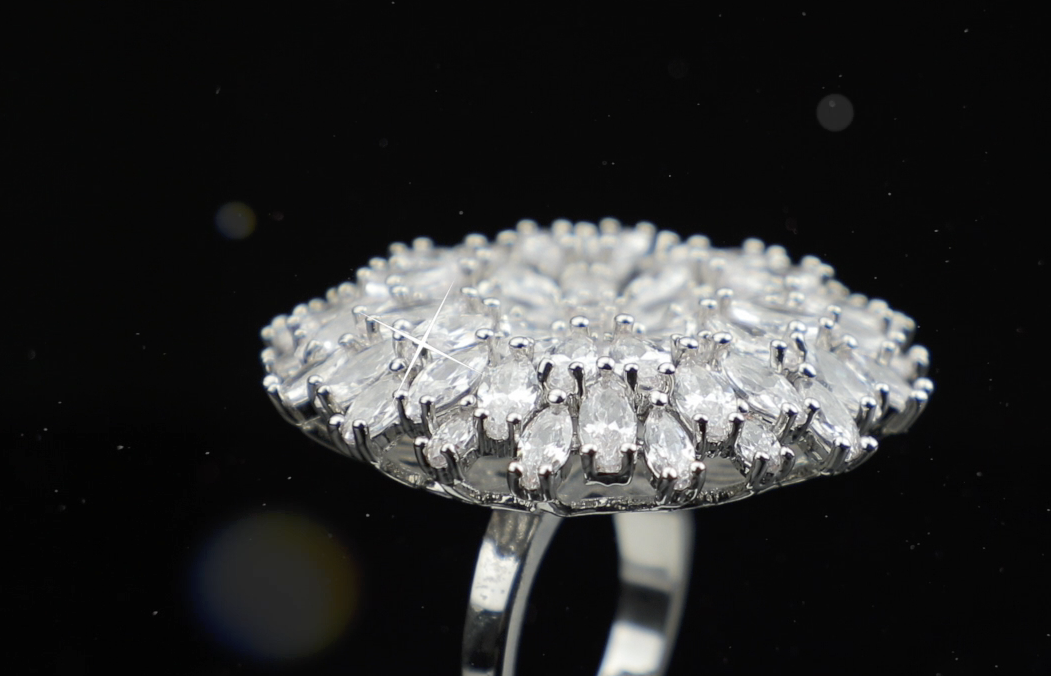 Crystal clear and sharp. Above all we are true professionals at YH Studios Photo Studio
In conclusion, we love what we do. We have a Moto on the wall, love what you do and do what you love.
Although this maybe true you still have to be good at what you do. Another key point is there are many freelancers out there with no skill
You need to have reliability, skill and a great company ethics.
No sooner than booking we will get to work straight away on producing your video.
Basically you want a professional team. Call us at YH Studios.
See you soon.
+971 9)) 52 83 49964