YH STUDIOS VII CLUB
YH STUDIOS ON LOCATION AT VII CLUB
SORAYA B. COUTURE AND VAROIN MARWAH AW 2018 FASHION SHOW
The first Friday after the holidays, June 22 2018, the YH Studio Team collaborated with a couple of fabulous designers, SORAYA B. COUTURE and VAROIN MARWAH at VII DUBAI in Conrad Hotel. In cooperation with Fashion TV, our students from the Lipstick Makeup Institute created the looks for the models before they marched their way into the runway. As the YH team documented the chaos backstage.
Behind the scenes showcased transformations of models from their casual wear to the party wear that the designers have created.
Beautiful muses emerge to the main stage  also with a mixture of blinding gold highlights and fuschia pink cheeks Avant Garde looks.
With the guidance of one of the Lipstick Makeup Institute's teachers and coordinators, the students were challenged to finish their makeup look within 10-15 mins per model in their first ever fashion show as the boys captured precious moments of it.
It was a jam-packed show. The models adorning the designs by Soraya and Varoin gleamed on the cat-walk.
If anyone is requiring an amazing team. you can call us at YH Studios anytime. Our photographers and videographer are always ready.
Additionally, we are willing to travel anywhere, anytime. Therefore every ready ha ha. Just like the batteries. All fired up, full of energy and ready to shoot some amazing footage. For sure you will always get amazing content afterwards. As a matter fact we are the best. Although this maybe true We are open 7 days a week. Altogether  a hard working crew.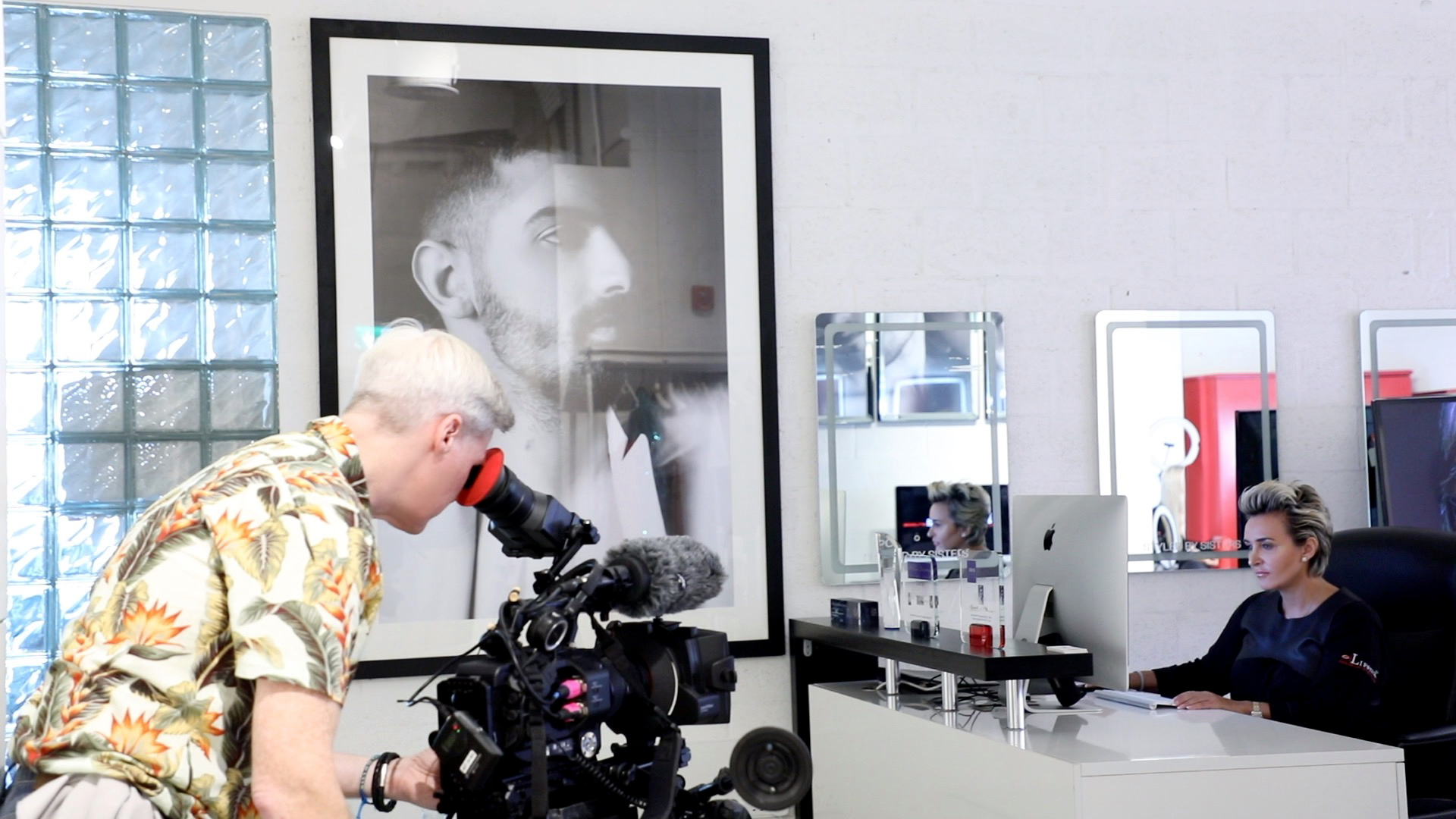 Call 052 83 49964 or Whatsaap also.