Backstage at Arab Fashion Week again
Backstage during Arab Fashion Week last 21st-25th of November 2018. We were together with The Lipstick Makeup Institute graduates and instructors and was sponsored by Kryolan Cosmetics at City Walk Dubai.
Our team got there around noon to set up backstage. The YH Team captured what was happening. We interviewed some of the former students and designers.
The designers the first day were AMATO, Old Times, Bav Taylor, Yara Bin Shakar, and ThisNorThat. AMATO started the show with a bang.
How many days are the shows
We have been working backstage with the graduates fro The Lipstick Makeup Institute for 7 years now doing shows for 5 days. 
5 days a week from once a year to 4 times a year now.
The shows have extended to 4 times a year because its growing in popularity. The makeup school put all their energy into doing the shows. Its a demanding job for the graduates. Its great experience for them but now we have an exciting new project too which we will talk about in the next blog.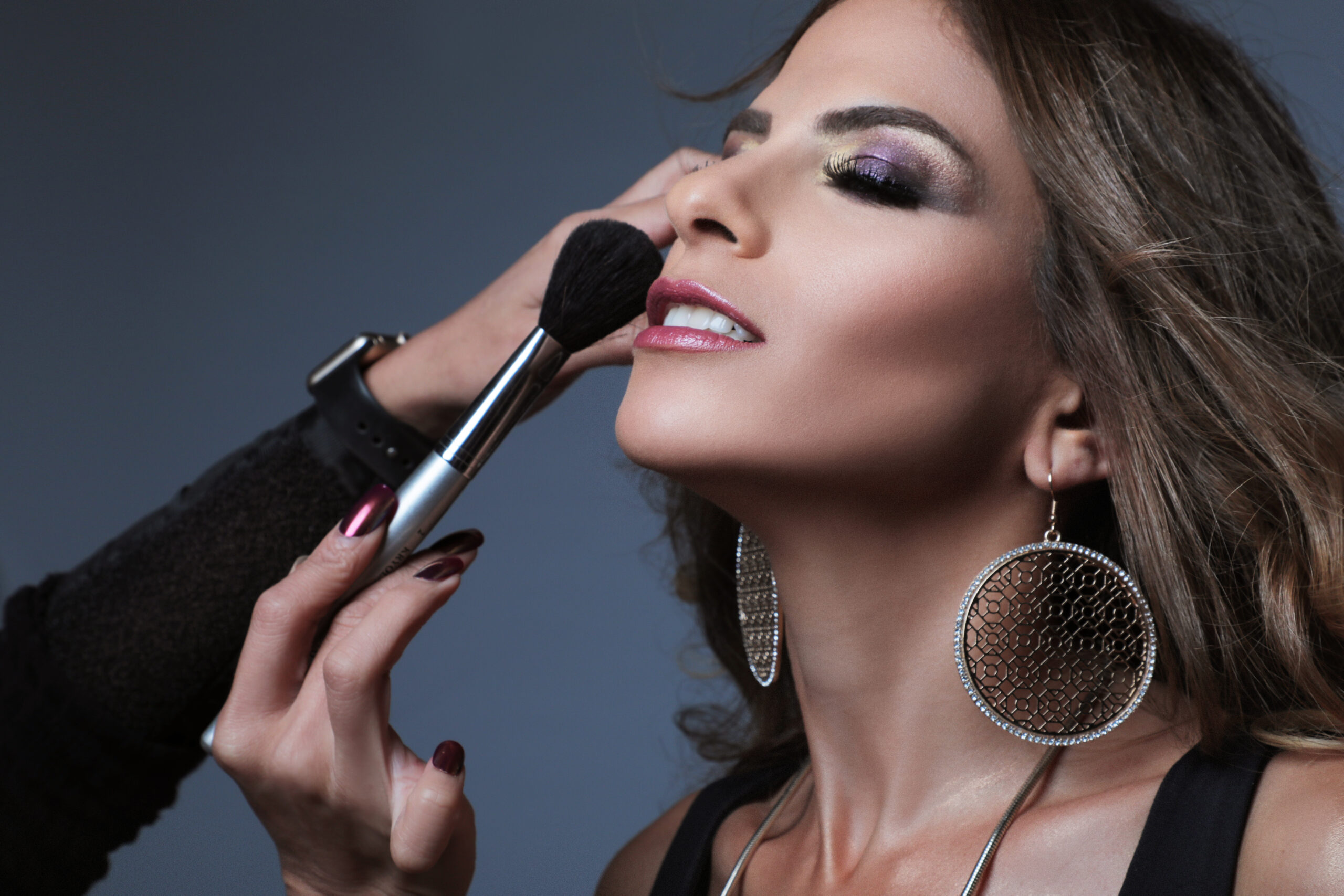 New projects coming
Watch this space! will talk about it on th next blog
Contact us :   www.thelipstickmakeup.institute
Call +97528349964
You will get taught from the best tp be the best.
You will learn photography tricks with makeup that you will not get anywhere else.
We are always here to answer any questions, any queries.
You will be in the studio every day working with the photographers. Learning lighting tricks, how highlighter works the best and with the flash. No other school will give you the only YH studios and The lipstick makeup Institute. Don't waste any more time just drop us a message, email or Whatsaap and we will get right back to you.