WHY DO YOU NEED PROFESSIONAL PHOTOGRAPHY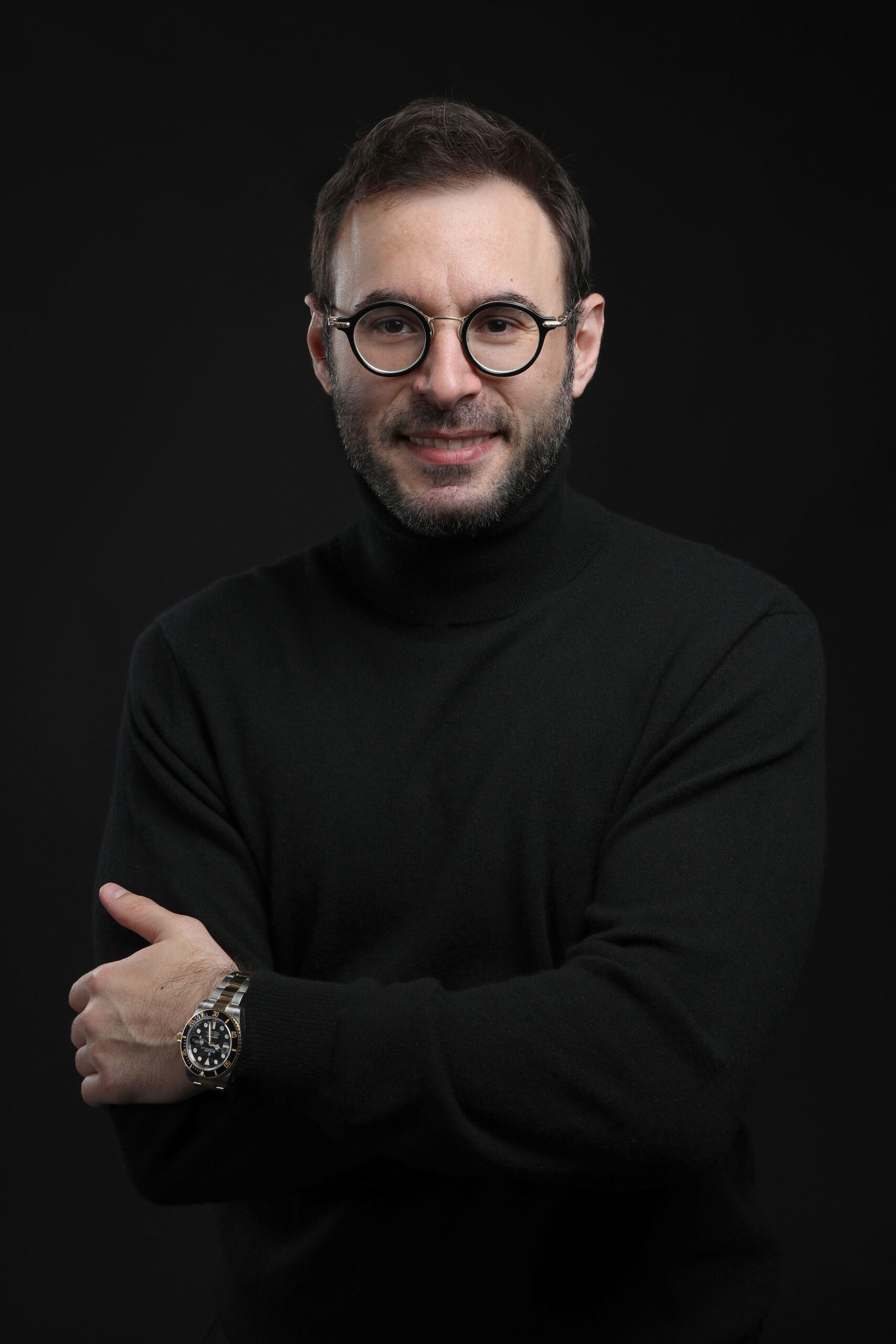 Having a high-quality photo for your company and the products you want to sell on your website has a lot of advantages.
A good Corporate Photographer can help you to make a new profile for your brand and increase customers rating.
In addition, We have our own makeup school and we provide makeup services and makeup courses. Above all, we are the best
and therefore achieving amazing results.
Nowadays, a picture says thousand of words! Do not tell your customers what you are offering, use your photographs to show them. Nowadays customers want to see the products online. If you want to satisfy your customers you can trust us at YH Studios, One of the leading YH Studios for getting the best photographs.
DOES IT WORTH IN INVESTING IN CORPORATE PHOTOGRAPHY/PROFESSIONAL PHOTOGRAPHY?
Absolutely! 
Your website can be more engaging by using photos online. You can use the images on social media platforms like Facebook, Instagram, Twitter, Pinterest, LinkedIn, Google, and others to promote your brand. There are countless opportunities to use in blog posts and publications. You can use Photos offline in a variety of brochures and advertising. Spending money on corporate photography helps you to build your brand profile.
YH Studios has experienced photographers for corporate, event, headshot photography, and more. We are always telling you how to stand and how to look, at last we achieving amazing results.
After the shoot we sit with you and show all the photographs and choose the best photographs for you. After that, you will leave with a smile and therefore making everyone else smile.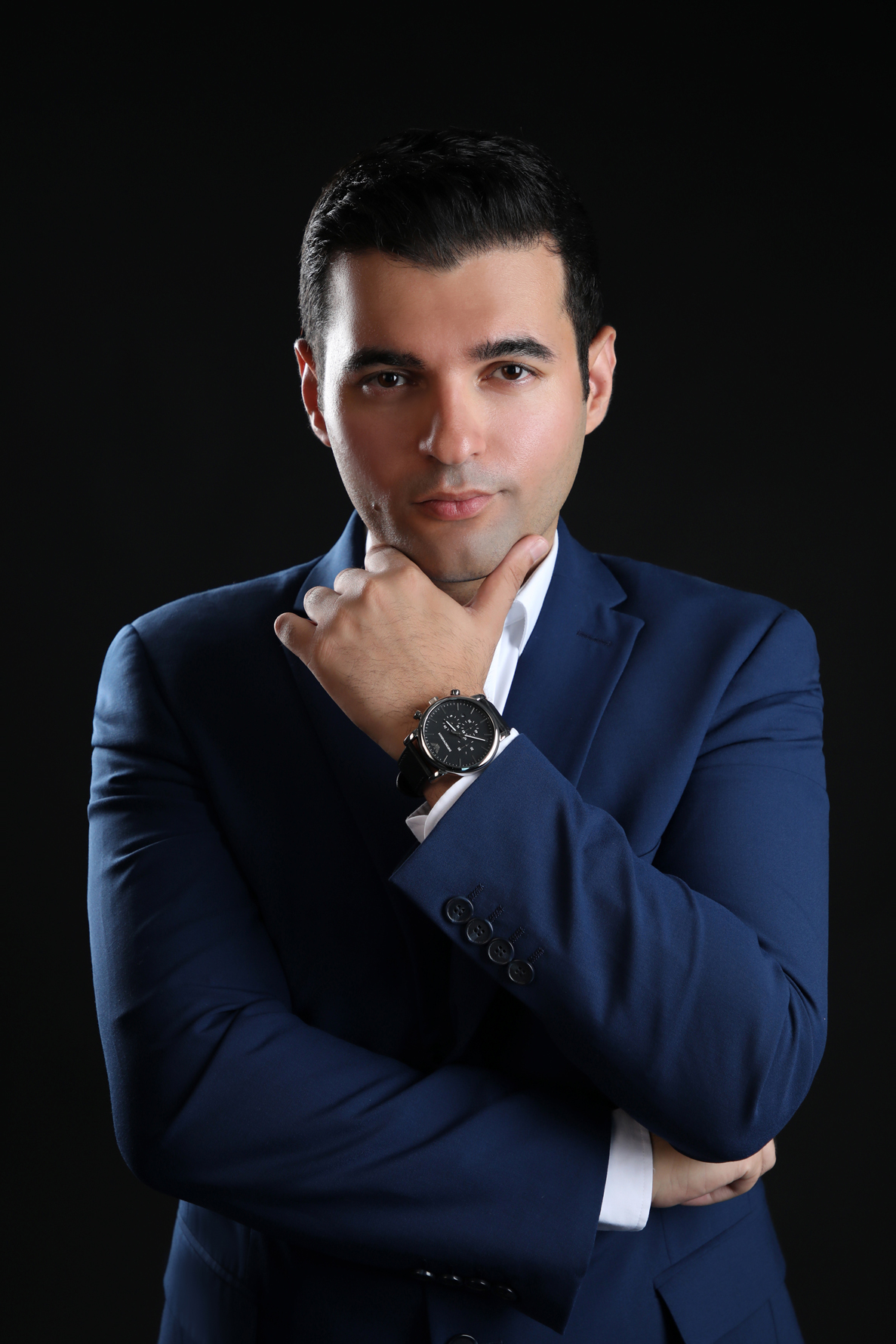 YH Studios is offering the best photography services. We also have a professional photo studio with top Dubai photographers, makeup artists, and hair stylists, to create photographs just the way you've always liked.​ Discover how we take the best headshot that would change your prospects with headshots photography from award-winning YH Studios, featured in Hello! Middle East & The National.
Book your photoshoot with YH STUDIOS  and get the best headshots for your Profile / LinkedIn / CV
call now  at +971 52 834 9964
Email :info@yhstudiosdxb.com