Corporate Headshots
Corporate Headshots
this is so popular now. In the world of business right across the board, we need to present ourselves in the best possible way.
Mainly the first thing a prospective employee will see on your application or linked in is your photograph.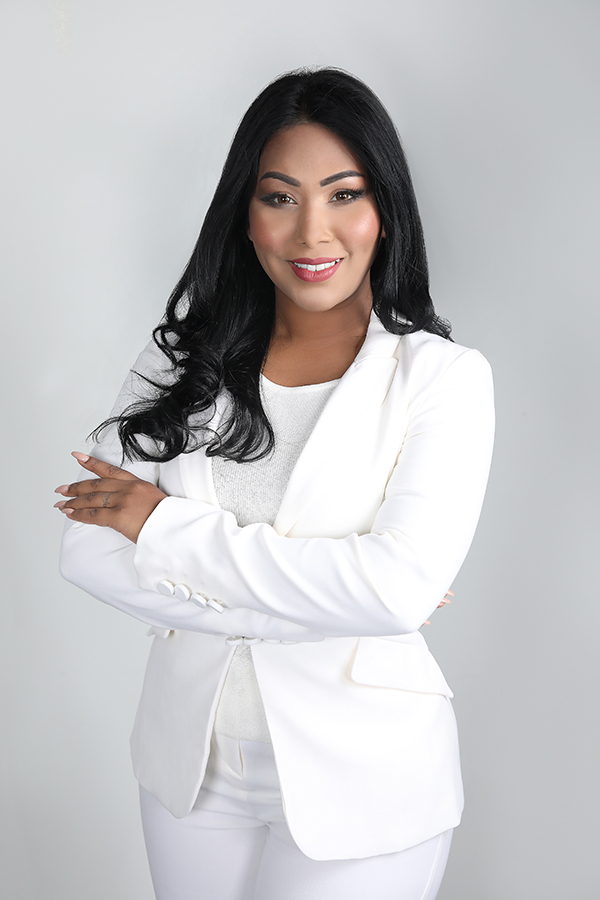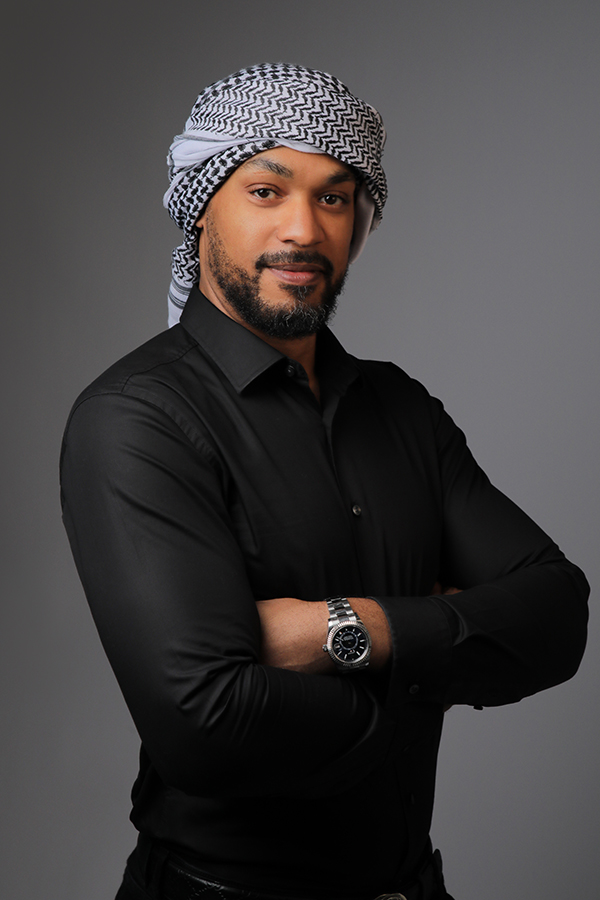 This is why now we have to stay ahead of our game and get the best possible image to represent ourselves.
We do so many headshots now and we keep our prices low so that we can help more people.
Its a fight for any position now in the world so our photographs are telling a thousand word with one glance.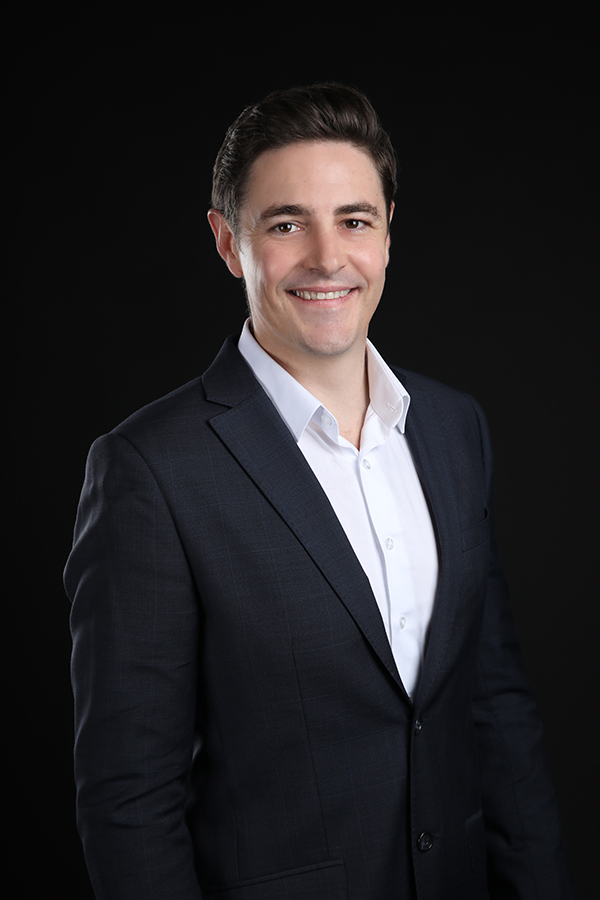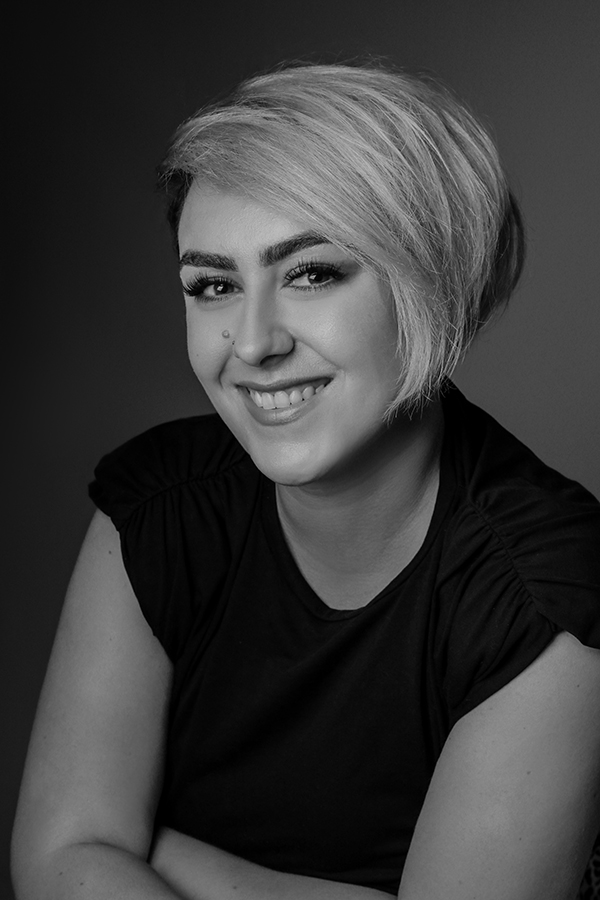 Everyone has a different message to send so we at YH Studio interpret the message clearly with our images.
Because we recognise the need to be at the top of our game.
We also know that people are always judging us on our appearance so the first thing they will see is our photograph.
This is the need we have to address and we actually are. Thats why Corporate images are so important. A picture really dose speak a thousand words.
We will touch up your hair and makeup so you look fresh and alive. Done by The Lipstick Makeup Institute.  http://thelipstickmakeup.institute
No hair is out of place but still keeping that natural feel about it. We have a clothes steamer in the studio for you to use so your clothes also look fresh! No creases allowed!
All to customers are extremely satisfied with the results. Also as Dubai is so transient people are always changing jobs. They need new images all the time for their CV's, Linked in and websites.
Call us for your headshot book now 
052 834 9964