CorporateCompany Shoots
CorporateCompany Shoots are what everyone needs. With this purpose in mind you need to call us at YH Studios Photo Studio in Dubai to look after you.
Without a doubt we are the best or one of the best in this field. What's more we love what we do.
Our boss, Yasmin Hussain has been shooting for many years. As a matter of fact its 35 years in this industry.
Under those circumstances you know the kind of photos you will get, simply amazing.
Together with her knowledge and trading skills we produce wonderful images for your websites. To rephrase it, amazing images.
Unbalance if you invest a few pounds into your image and the way people will see you is totally worth it.
On one hand a small investment brings in all your clients.
To clarify all you need to do is give us a call.
Here is how to book
Firstly, give us a call or email to discuss your requirements
Secondly, organize a day when all staff will be in
Thirdly, make sure everyone is smart for the shoot
Lastly, let us come and the magic begins
However, the classic mistake people make is skimping on photography. To begin with this must be a priority.
I have seen it so many occasions. Take the case of weddings. To explain, people spend so much money on their day but to emphasize they save on photography. When as a matter of fact this is all the memories that will be left.
To demonstrate 95% of the budget is spent on the day and 5% on photography.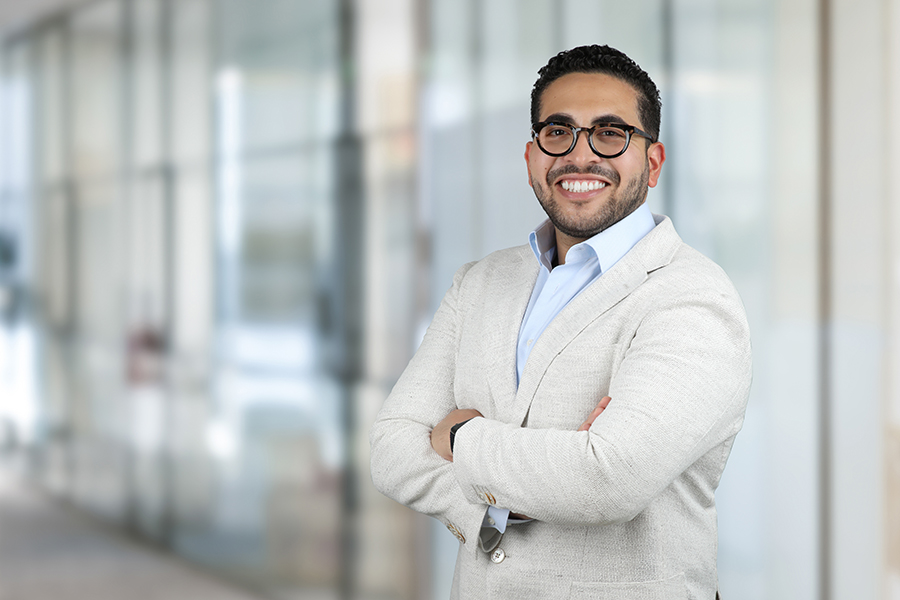 To put it another way it should be at least 10-12% on photography and videography. Until now people still dont learn and we have to shoot after the wedding as the photography wasn't great. Why? because they did not book us in the first case.
Under those circumstances it's such a shame.
Anyway, we look forward to seeing you soon.
We will always do our best. Have a look at our work: