Profile Lighting
Tips & Tricks of studio lighting techniques. Profile lighting (also called rim lighting) is used when the subject's head is turned 90 degrees from the camera lens. It is a dramatic style of lighting used to accent elegant features. It is used less frequently now than in the past, but it still produces a stylish portrait.
This gives such nice angles to the shot and makes it so much more interesting than looking at a nice,  NORMAL shot,. Angles create interest and mystery.  Always try and take a picture that is MORE than just a shot.  Take a picture with passion and the results speak for themselves. I can teach you how to position a light and how to stand but once you put your own stamp on it,  you always see that  will the meaning becomes more. A photographer always strives for more! We are not satisfied as we are always looking for perfection. It is never achieved but gives us the encouragement to strive to better ourselves!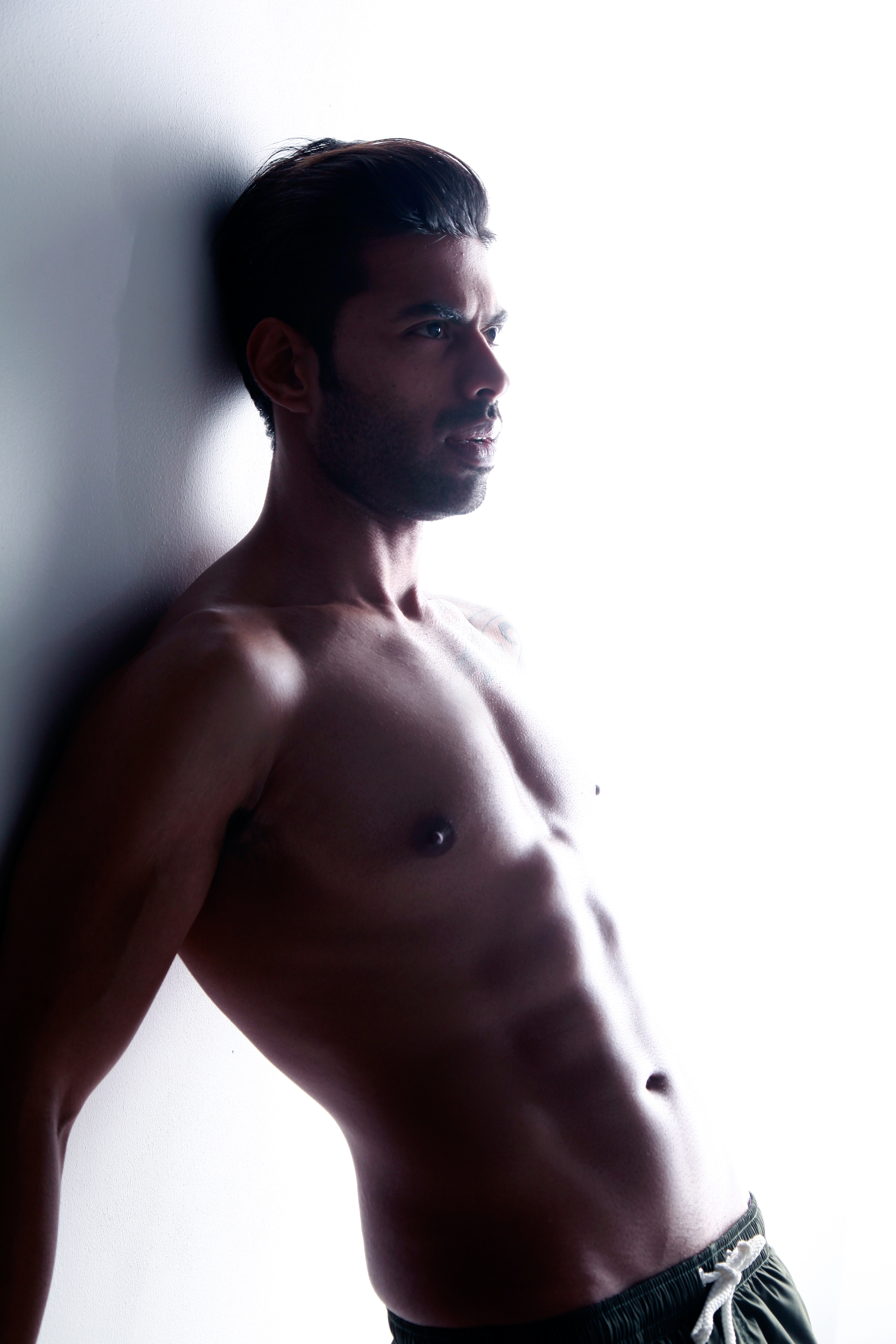 Talk to the experts at YH Studios to learn more about what you should expect when aiming for quality photographs.
To know more about this amazing deal, drop us an email at info@yhstudiosdxb.com or call us +971 52 834 9964
or check out: https://yhstudiosdxb.com