Styling Tips for Fabulous Food Photography
If you're hoping to design your first cookbook or have always wanted to start a food blog, one of your biggest challenges, aside from doing the actual cooking of course, will be styling and photographing the food in such a way that it looks appealing. A bad photograph can make even the most delicious plate of food look mediocre, so when creating a recipe, it's important to think about not only about the taste, but also how it can best be presented to your audience. With this in mind, here are a few food styling tips for photographs that will do your recipes justice.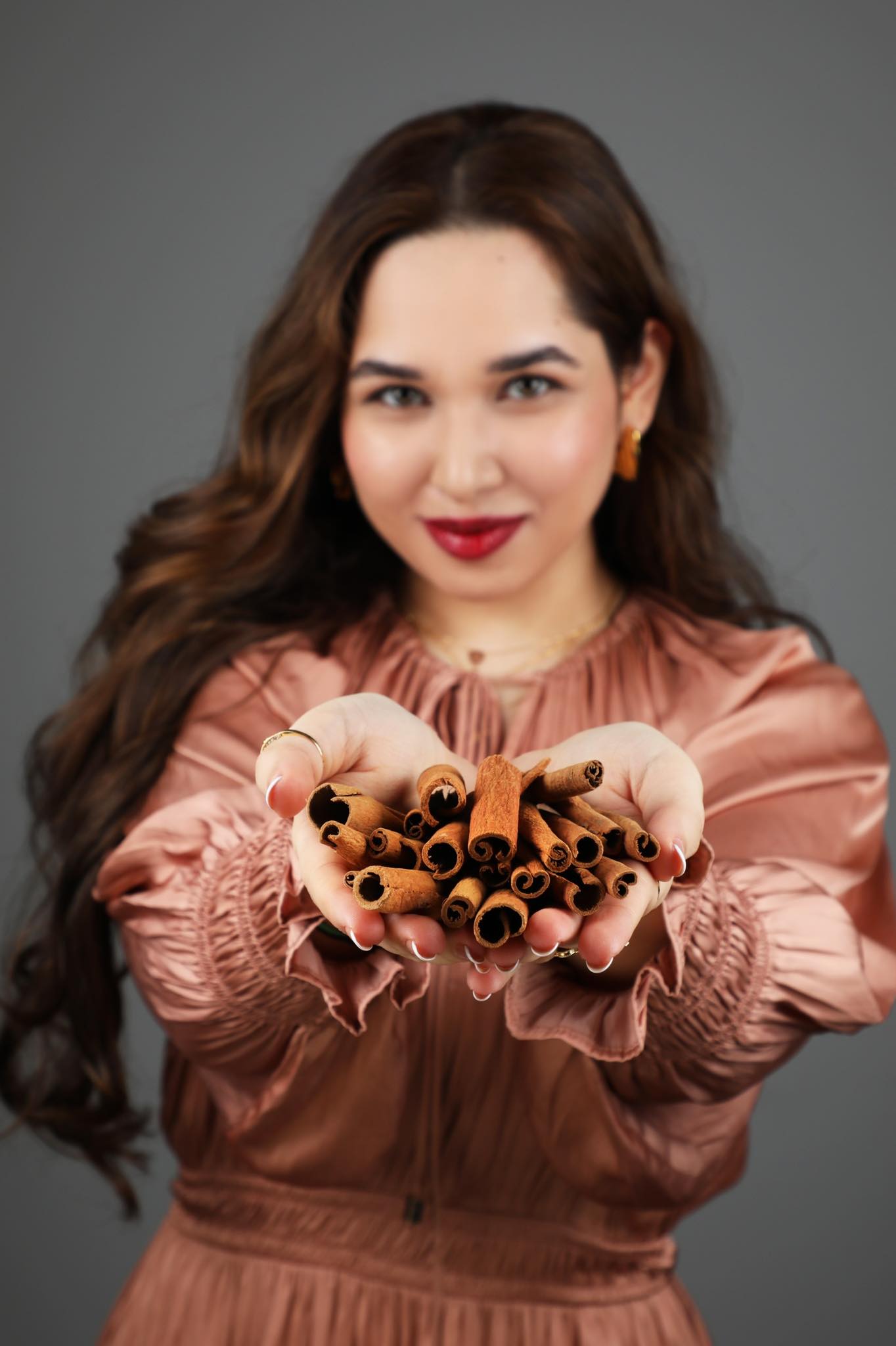 Keep it simple
One thing to avoid when plating and styling your food is making it overly busy or complicated. Multiple garnishes or sides will obscure your main ingredients, and if you put too many props behind or in front of the plate, you'll be distracting your viewers from the food.
Highlight the key ingredients
Your dish likely contains one or two star ingredients, and it's important to make sure that these ingredients are easily identifiable in your photographs. So, for instance, if you're photographing an apple pie, make sure the apples take centre stage by photographing the pie from an angle that shows off its filling and take care not to obscure the apples by adding too much cream or custard.
Don't be afraid to get a bit messy
The food you're photographing doesn't always have to look pristine and untouched. Although you definitely want to avoid things like grubby plates or smudged glasses, leaving a few crumbs next to a piece of cake after you slice it or allowing a few shavings to fall on the table while grating cheese onto a plate of pasta can often help a photograph feel more authentic.
Plate smaller portions
When it comes to food photography, less is often more. Try to plate up smaller portions than you normally would if you were serving someone. Smaller portions are easier to style, and having more empty space on the plate also prevents your dish from looking overly busy.
Create some contrast
Contrast is important in food photography, so if you have a dish that's a little bit bland-looking or are combining two ingredients that are quite similar in colour, look for a way to create some contrast. For instance, some bright red or blue berries could bring some life to a bowl of vanilla ice cream, while a lighter plate of food might look better against a darker background.
Add a finishing touch
Whether it's an extra sprinkling of cheese on a plate of fresh pasta, a slice of lemon next to a beautifully fried fish or a sprig of rosemary alongside a lamb chop, there's always something you can add to your main dish to give it that wow factor.
Keep in mind that whatever you choose to use as your garnish should go well with the main dish. For example, garnishing a smoothie with mint leaves wouldn't make much sense unless you've actually used that ingredient in the smoothie itself.
To know more about this amazing deal, drop us an email at info@yhstudiosdxb.com or call us +971 52 834 9964
We will touch up your hair and makeup so you look fresh and alive. Done by The Lipstick Makeup Institute.  https://thelipstickmakeup.institute
or check out: https://yhstudiosdxb.com