Wedding Shoot with Yasmin Hussain
Wedding Shoot with Yasmin Hussain
Off to the UK
Well, I was honoured and extremely chuffed to be invited to the UK to do a wedding shoot.  I went to the uk for this purpose only. As with anywhere in the world, its so difficult to get someone to do something professional, reliable and consistent.
All things considered. Its important to realise the value of wedding photos.
For instance its the only memory you will have. I am all these I am very glad to say. Years of practise with photography.
As a result, I love my job and thats the first thing to remember.
On The Morning
On the morning though my heart did sink For Kerry and Lee as the heavens opened.
Above all, I did however have faith in the British weather. It changes at the drop of a hat and I was relying on this! All things considered, True to my word it did and we got some incredible shots by the lake and the swans all decided to fly together and this just created a perfect original wedding shot. Just what I like!
None the less, I try to bring some kind of editorial feel into a shoot. For example look at the BW shots. For the most part I see in BW.
Traditional Photography
Clients think  they want really traditional as this is what makes it more interesting. We always think we know what we want but when we are offered something slightly different then , normally, we love it. Its not because we didn't want it in the first place. Its just that we did not understand it or imagine how it would be. Once in context then we generally like it.
Editorial Wedding Shots
I just love the one of Kerry with the cigarette hanging out of her mouth. On the day I really wished that I had brought a leather jacket with me and a pair of boots.   Kerry could have worn them. The shot I would have got would have been , "wicked". The outfit would be fit for any #nightclub in the UK or Dubai!
Magazine work
It reminded me of a shoot for a magazine I used to work forin Cheltenham called Cotswold Style" I shot a beautiful model in a similar outfit sat on a chair with the Union Jack! It was for the Queens Jubilee.
Our website link
Enjoy the images. I loved shooting them. I just wished I had my make up team with me www.thelipstickmakeupinstitute
Have a look at The Wedding Photos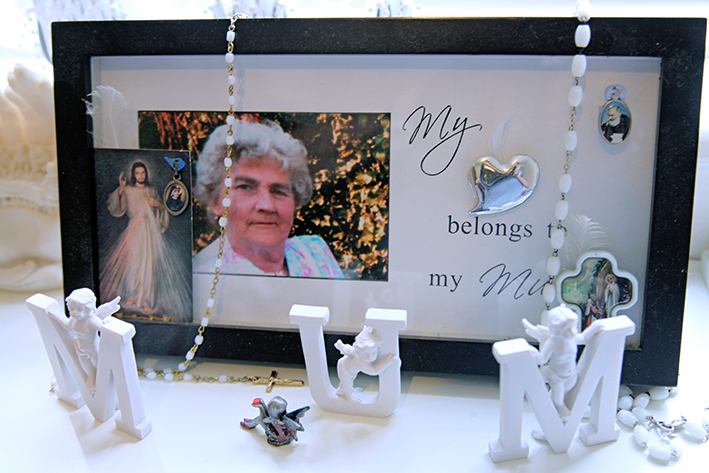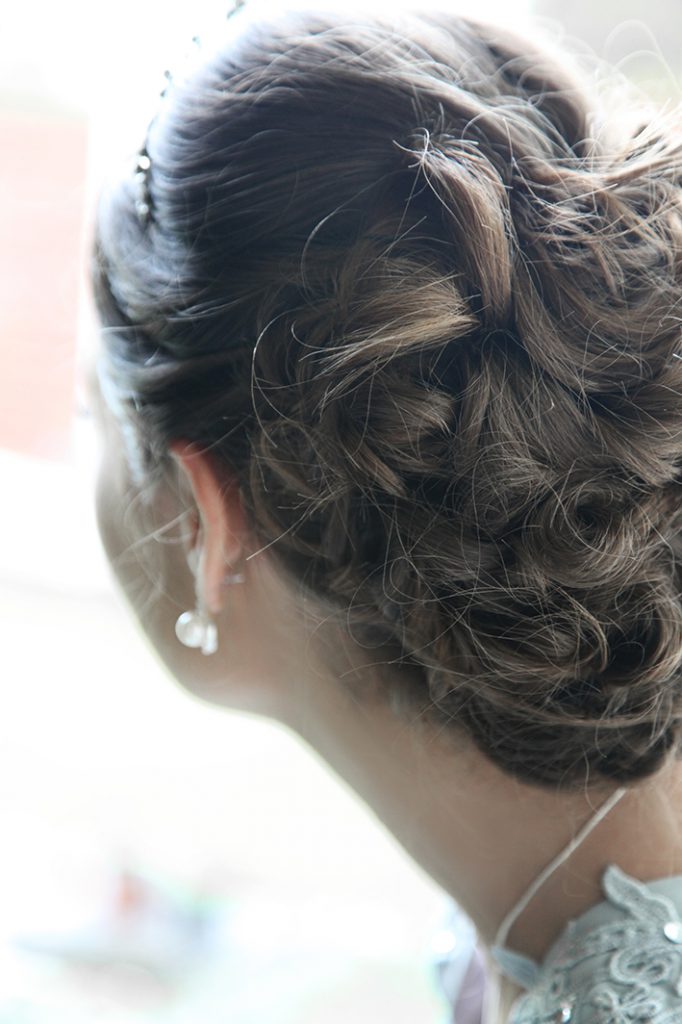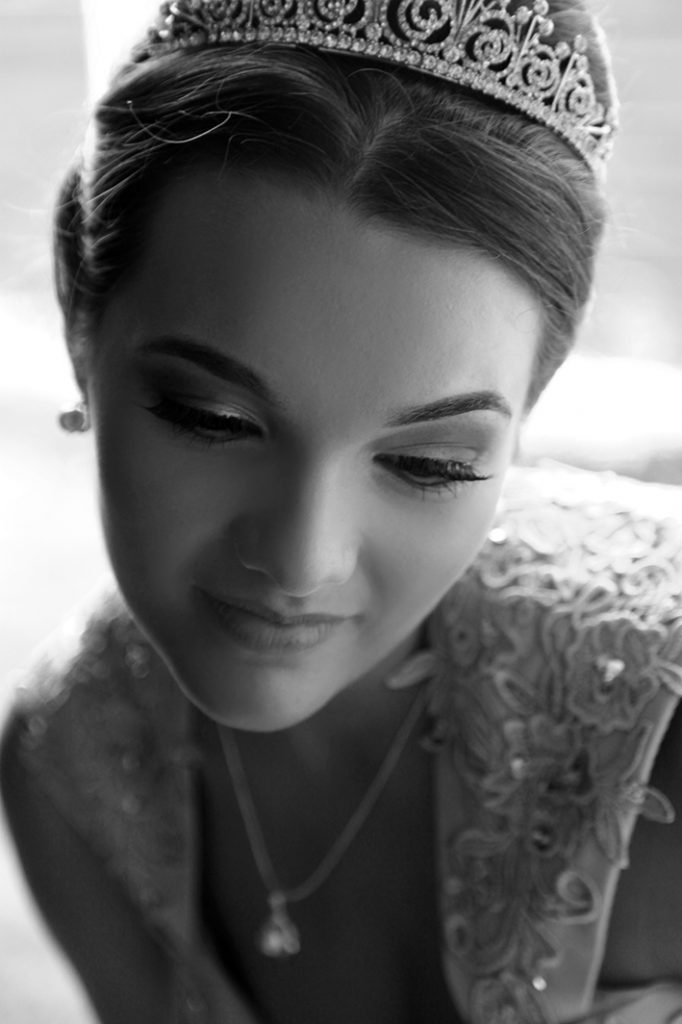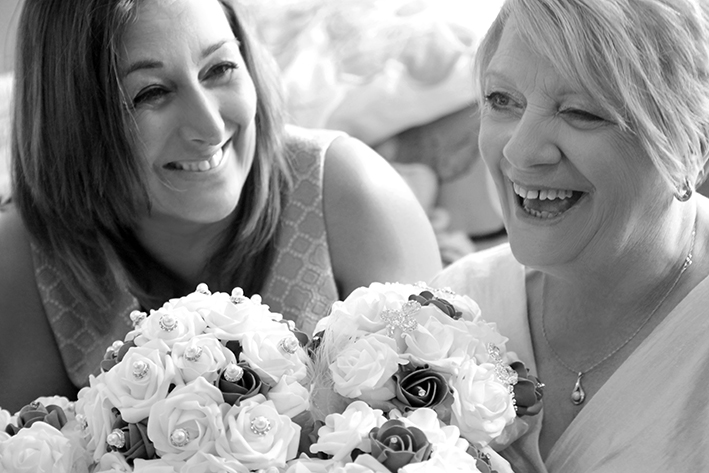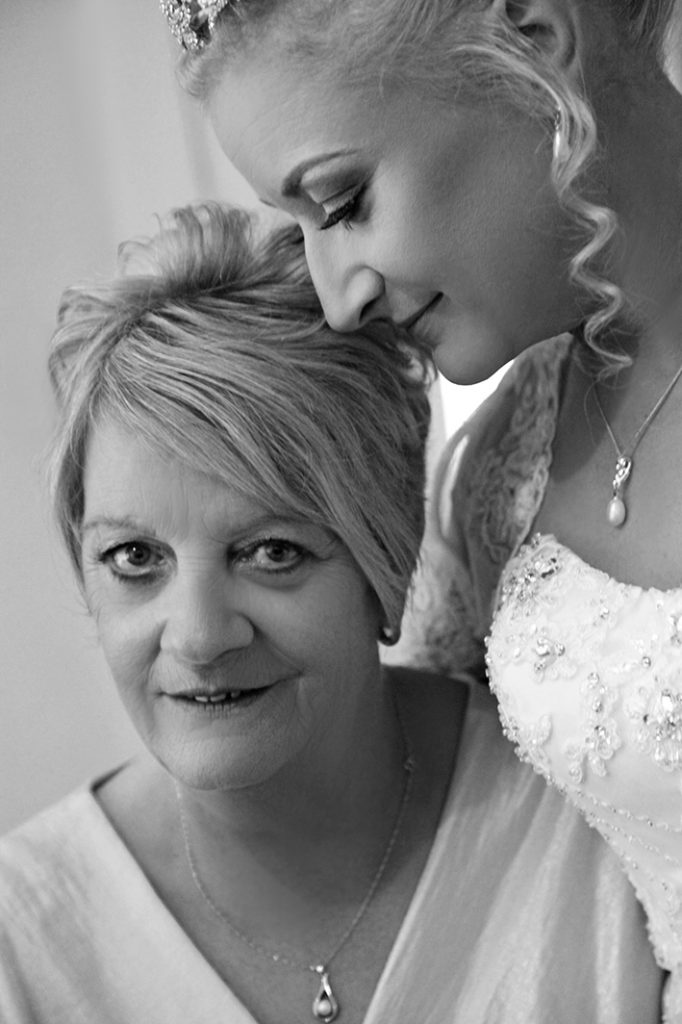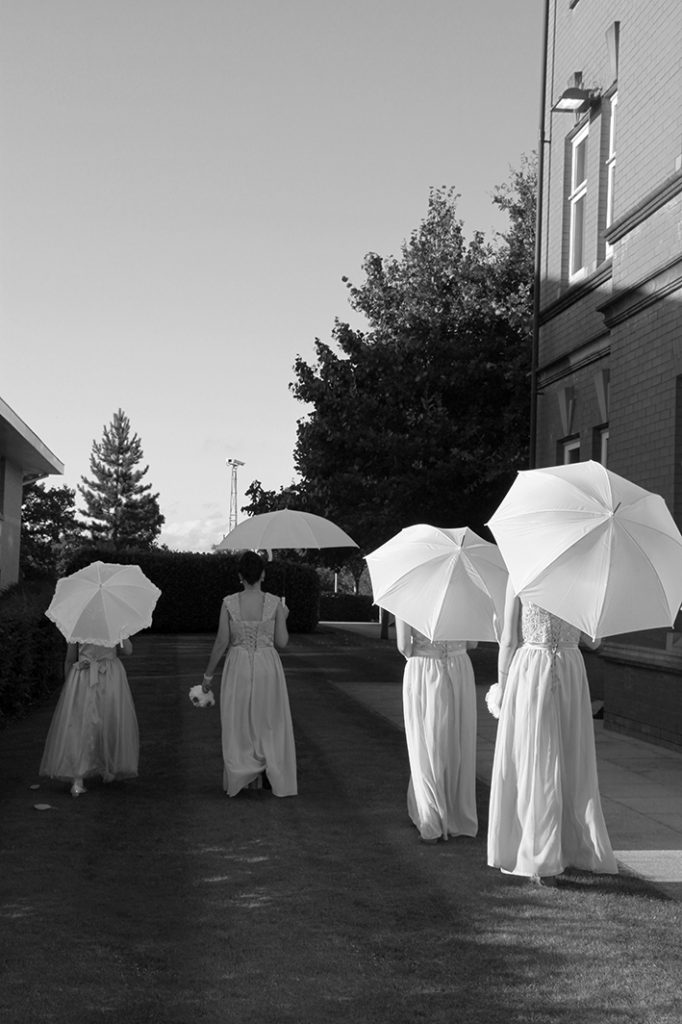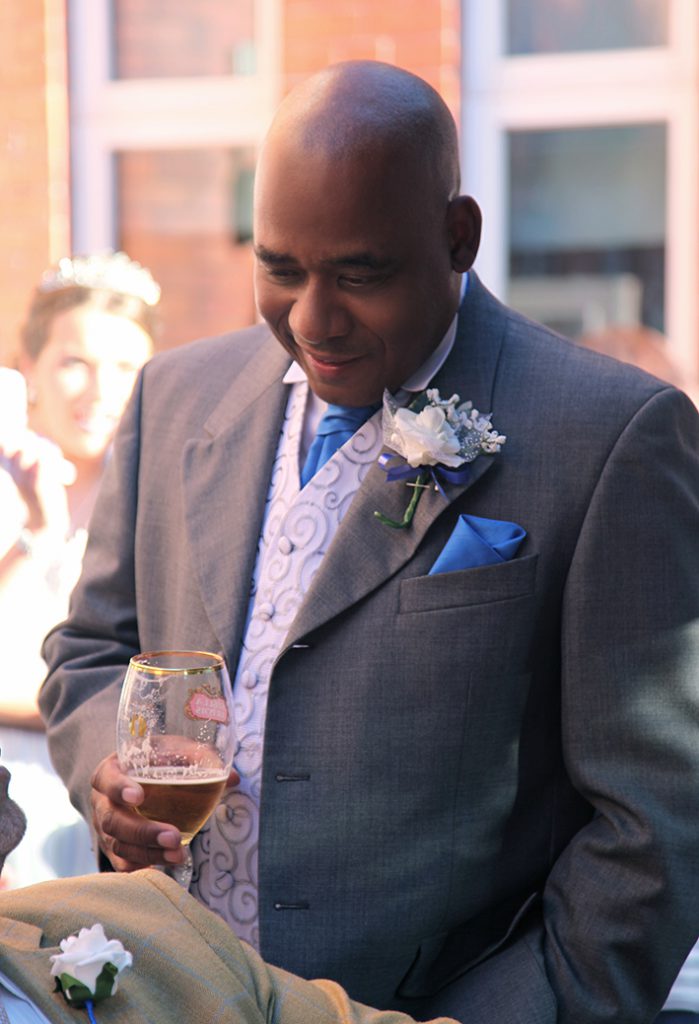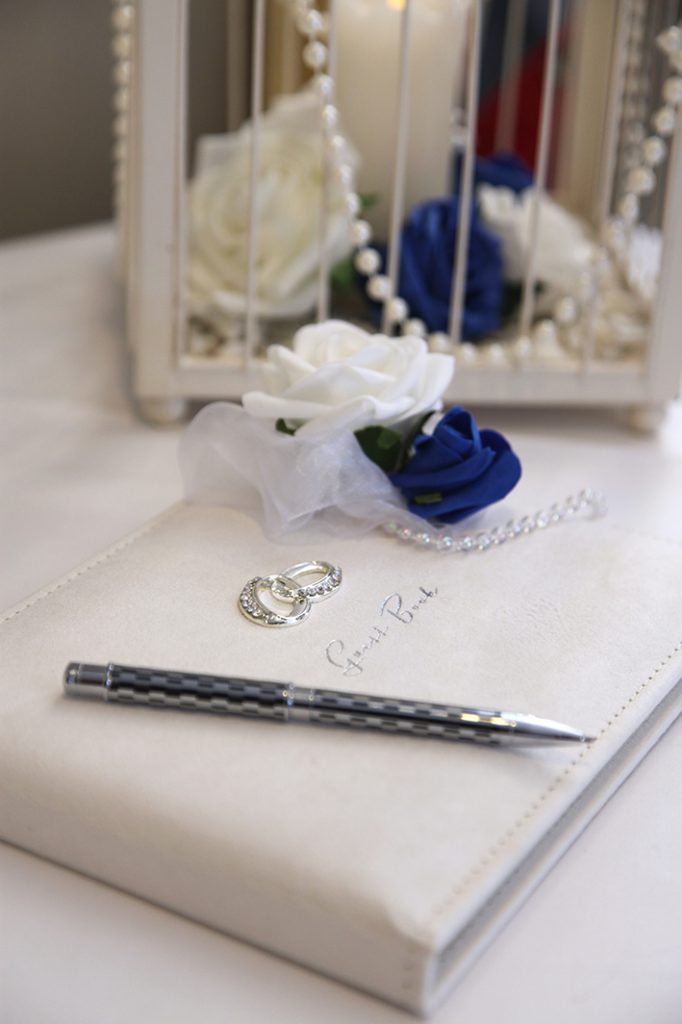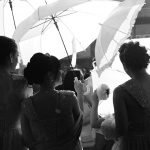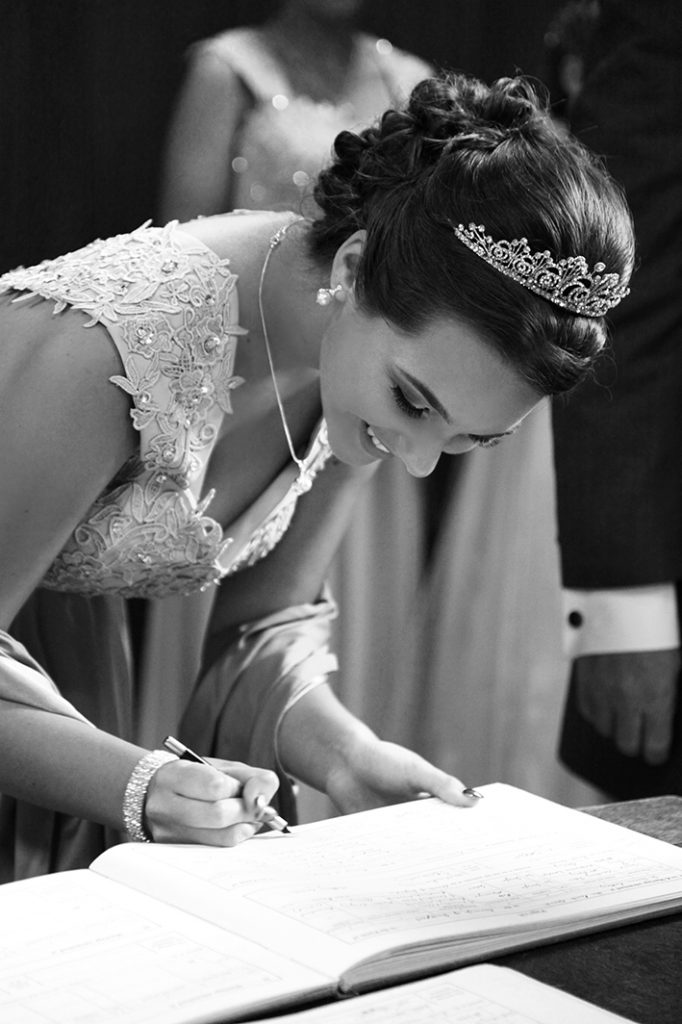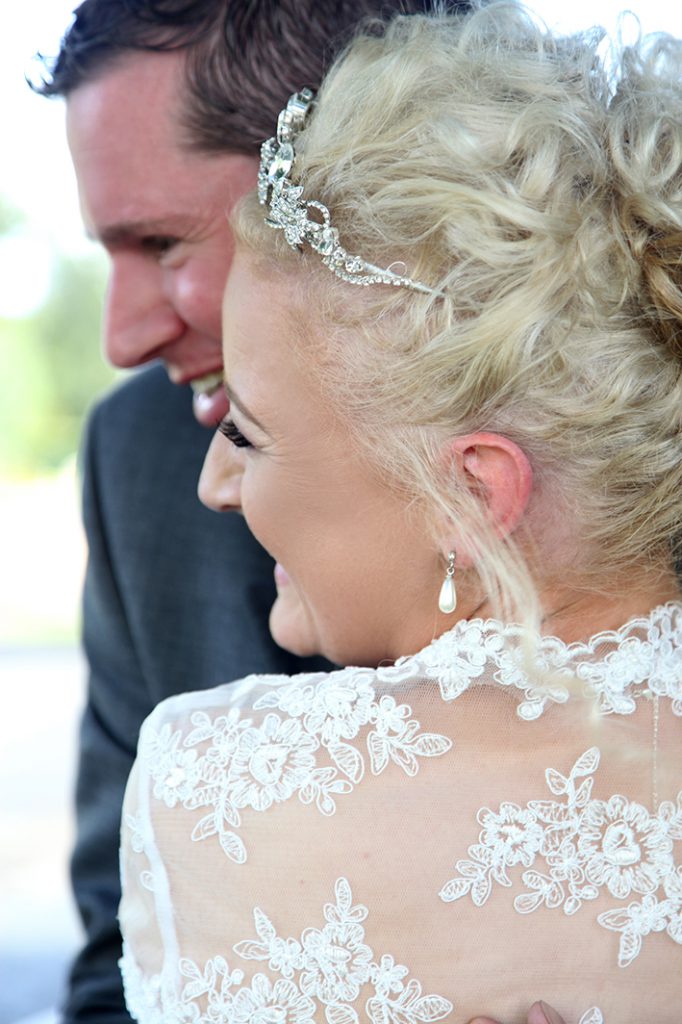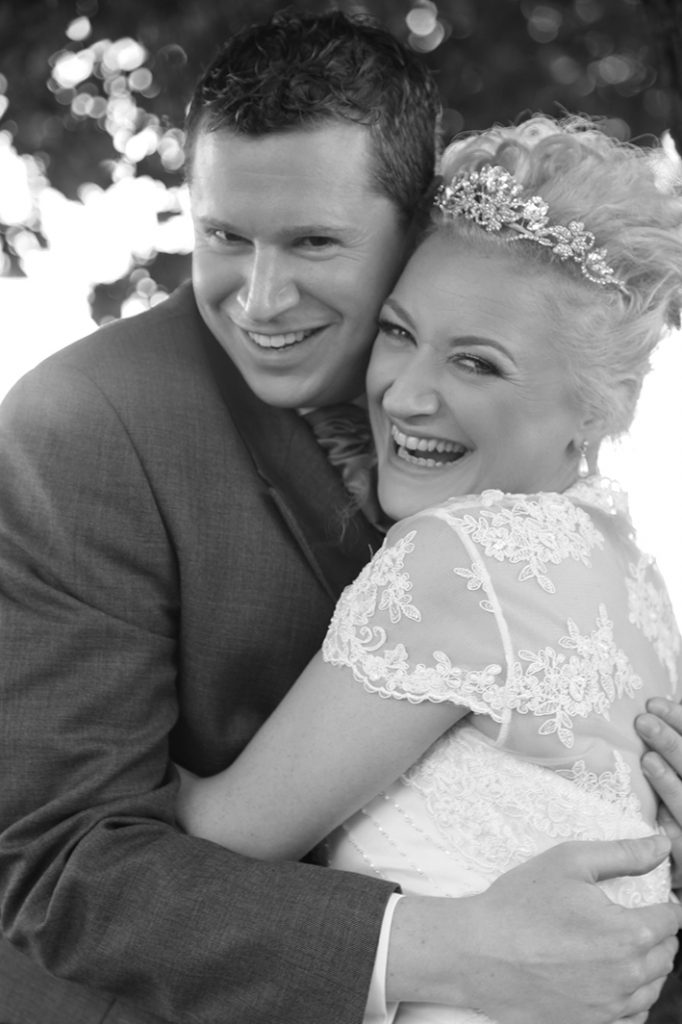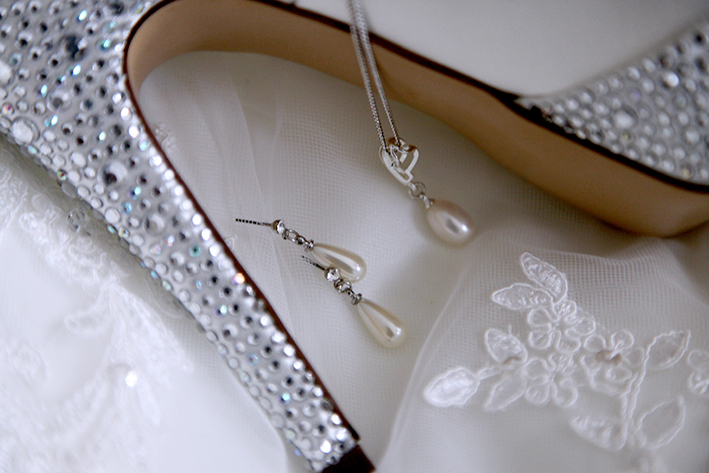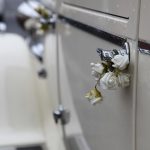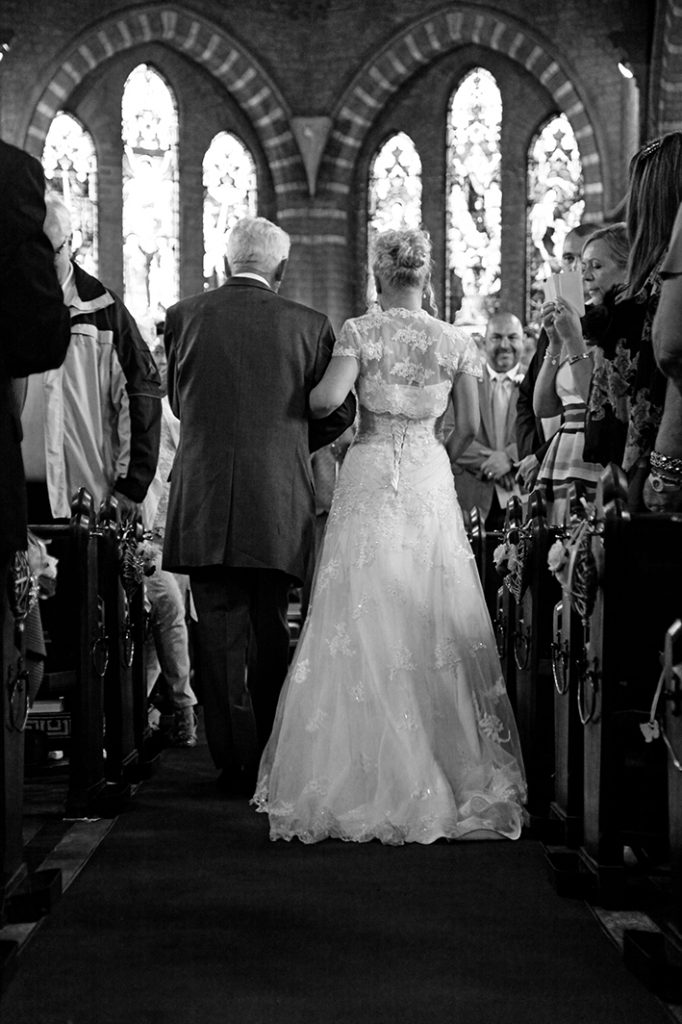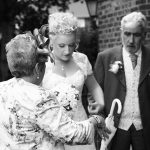 This is one of my Favourite images!